Saturday, February 7, 2015
Posted by

McMurrays
at 2:37 PM
0 comments

the girls each invited their two favorite new school friends and we had a little Christmas party! wow - girls are so cute and so loud! there was lots of squealing, dancing, and outfit changes!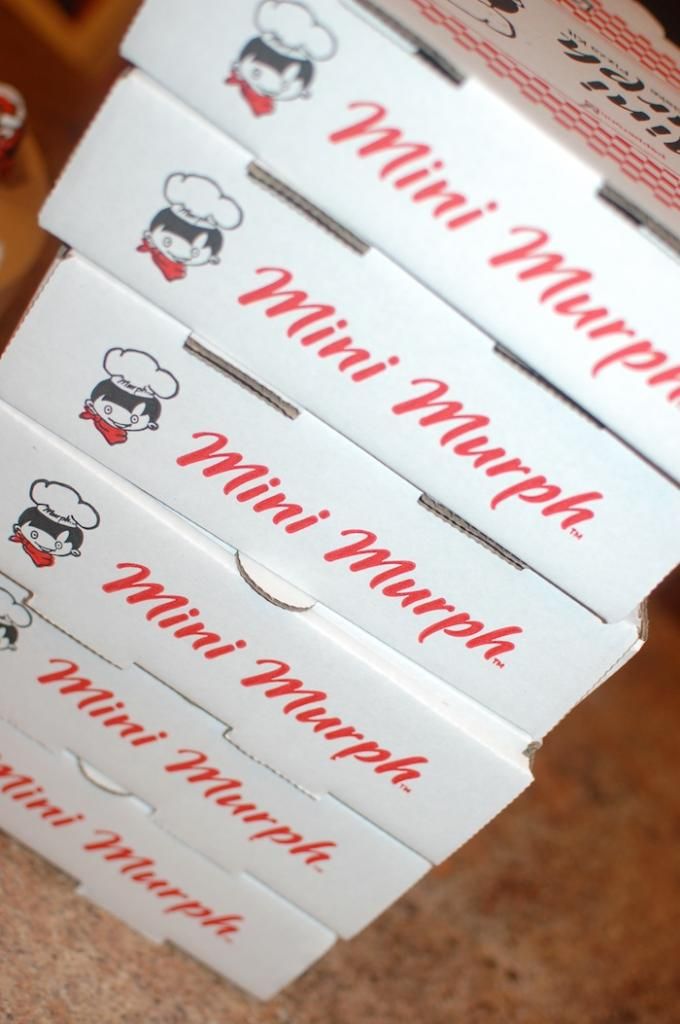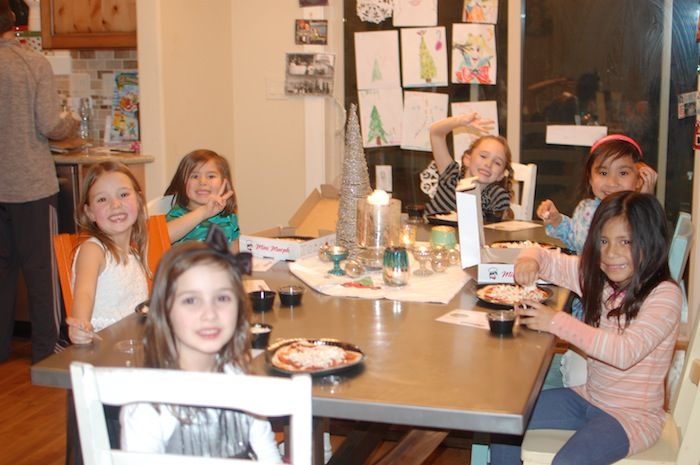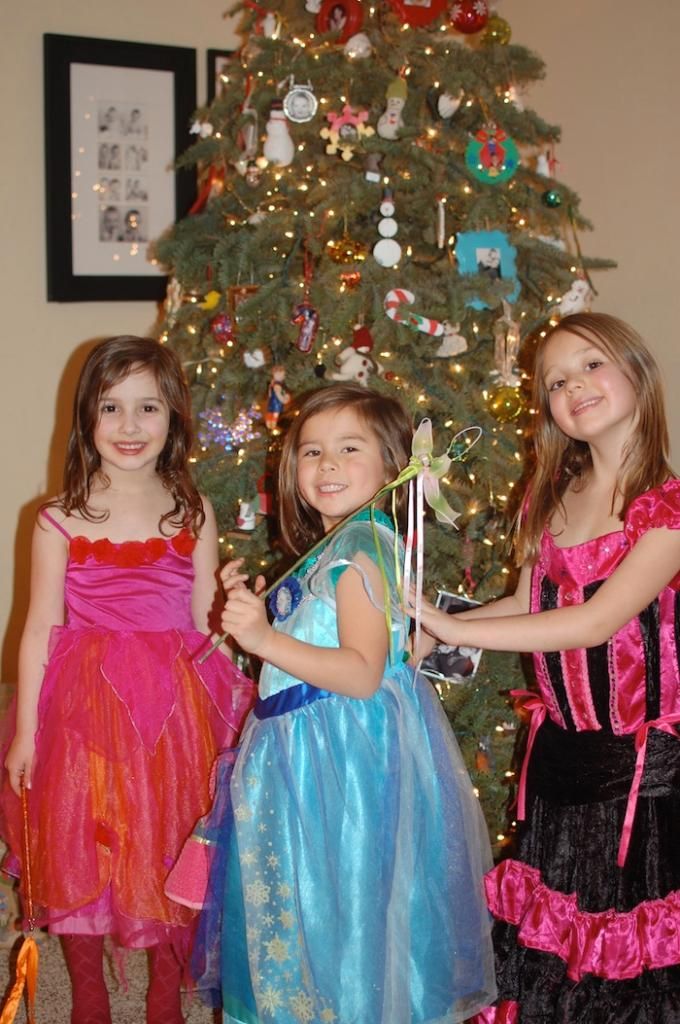 Posted by

McMurrays
at 2:11 PM
0 comments

Monday, December 29, 2014
we had a wonderful week in spokane for thanksgiving. the highlight meeting our new niece/cousin baby tessie! the kids took the train over with grammy, so they could be there the entire week.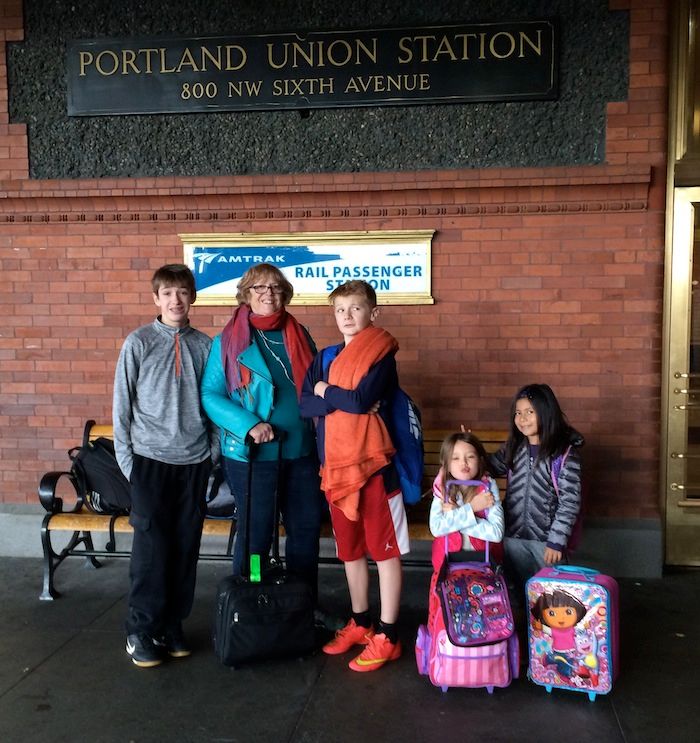 ready for the train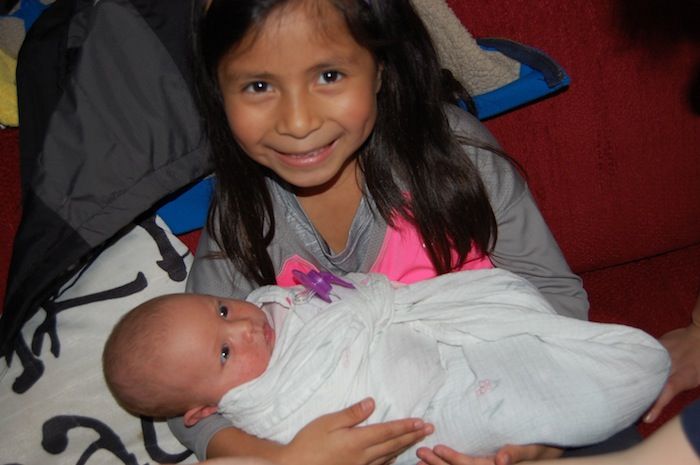 afternoon at the children's museum with grampy and grammy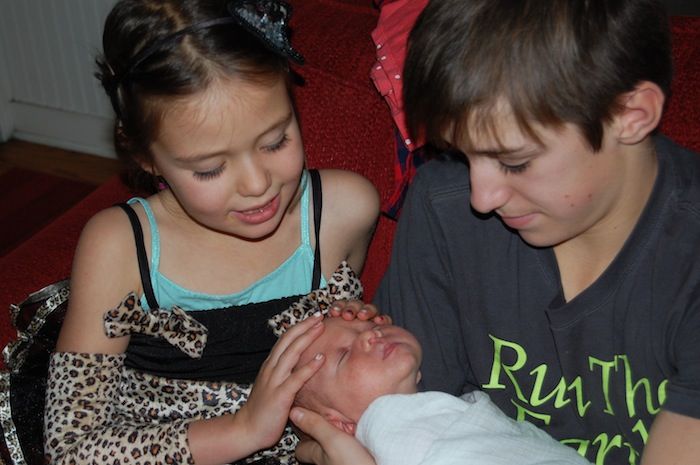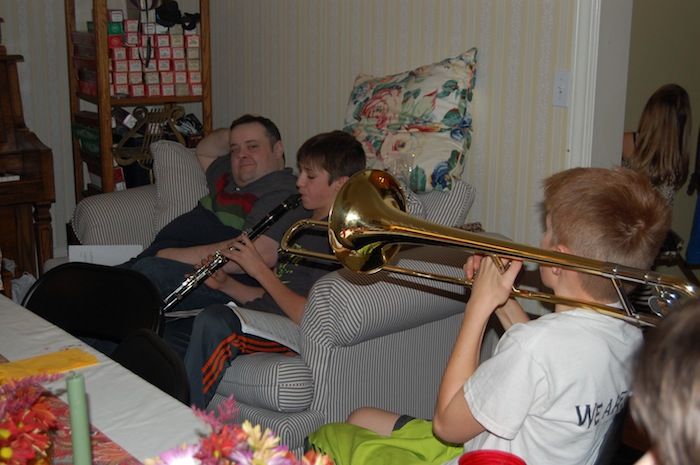 couldn't wait to show off their new band instruments to uncle bryan, mel and bryan!
of course costumes for thanksgiving dinner
missed this kid so much!
emery joined gloryann in her ballet class.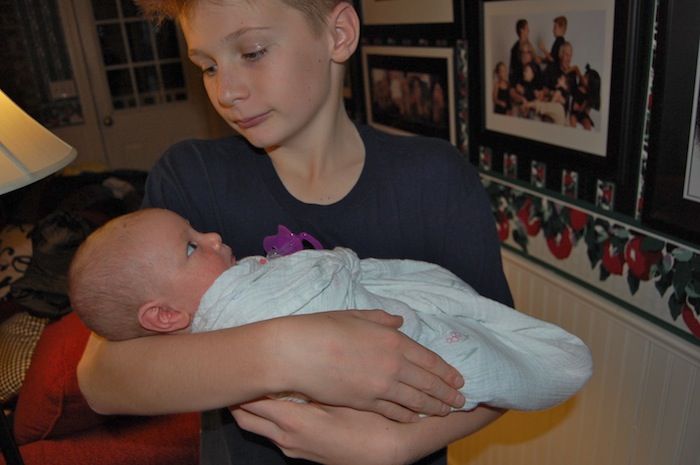 big turkey bowl game
Posted by

McMurrays
at 9:53 PM
0 comments

emery had her first big project/presentation in kinder. she chose ladybugs as her topic. she had to do the research, come up with a project and do a five minute presentation for the class. she rocked it!
i got some pictures of her preparing her project, a painted book of the life cycle of a ladybug.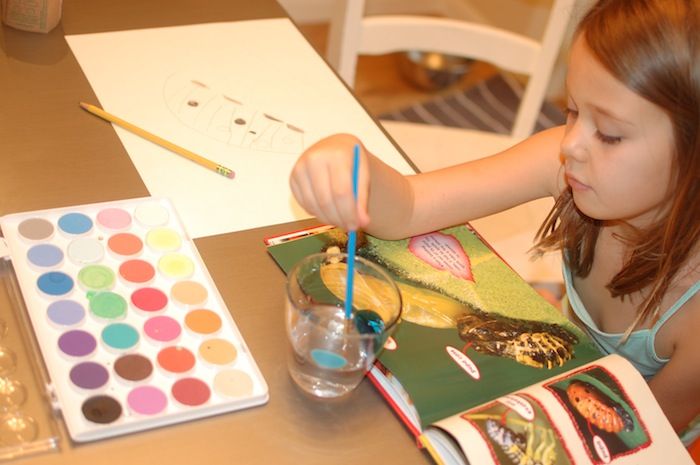 Posted by

McMurrays
at 9:38 PM
0 comments

The highlight of the weekend was Kellen flew to Portland to surprise the boys and spend their birthday weekend with us!! This first picture was from this summer at our family photo shoot done by
Leaving a Mark Photography.
I adore this picture and adore these and could not be more proud of them!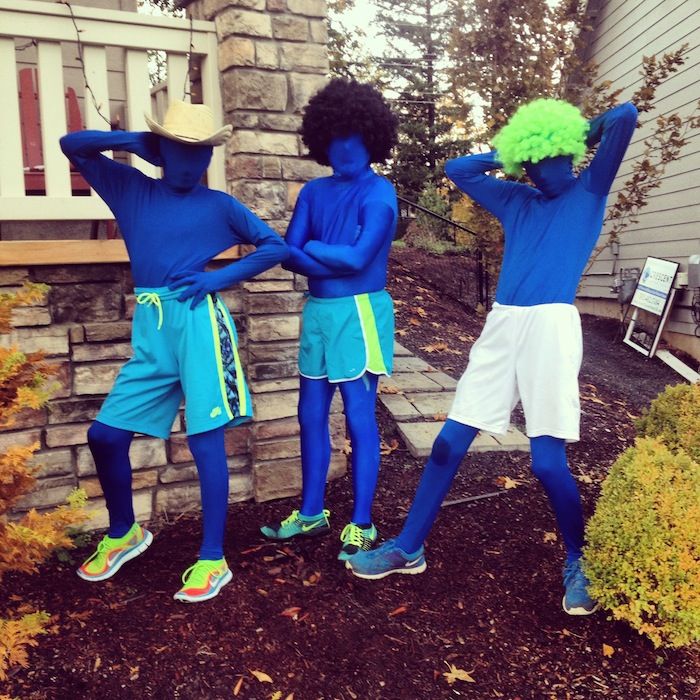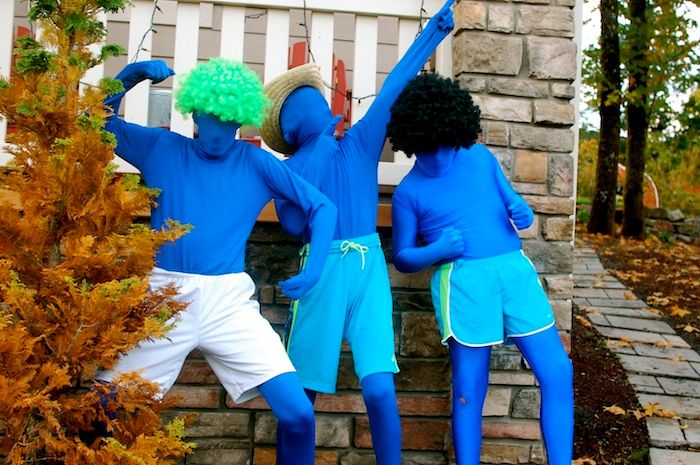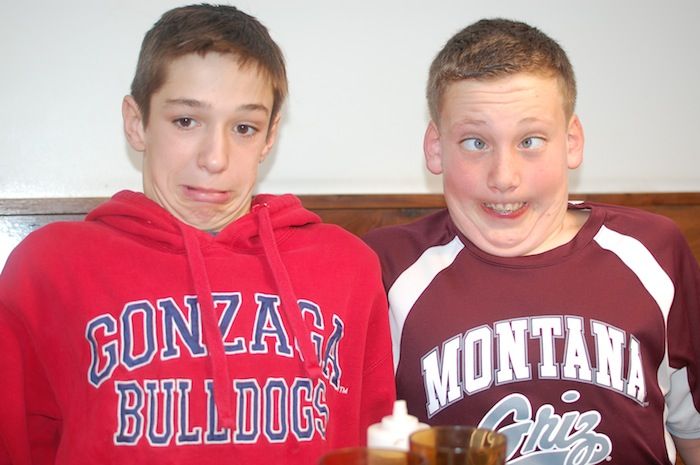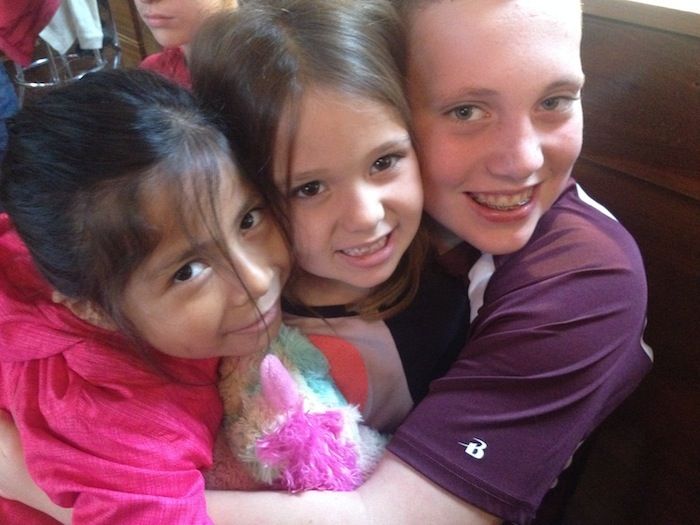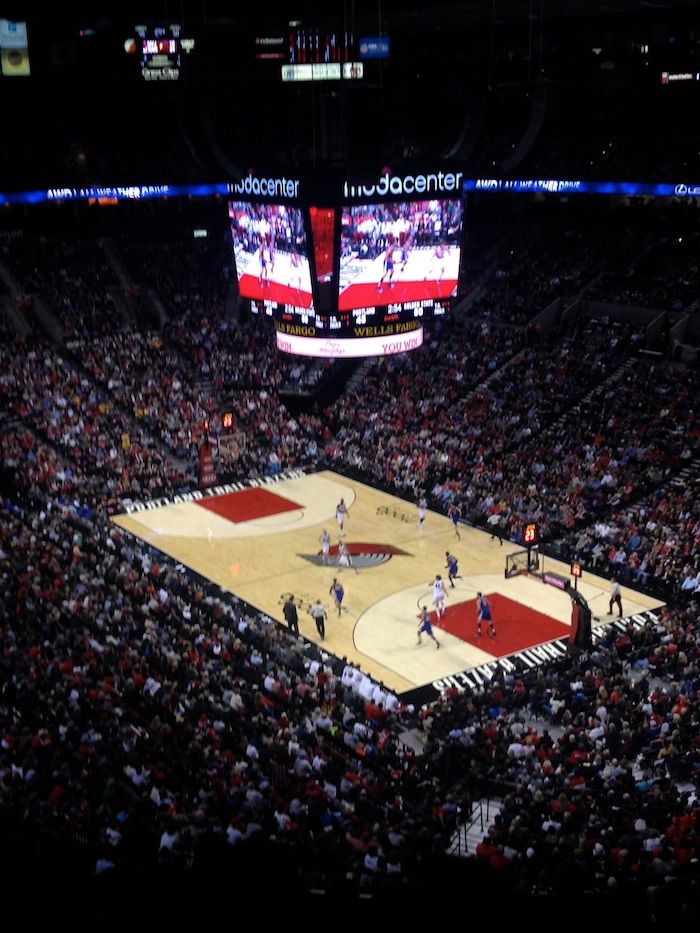 Posted by

McMurrays
at 9:29 PM
0 comments