it has been a crazy busy spring. . here is a little recap!
miss kristin was the perfect teacher for emery!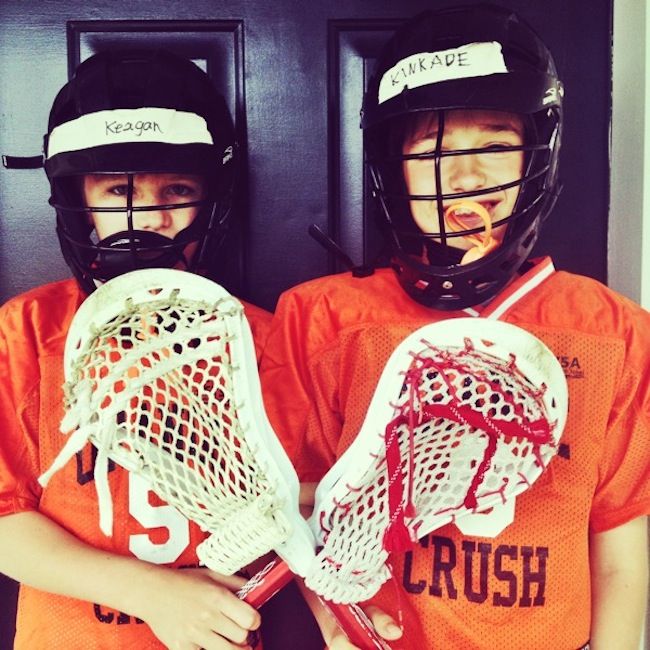 the boys tried lacrosse this spring
ending piano recital
so proud of the boys with piano
best friends hanging at the river after lacrosse tournament in sandpoint
fro yo fun after shopping for hoopfest uniforms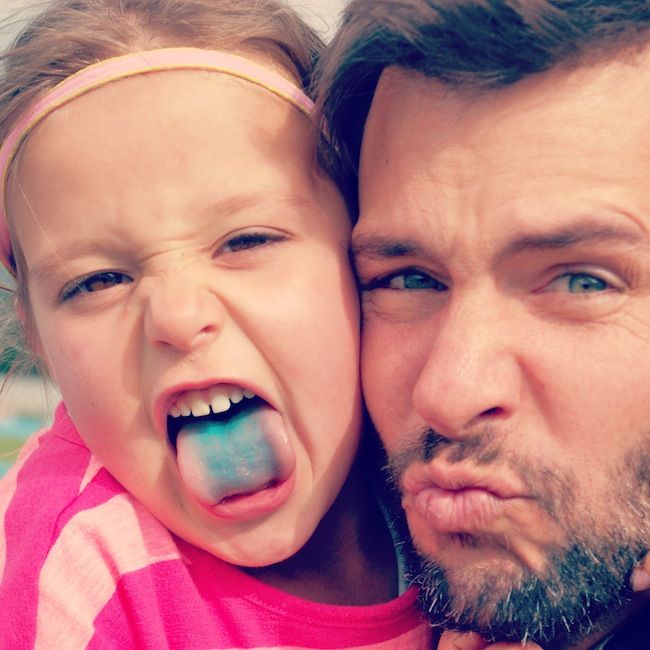 these two are crazy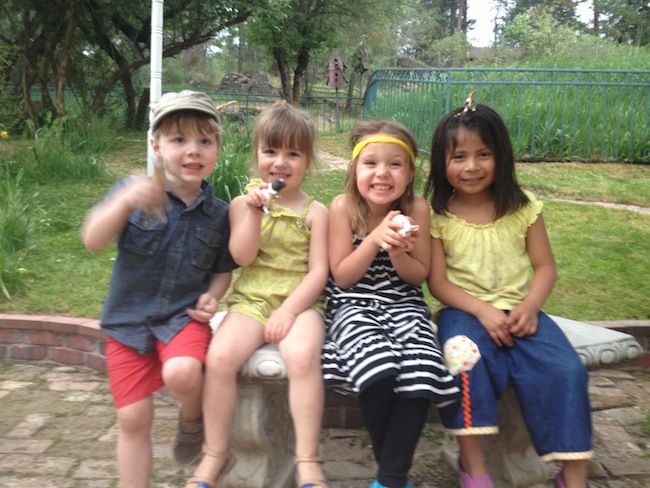 mother's day bbq with the hume twins
Add caption
happy birthday mel we love you!!!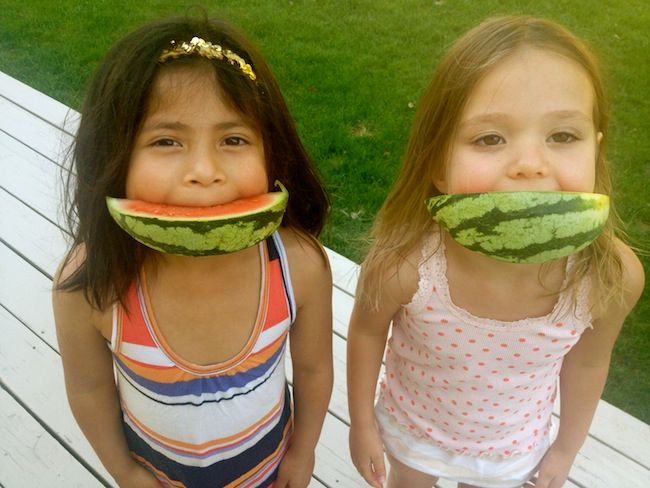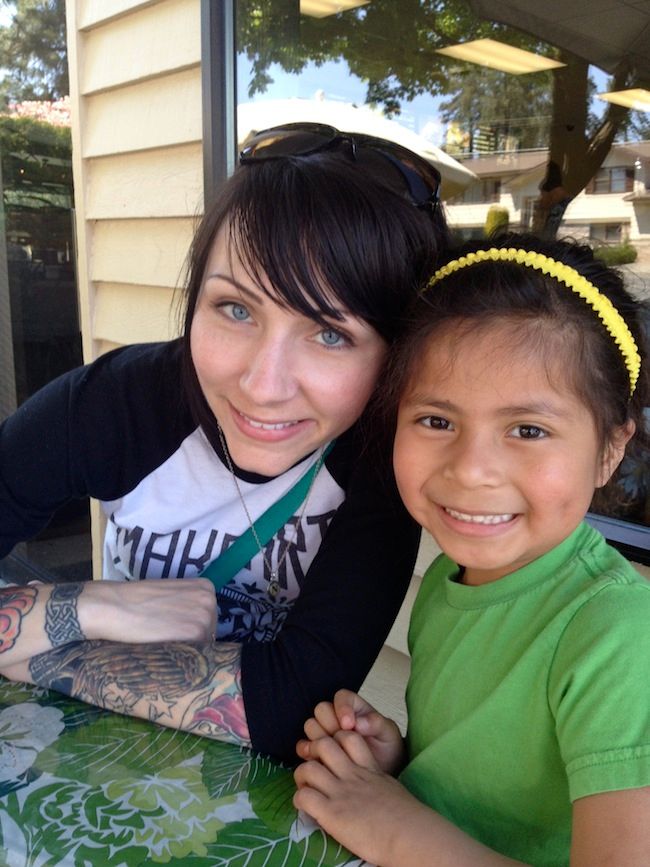 end of school lunch with miss niki - we are going to miss her so much!