Monday, December 31, 2012
Sunday, December 30, 2012
we started off the parties with a christmas party for the volleyball girls. we made lots of christmas cookies for them to decorate. i love the sweet little hand. i will cry when the baby knuckle dimples go away. they are my favorite.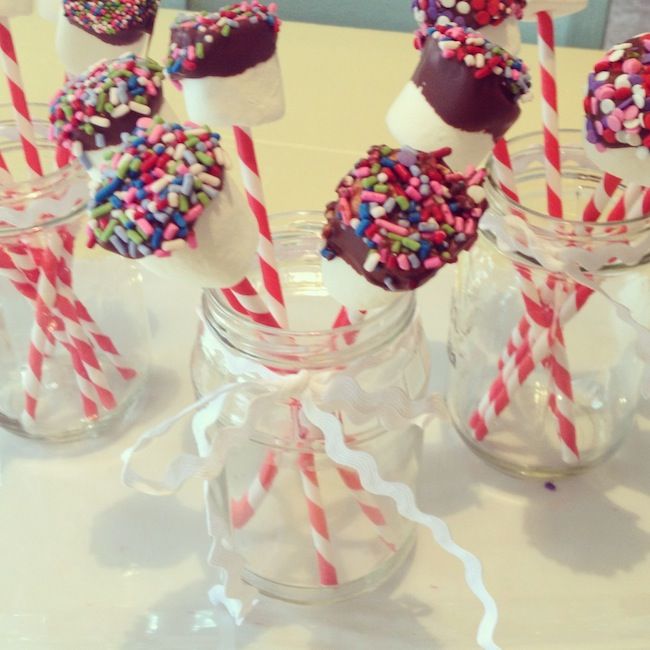 emery helped me make chocolate covered marshmallow stirrers for the party.
aaron and i went to seattle for the weekend for whitworth events and lots of christmas shopping.
i love finding her sleeping with all her babies tucked in beside her.
kinkade played "come all ye faithful" for his christmas recital.
keagan played "holly jolly christmas"
we were leaving our small group party and aaron fell. . in the funny way and i had to take a picture.
christmas break ice skating with friends.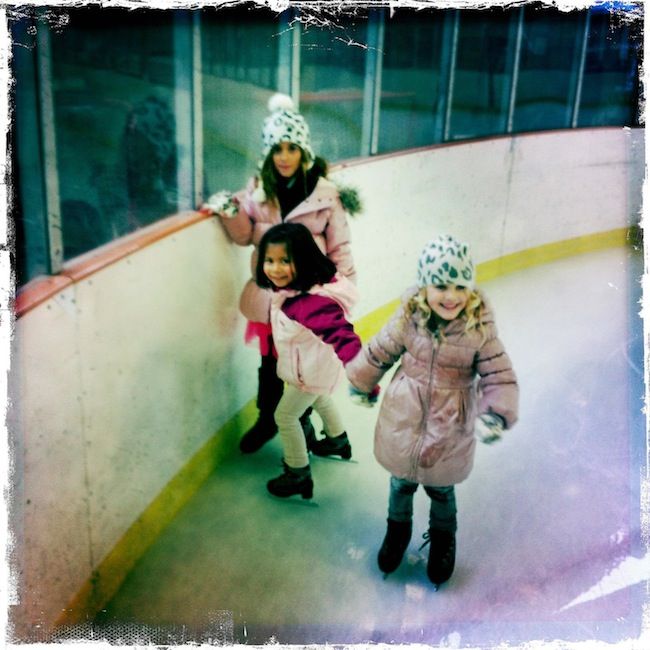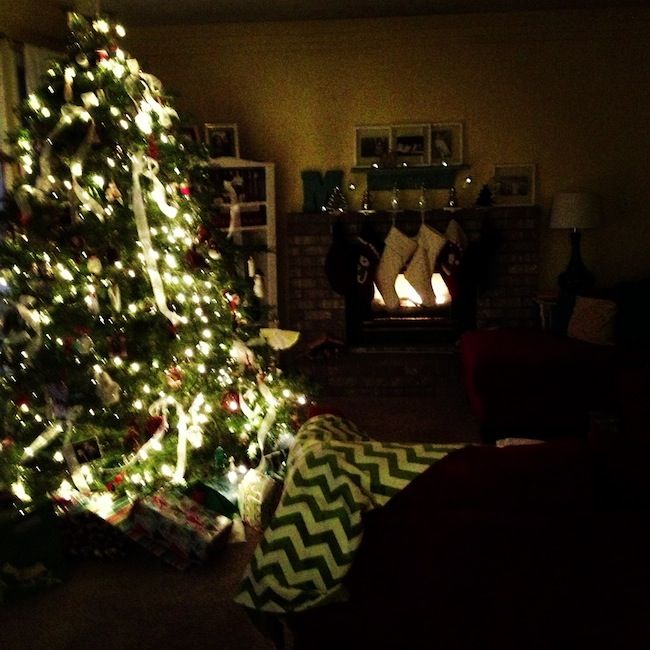 love cozy christmas time!
Posted by

McMurrays
at 12:46 PM
0 comments