well. . we made it through our first school year living in Portland. i am so proud of the kids. they rallied, made friends, try out for new teams, and were brave over and over again. it was not easy, but we did it. we first celebrated with a family date day at a really awesome warm springs resort called kah-nee-tah! we met new friends up there and spent the day swimming, playing and eating!
these two girls managed to win the two big contests - biggest splash and best cannon ball. sometimes being really cute helps:)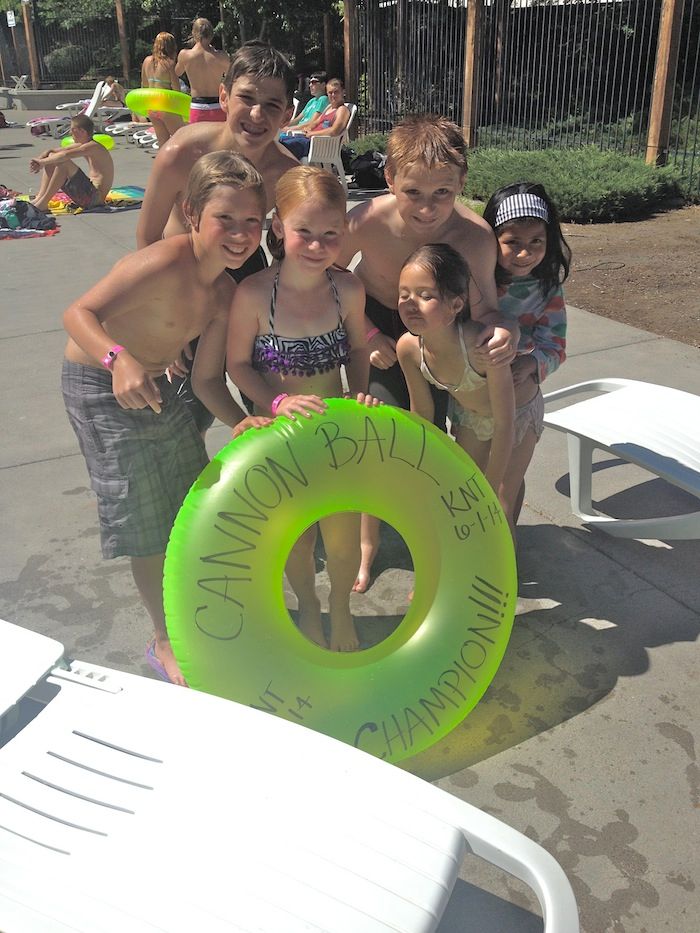 Lucia made so much growth this year in Public Kinder. She was lost in the crowd of 33 kids her the first 4 months and it was painful for all of us. But she found her way and made friends and gained tons of confidence the last two trimesters. She got the Rockstar Reader award and we could not be prouder.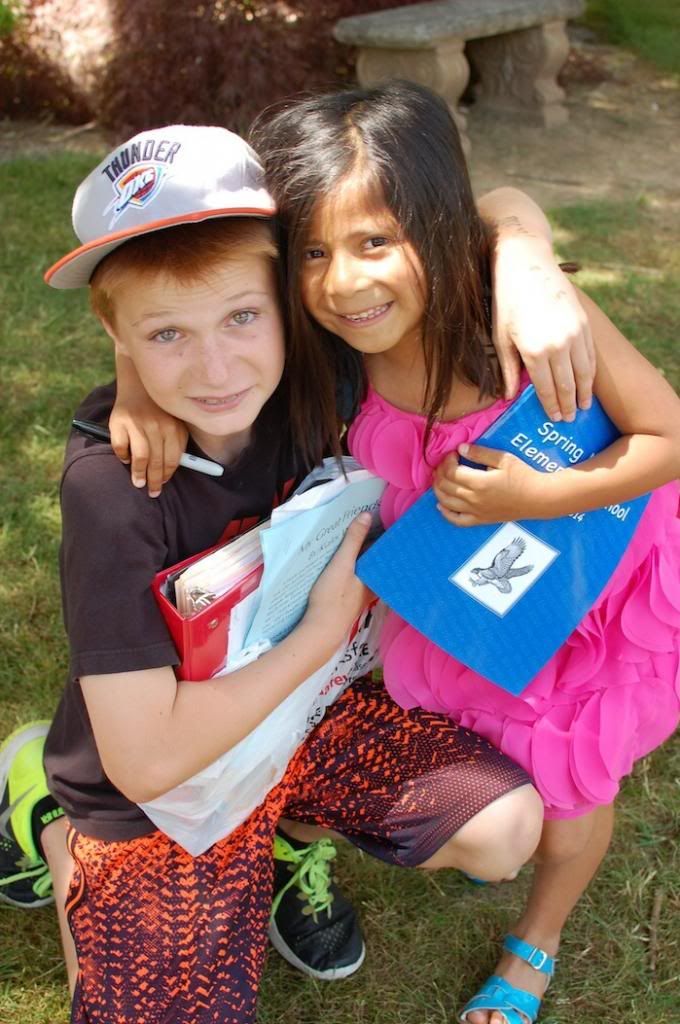 i cried and cried when the boys left Midway they literally were having the best elementary experience ever - friends, community, sports teams, teachers. . I could go on and on. Spring Mountain is not Midway but it is special too. . and these boys were so brave and really made the best of their LAST elementary year. yes. . we have middle schoolers!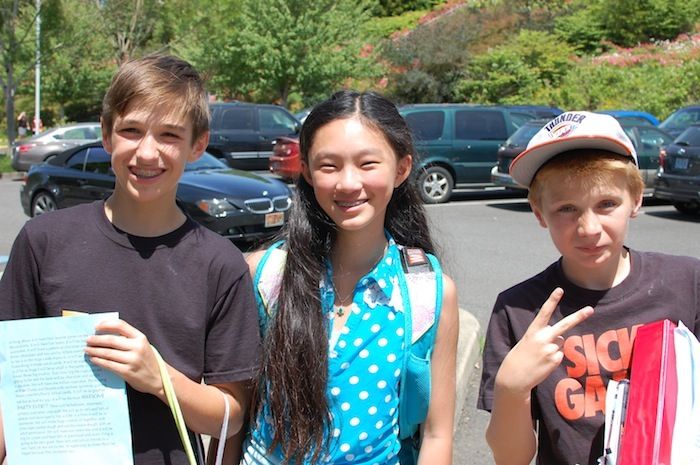 this is how lucia felt about field day!
emery took a ballet class all year and we all celebrated with her end of year recital. i was so out of my element with make-up and hair. we had to watch a lot of you-tube videos to learn how to do a ballet bun. and, I had to go to target and buy cheap make-up since i do not own any makeup:) being a dance mom is a huge stretch for me!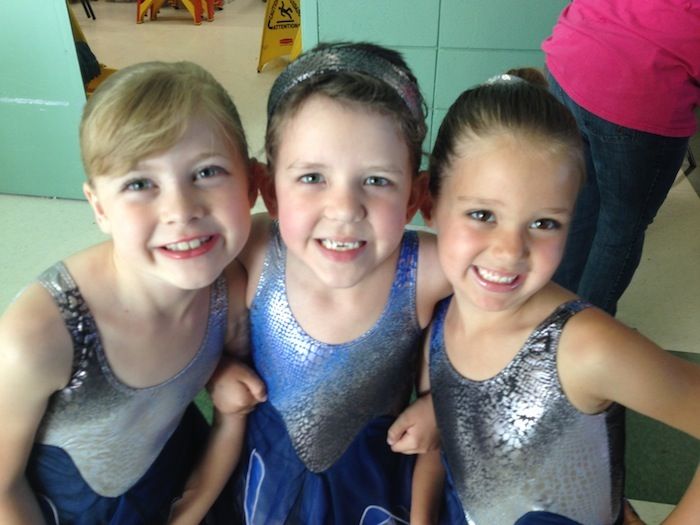 Lucia finished her soccer season and had an incredible time!