K&K have been connected at the hip for their entire life. it is very rare that they choose different activities. they have had the same teacher every year since the first day of preschool - they simply choose to do everything together. .. . . until the big weekend. keagan was invited to play on an elite AAU team for a tournament and kinkade wanted to run bloomsday and stay in spokane and play his soccer and lacrosse games. the weekend felt like a big crossroads for our family with keagan and I heading to yakima for the bb tournament and kinkade staying and running. since they were little i have predicted kinkade a runner and keagan a hoopster! keagan loved every minute of the tournament experience and kinkade ran bloomsday faster than we could have ever imagined at 57 minutes - he left his dad in the dust, who simply could not keep up.
the girls had a highlight weekend also attending birthday parties and going on a pony ride at quincy's party which they were thrilled about!
ready to go in - looking a little nervous
tyson and keagan had a blast all weekend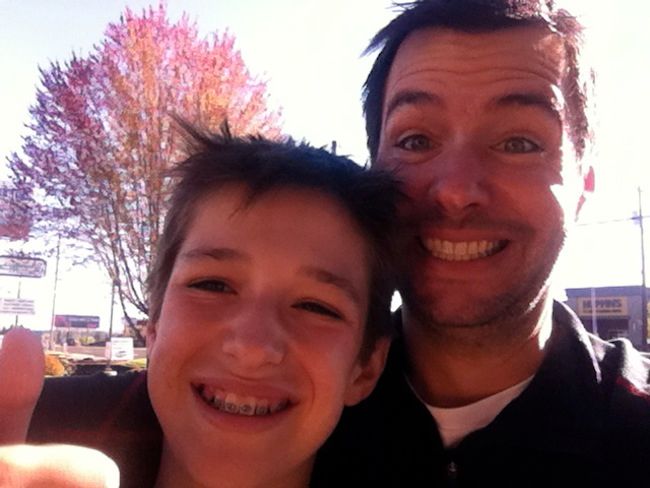 ready to run
rockin the shirts!