here we are 3 days before school starts and i can't believe summer is over! i was going through pics tonight and there are some pictures that need to be documented before summer is really over. this summer has been filled with hot days, tons of adventure, friends, the lake, and simply famlily time.
K&K new favorite game ultimate frisbee
so sweet when she is asleep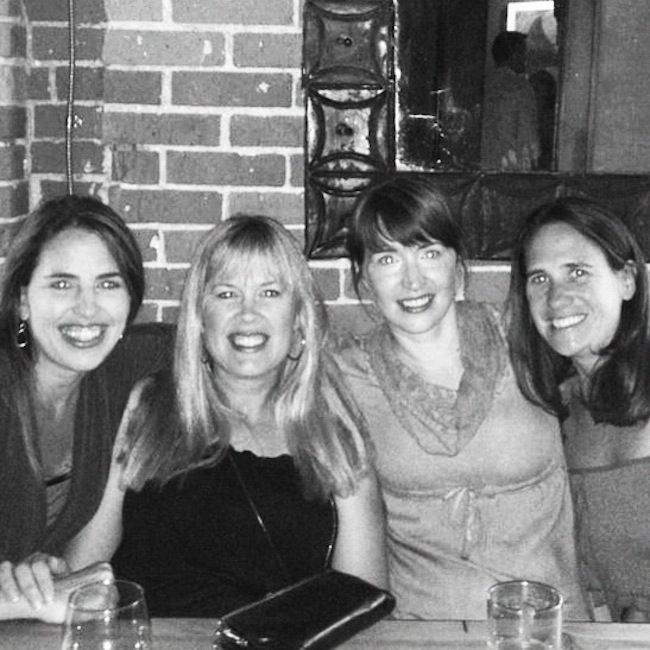 amazing dinner out with friends at sante
the boys went to their first overnight camp on their own and loved every minute.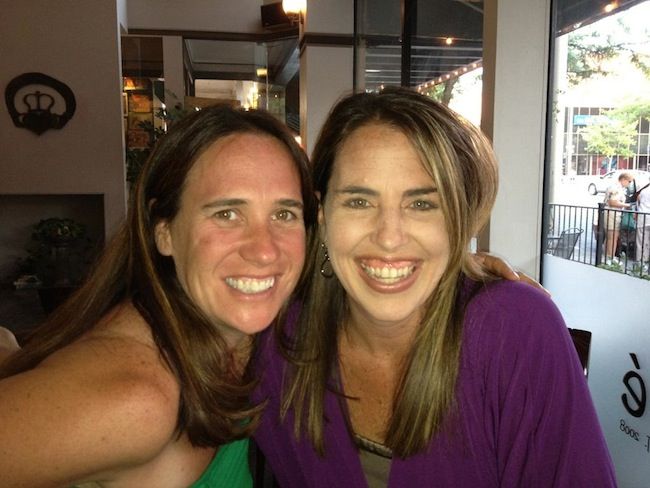 at dinner with mindy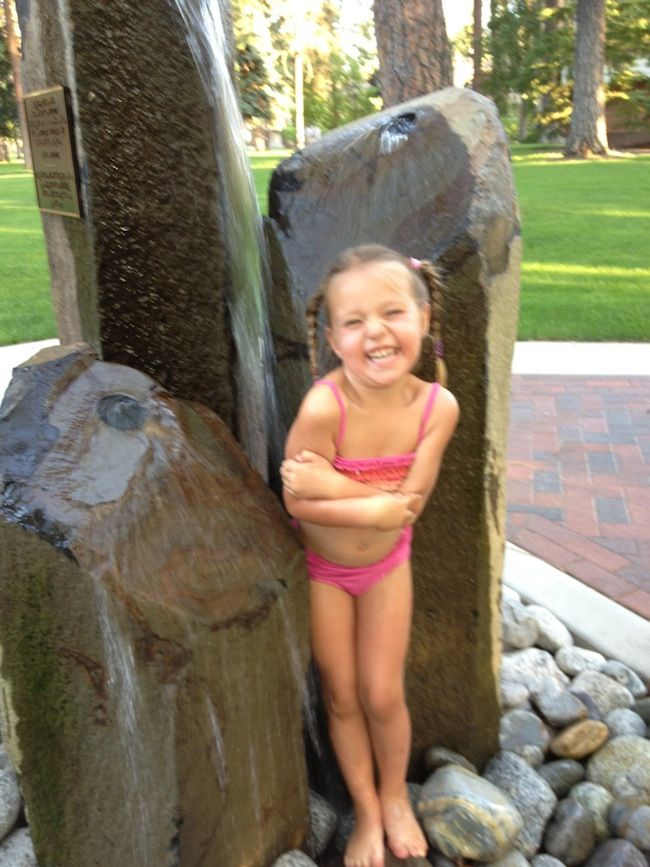 new fountain at whitworh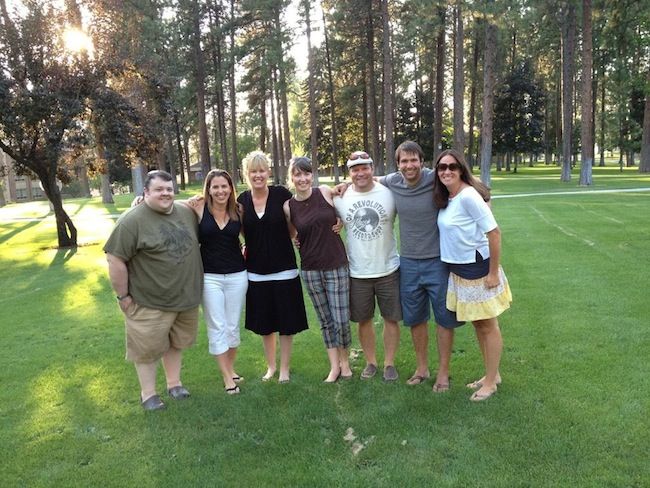 college friends
hume twins and crazy mcmurray girls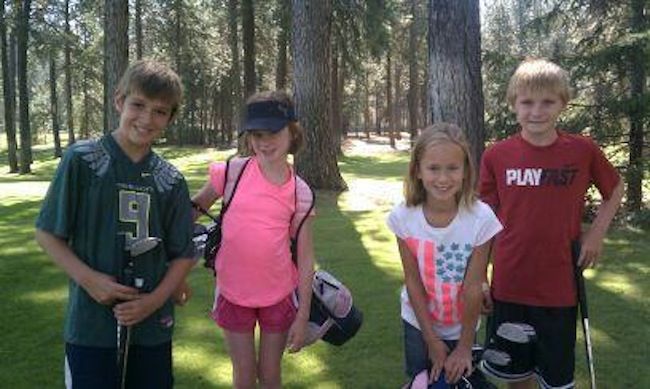 golf camp with ainsly and braumly
celebrating our 15th anniversary at the lake - thai food, sunsets, good wine and sun!
15 years
lake friends on top of the trailer
lots of ice cream on the deck in swimsuits. . emery lived in her swim suit all summer long
boys leaving to cross country camp with grampy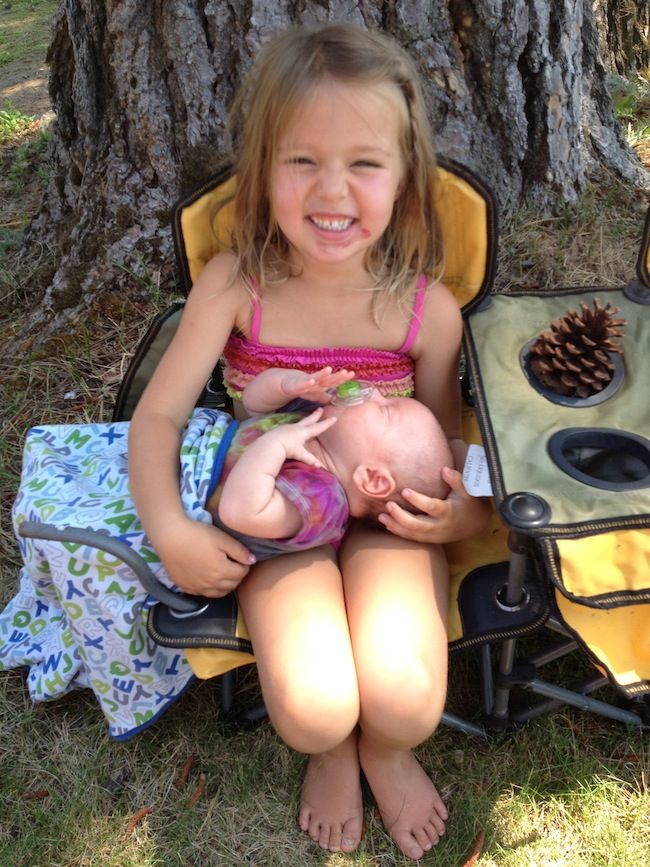 friends at the lake. . the fowlers came up and emery loved holding scout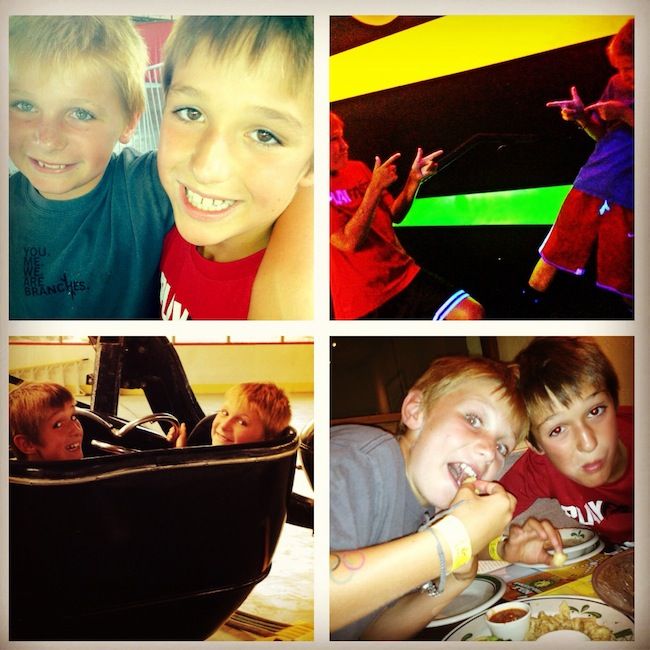 date day with my boys - laser tag, riverfront park and olive garden!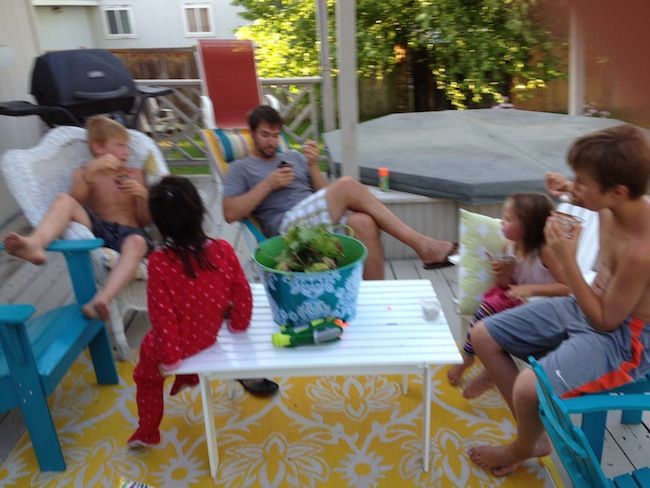 dessert on the deck . . and family hide and seek night.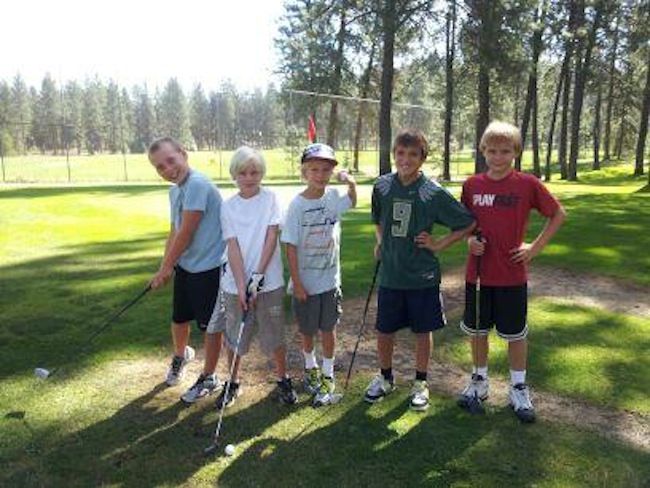 more lake friends