get-aways, visitors, valentines day, long snow weekend, learning to read. . .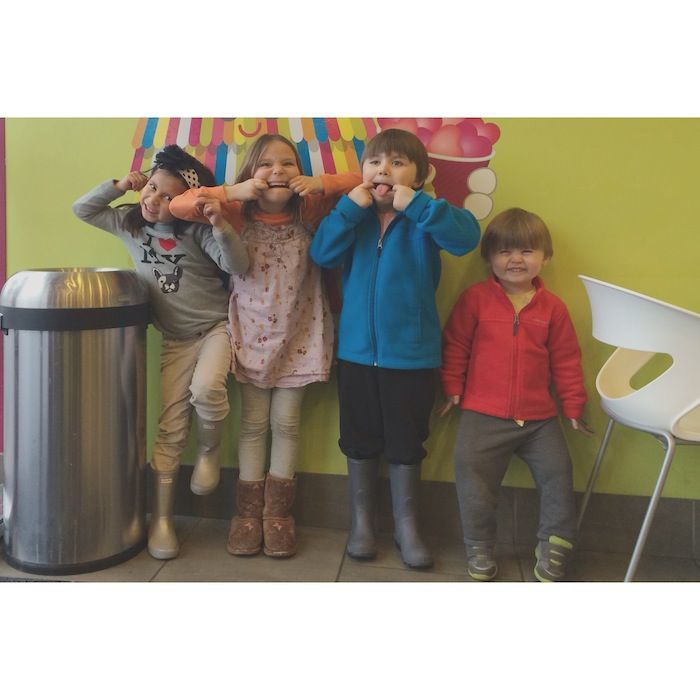 the fowlers came for a quick froyo visit on their way to the coast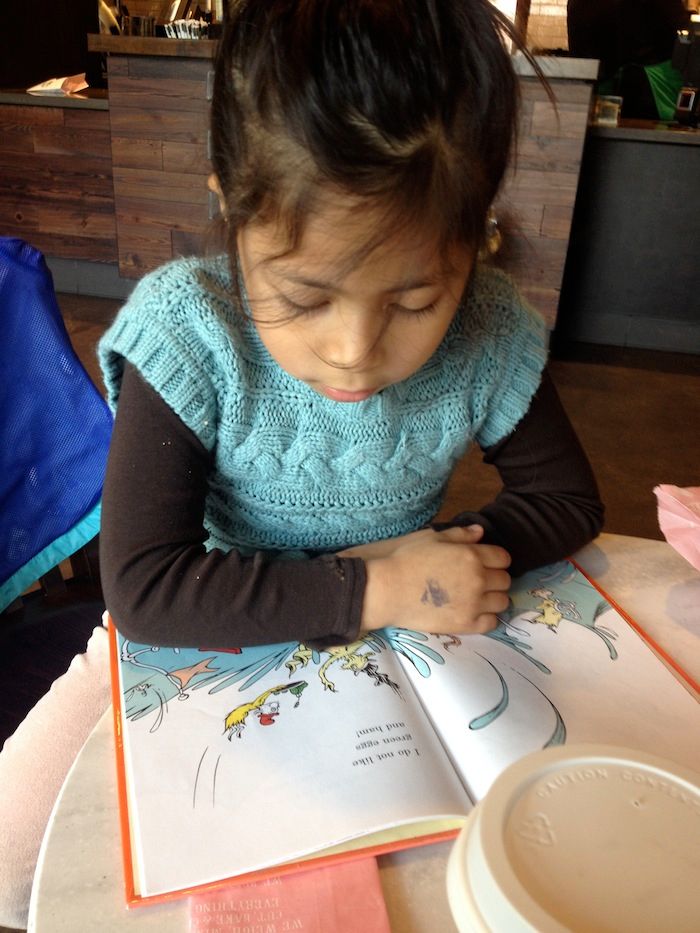 lucia read green eggs and ham 2 billion times
i joined aaron on a quick business trip to business trip to arizona
grammy and grampy came for valentines day and we had a fun family date at powells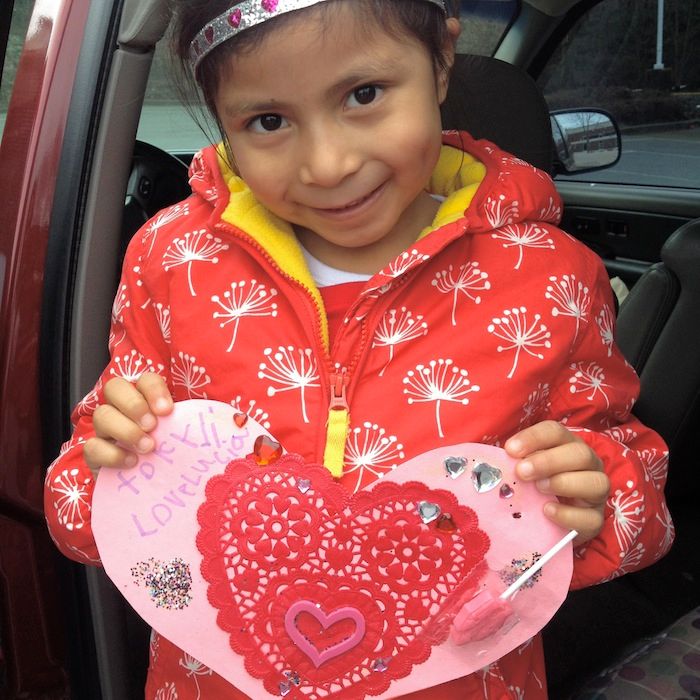 home made valentines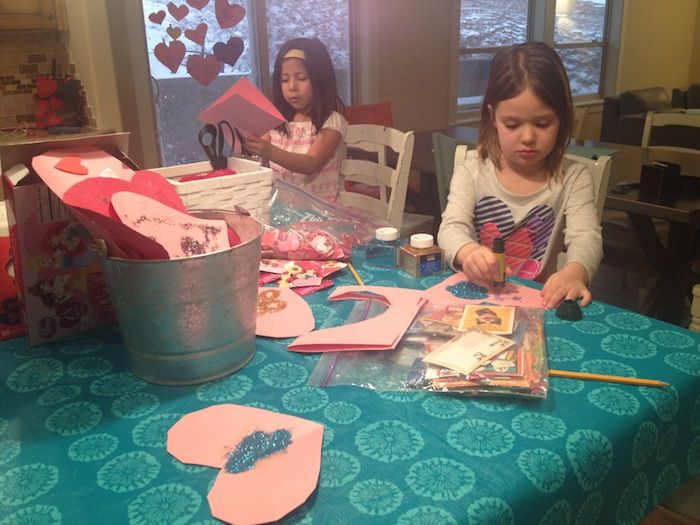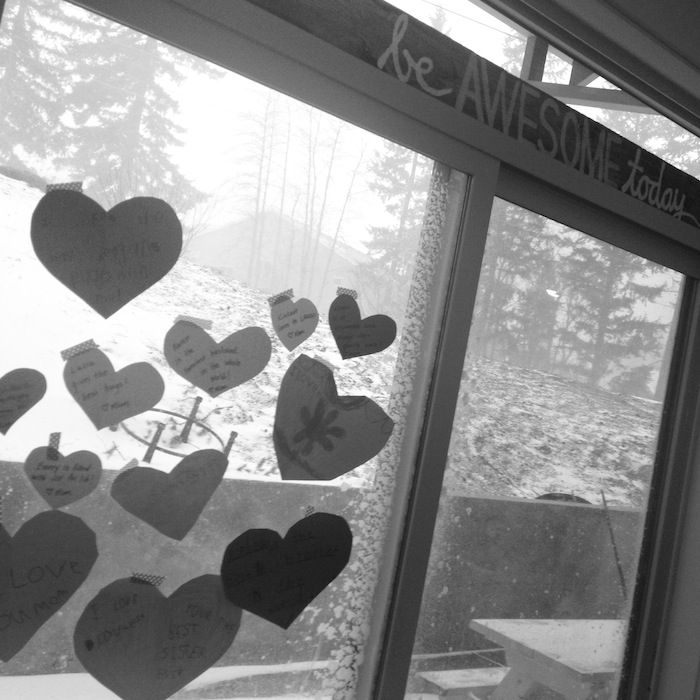 keagans valentines this year and retro fun dip. . kinkade went with his go to pop rocks!
superbowl fun - go hawks!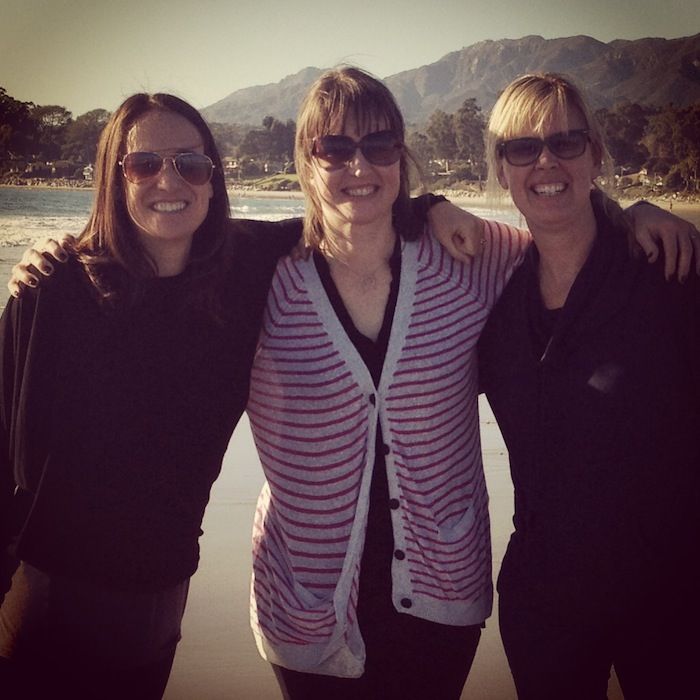 awesome girls weekend in santa barbara - heaven on earth!
this literally was our view from the beach house. . incredible
our gymnast
lazy afternoons