keagan
giving it is all in the 200.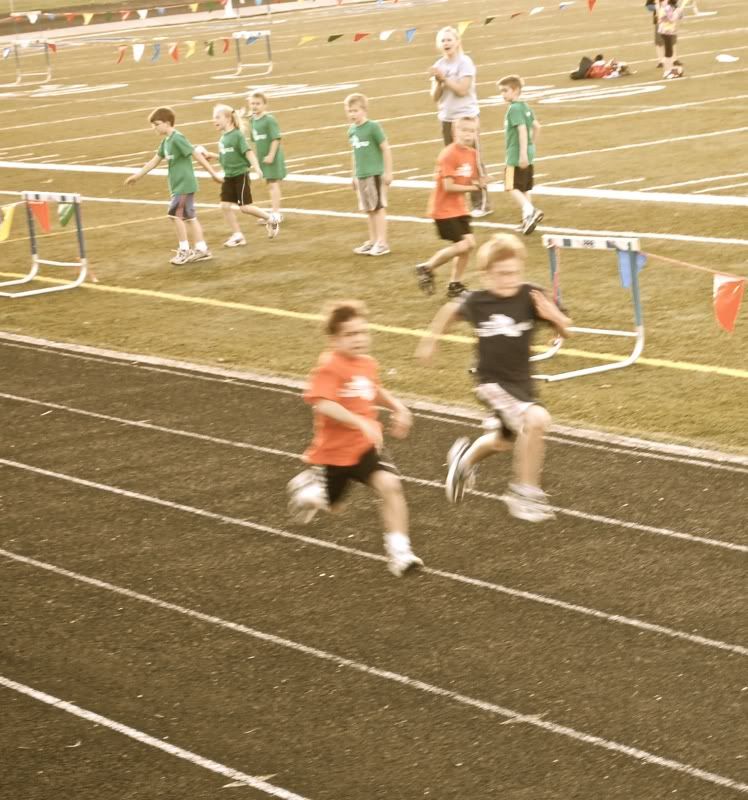 the boys ran track for the first time this spring and loved it.
love this face!
kinkade
loves the longer distances and was a star at the
javelin
!
check out
kinkades
intensity at the starting line compared to the other first and second graders - he is the 2
nd
one from the right lane 2. wonder where he gets that!?!?!?!?