it's february in spokane and we feel really cooped up. . so we have been trying to get creative inside:) spring please hurry! first off bath tub paints. . .
making butterflies in her wedding dress. . . .of course!
third grade science sound unit. . . make your own instrument.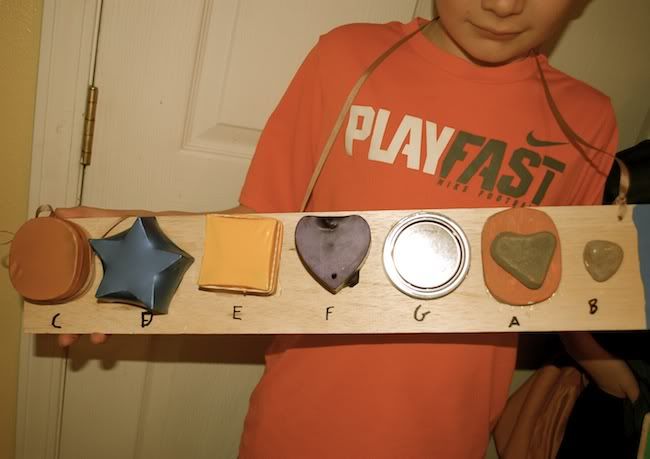 this is what you will find the boys doing most of the time - they read . . read. . read!