Monday, December 31, 2012
Sunday, December 30, 2012
we started off the parties with a christmas party for the volleyball girls. we made lots of christmas cookies for them to decorate. i love the sweet little hand. i will cry when the baby knuckle dimples go away. they are my favorite.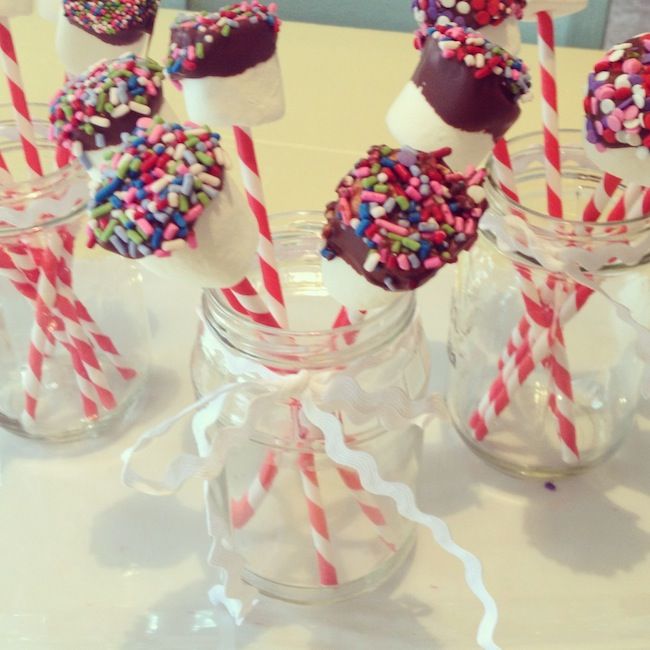 emery helped me make chocolate covered marshmallow stirrers for the party.
aaron and i went to seattle for the weekend for whitworth events and lots of christmas shopping.
i love finding her sleeping with all her babies tucked in beside her.
kinkade played "come all ye faithful" for his christmas recital.
keagan played "holly jolly christmas"
we were leaving our small group party and aaron fell. . in the funny way and i had to take a picture.
christmas break ice skating with friends.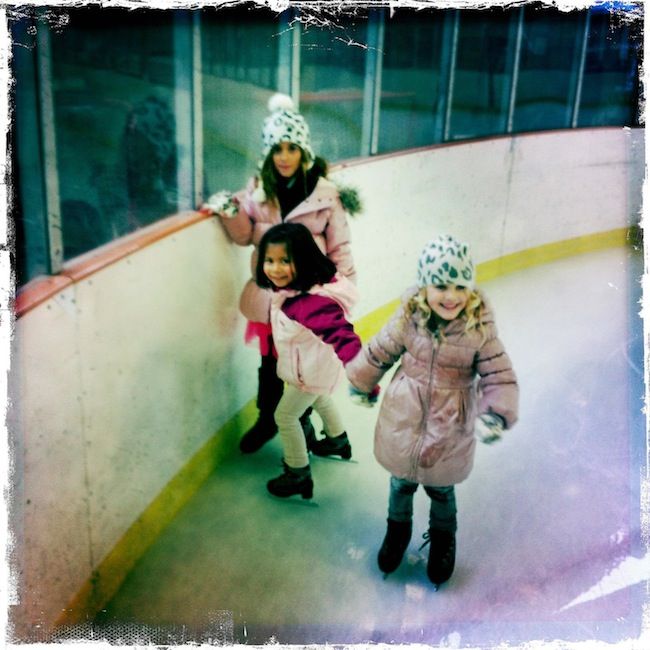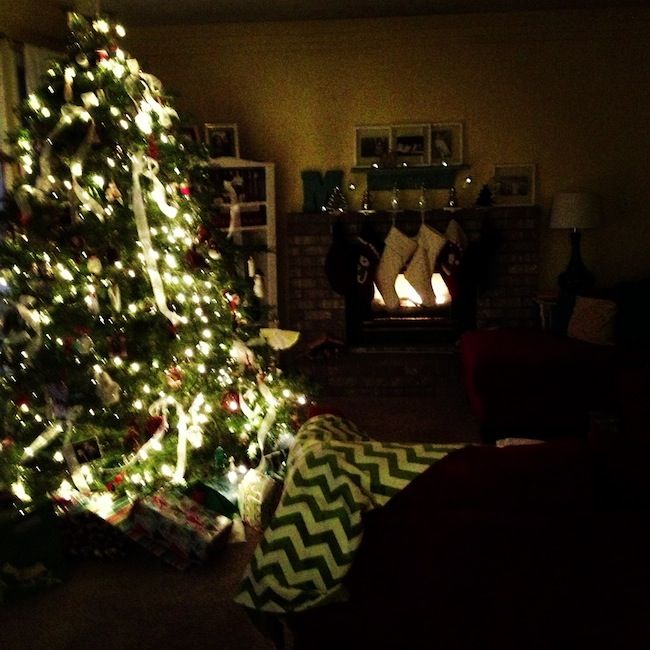 love cozy christmas time!
Posted by

McMurrays
at 12:46 PM
0 comments

Wednesday, November 28, 2012
the christmas tree outing was like no other this year - first on our way there the kids said, "we can't get our tree there is not any snow!!" they were right it was sunny and 45 - we left in coats, hats, gloves and half way through the hunting they had shedded it all and said they were sweating. we went really nuts and got a grand fir . . . WE ARE NOT A GRAND FIR FAMILY! we have never gotten a grand fir, but the selection was low on nobles, and the grand fir looked like it might work. well. . . it smells delicious - much better than a noble - it fills the house with that sweet pine christmas smell, but it is HUGE and fills up the entire room and is really bushy! here are some pics from our christmas tree hunting. . .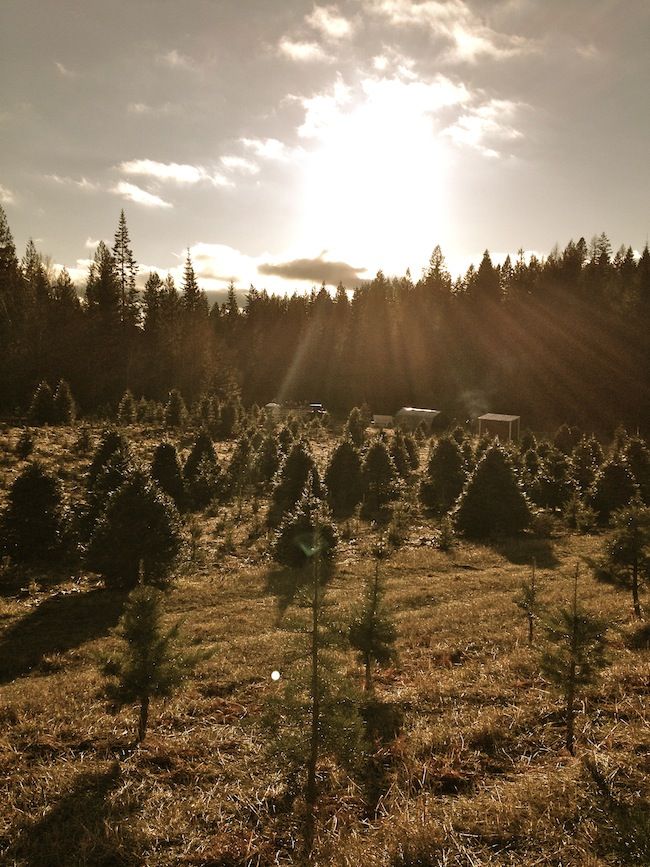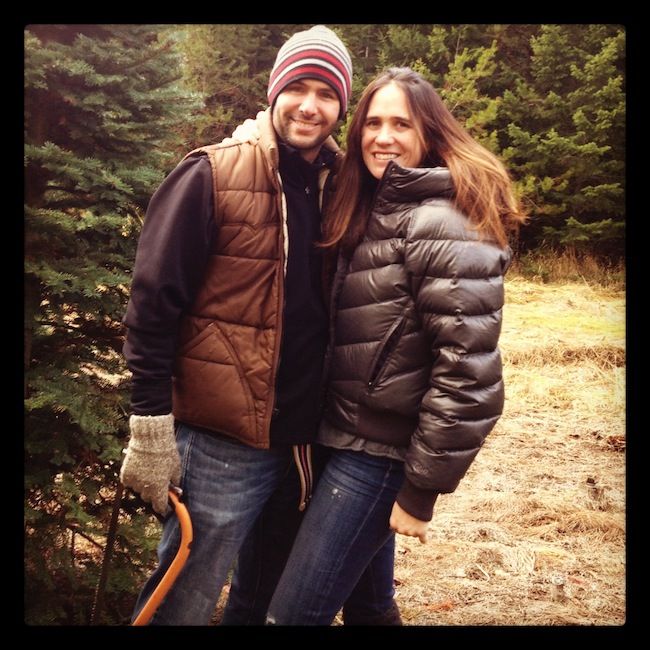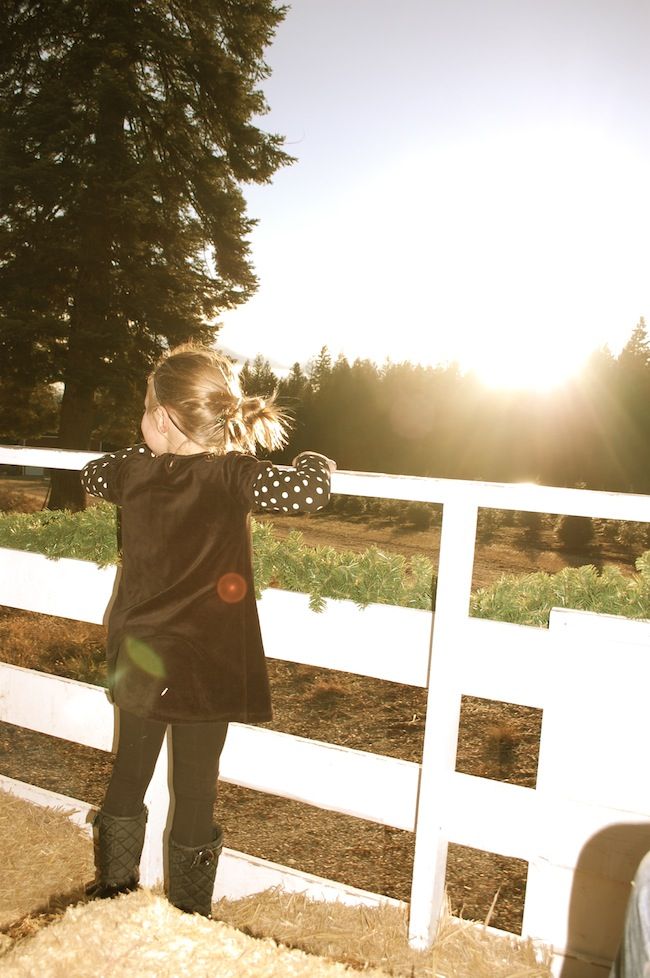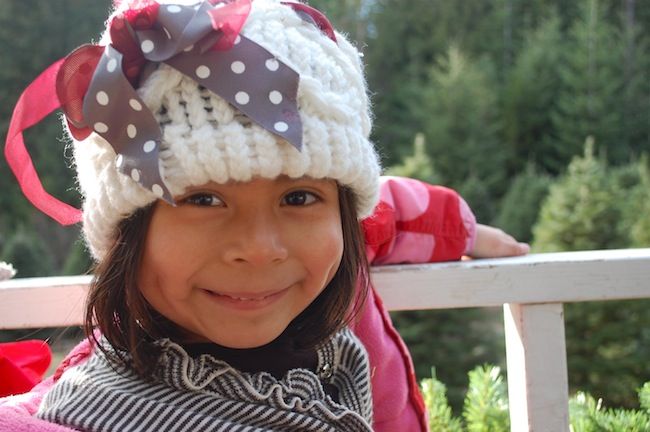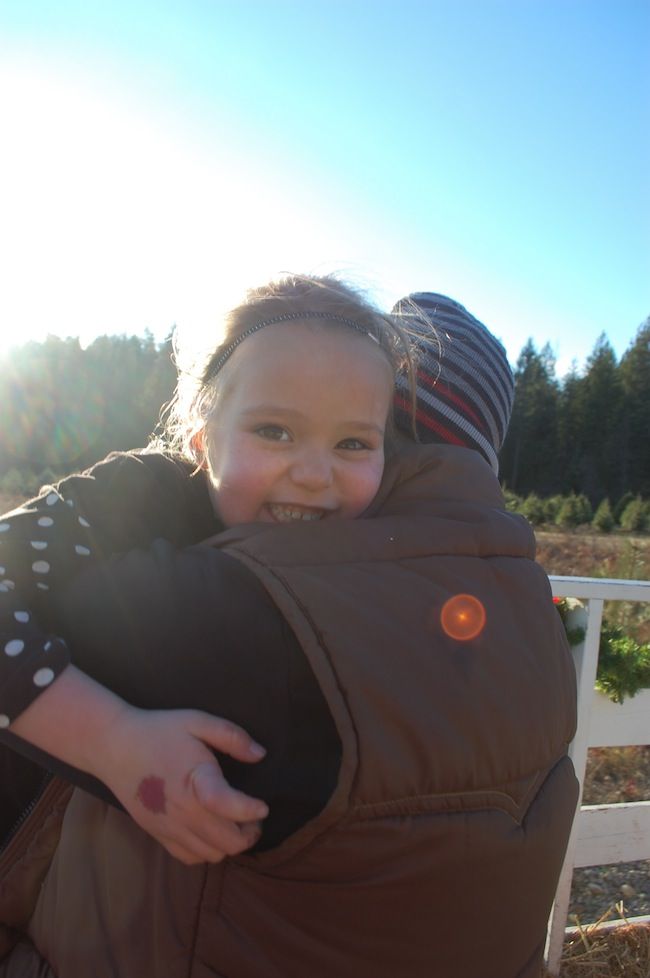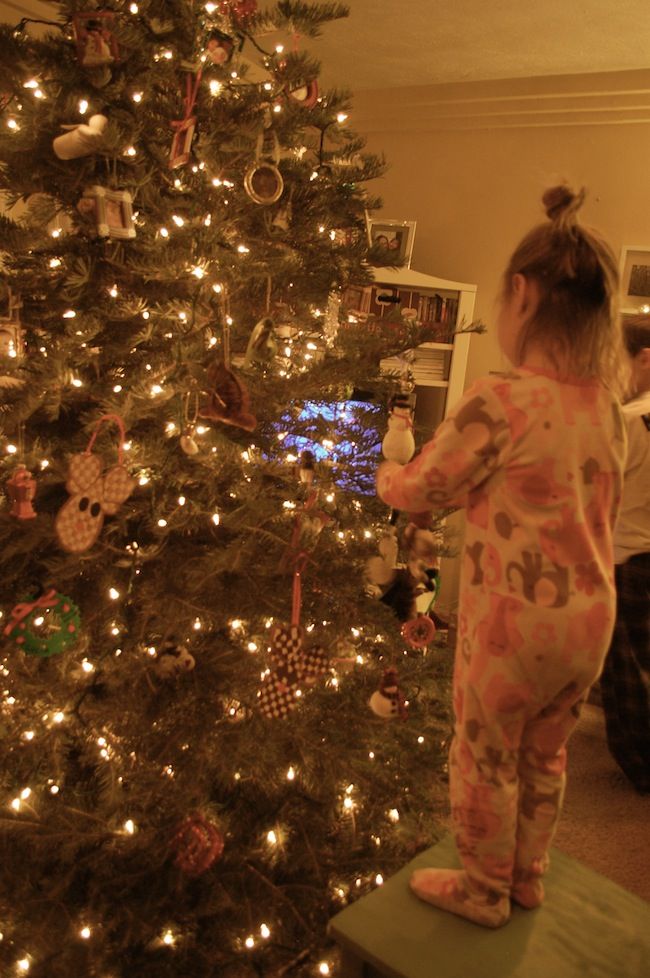 Posted by

McMurrays
at 1:38 PM
3 comments