to be very honest leaving the kid's schools was in the top five of hardest parts of moving. especially the boys - they had an incredible group of friends, established positive sports teams, and a school that we all loved. really their life could not have been better, filled with support, community and simply good people surrounding them. it was a HUGE leap of faith to believe that they were going to be okay leaving and starting over. here are the first day of school pictures from our apartment complex. a very different first day of school, but i could not be more proud of how brave all four kids were and how they have dove in 100% to build a life here. kids are extremely resilient and our prayer is that it will build character and confidence not ruin there life.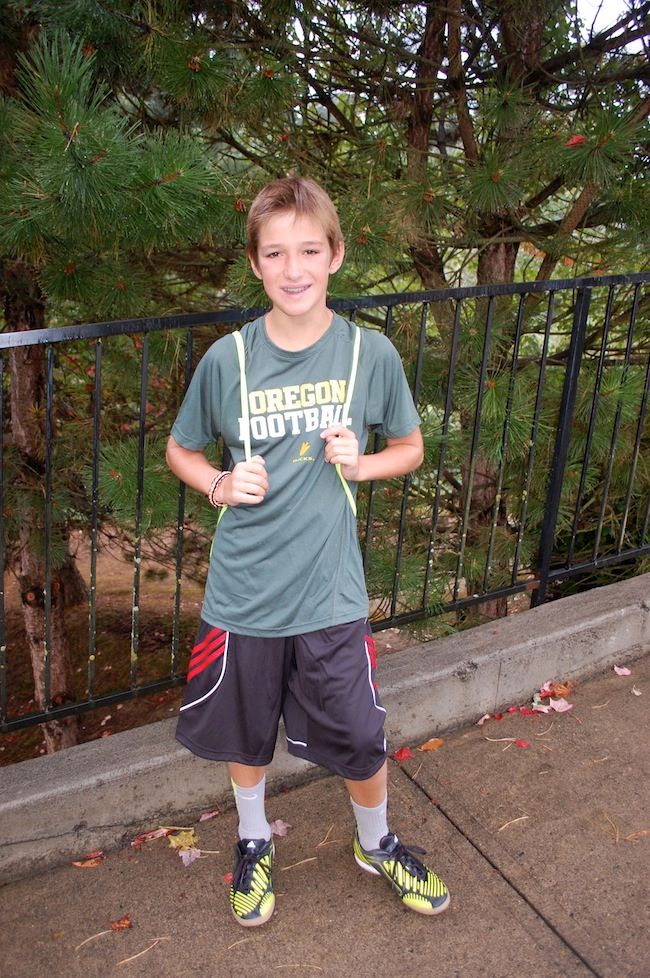 keagan had been really sick for a a full week but said he was okay to go to school. you can see in his eyes he felt horrible. . well when i took him in the next day we found out he had pneumonia!
our shining star kindergartner!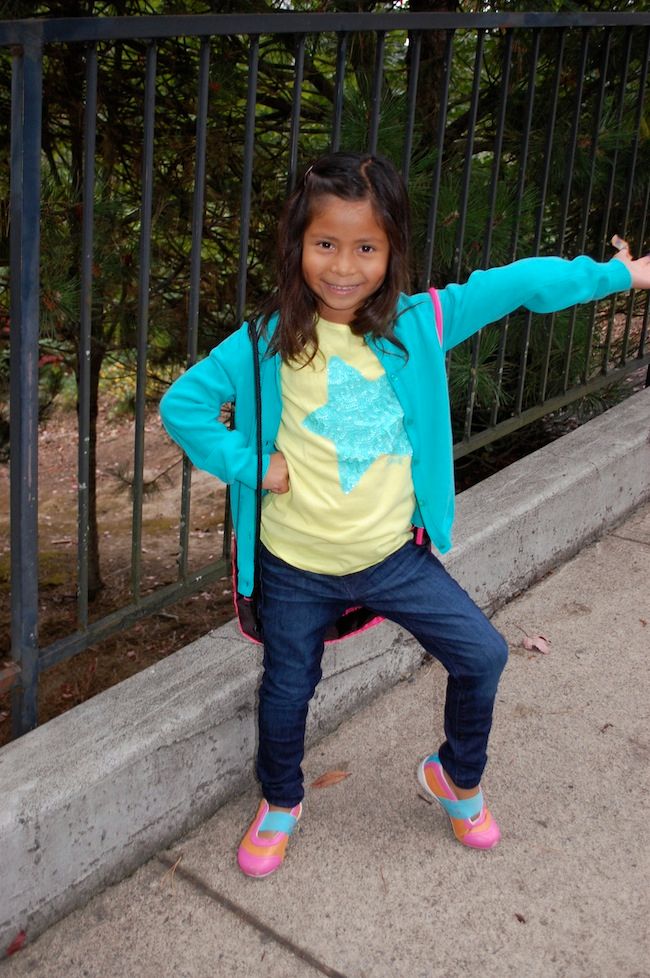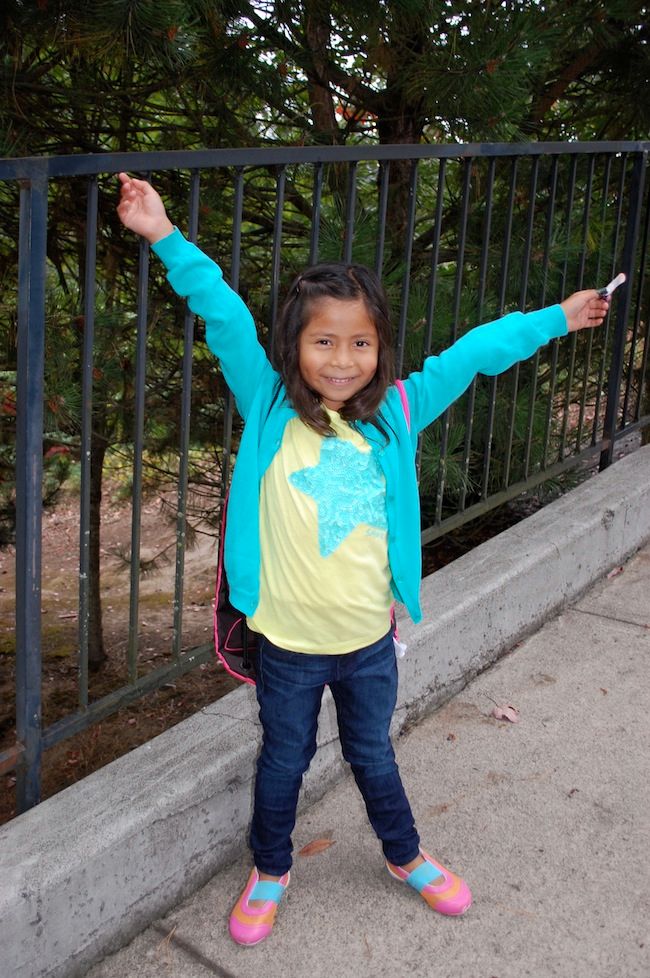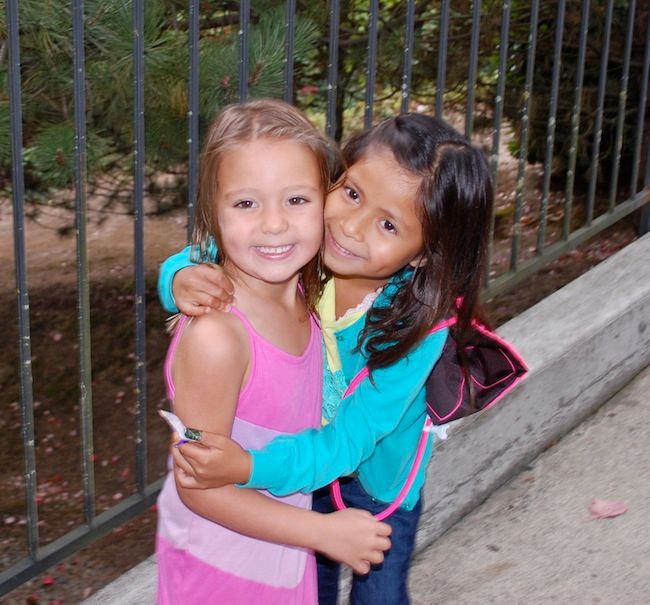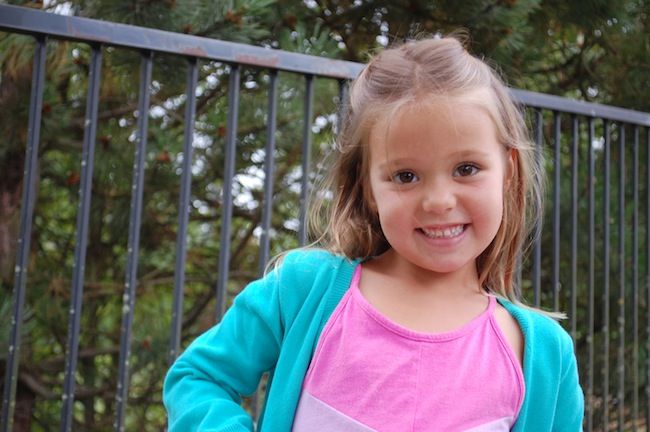 ummmmmmmm. .....who taught her this. . this kid?!?!?!?!?!?
she is crazy and loves every minute of going to school!!!!