we had a wonderful week in spokane for thanksgiving. the highlight meeting our new niece/cousin baby tessie! the kids took the train over with grammy, so they could be there the entire week.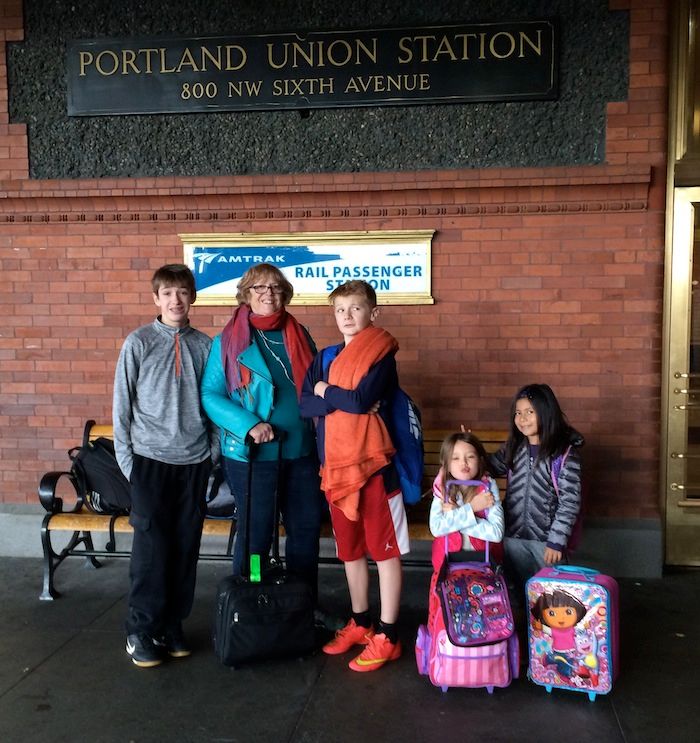 ready for the train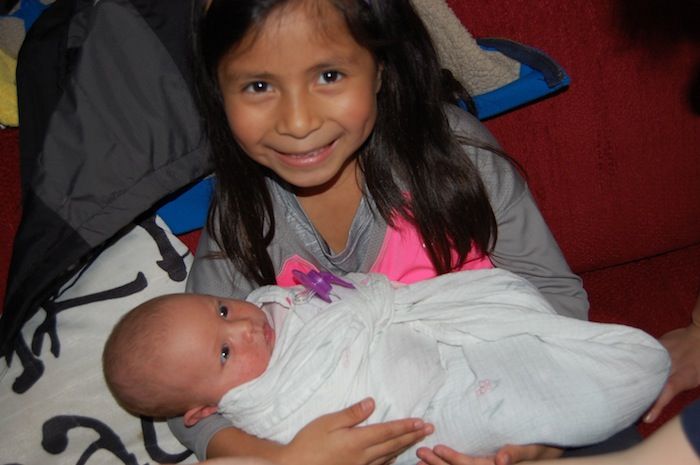 afternoon at the children's museum with grampy and grammy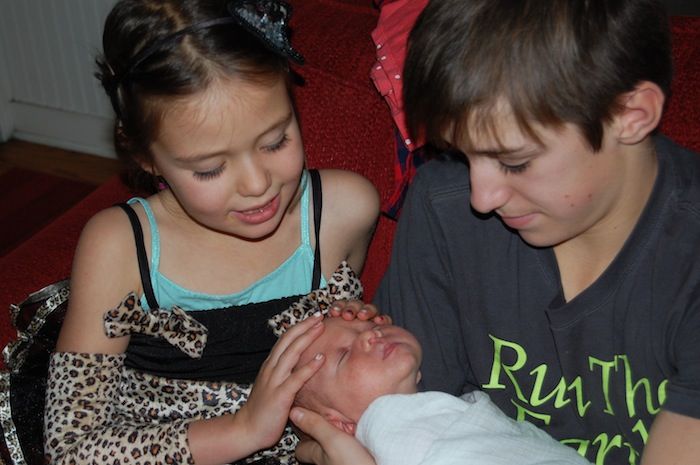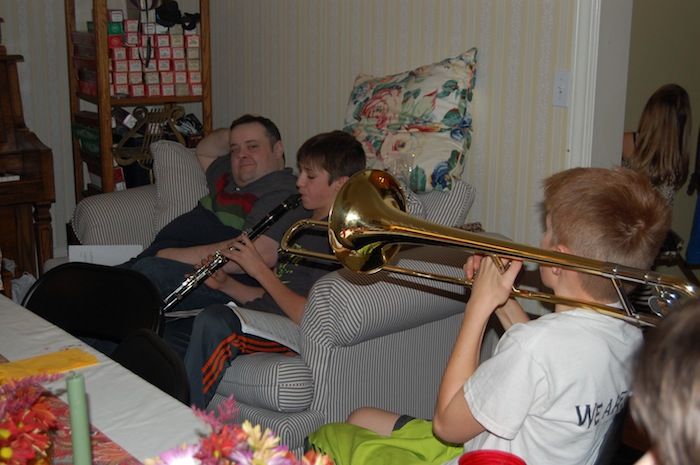 couldn't wait to show off their new band instruments to uncle bryan, mel and bryan!
of course costumes for thanksgiving dinner
missed this kid so much!
emery joined gloryann in her ballet class.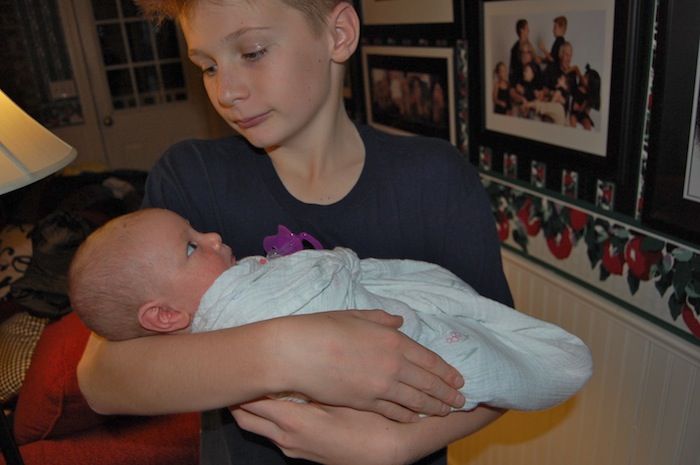 big turkey bowl game