Saturday, August 23, 2014
Posted by

McMurrays
at 9:28 PM
0 comments

It was a fabulous week of friends, bracelet making, trailer park cake, movies on the beach, sunsets, and simple lakelife!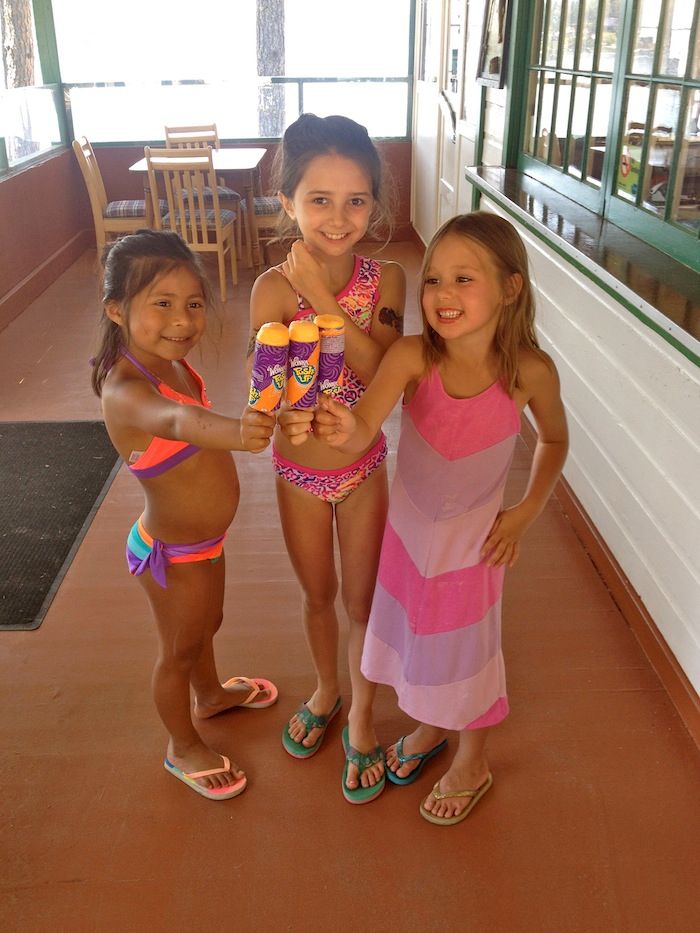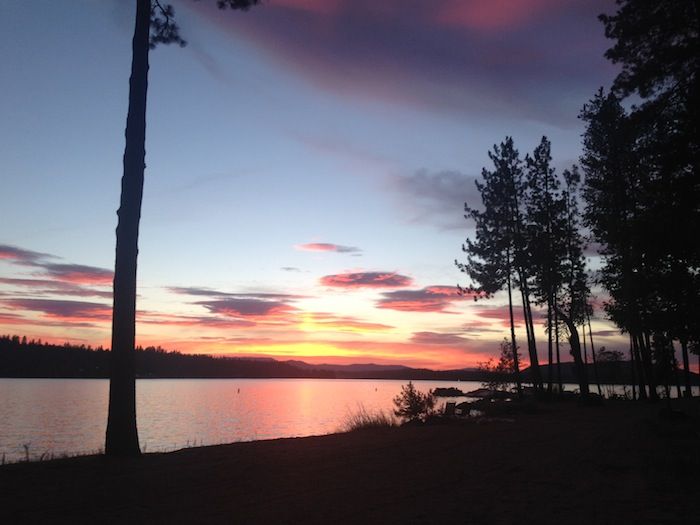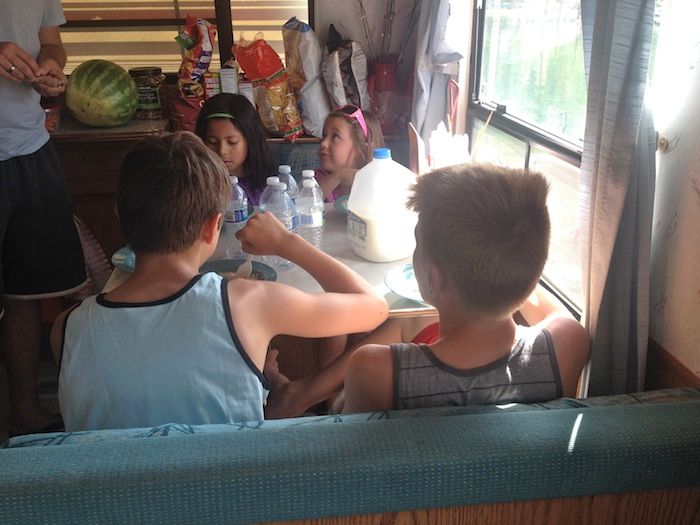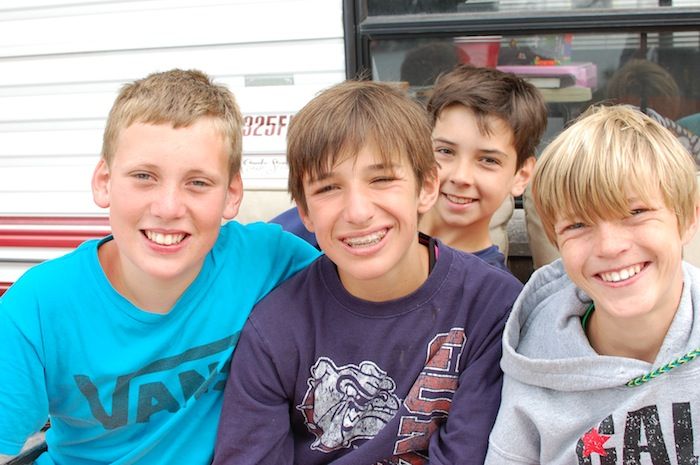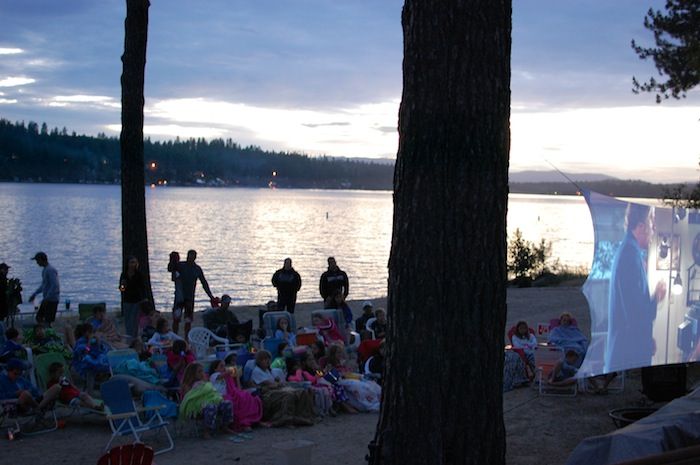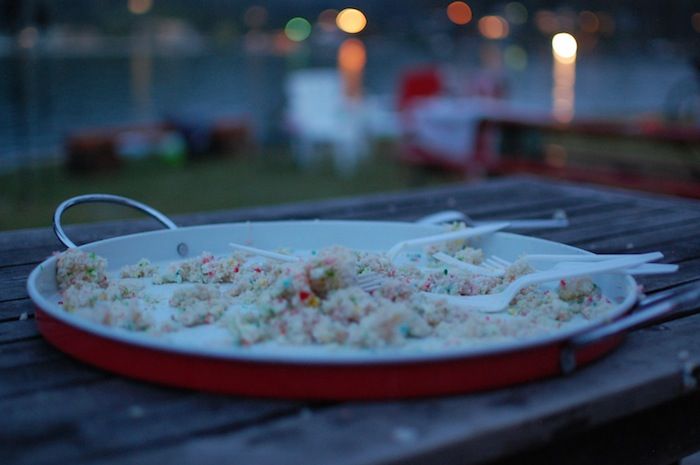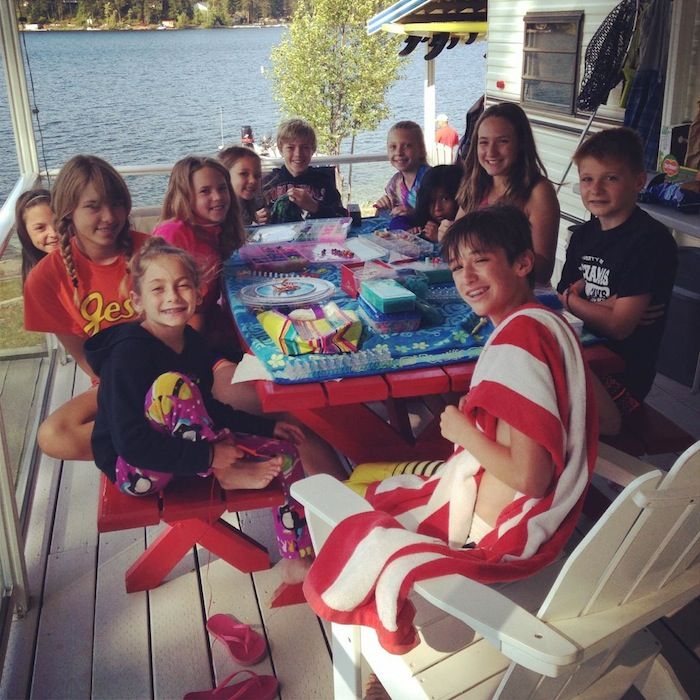 Posted by

McMurrays
at 9:20 PM
0 comments

2nd place again. .. two years in a row losing in overtime on a fade away lucky two. it is building character right?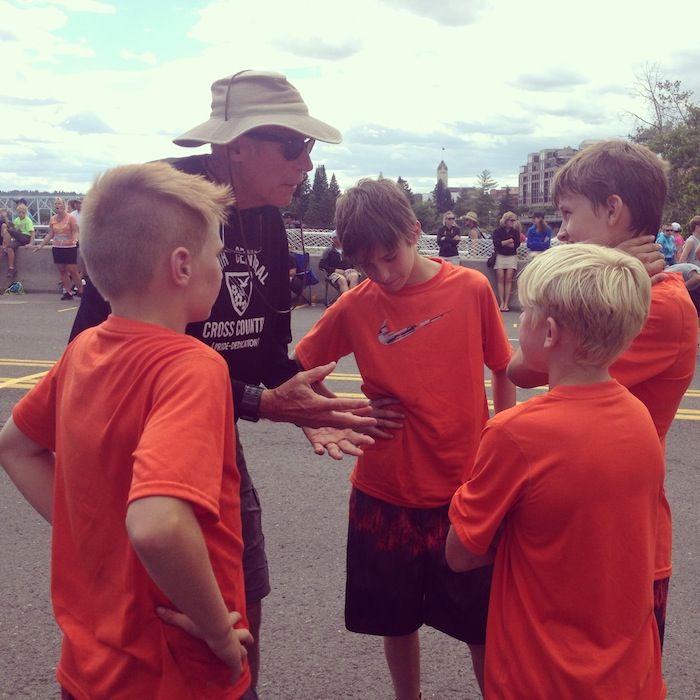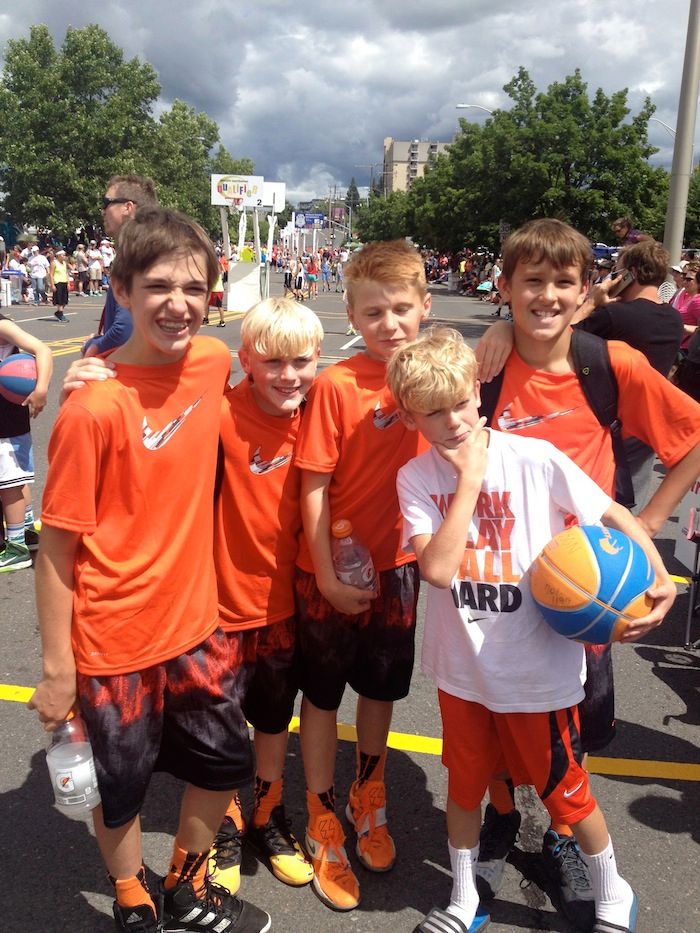 Posted by

McMurrays
at 9:15 PM
0 comments

Thursday, August 7, 2014
We had a party in Spokane for Lucia - she made the guest list! Grammy took the girls to Red Lobster for birthday lunch. The family celebrated at Spaghetti Factory for Birthday dinner! All Lucia's choosing! We love you - LULU you are our sunshine!
Fannies Icepops were a hit at the party
balloon volleyball at the party
the icepops are here!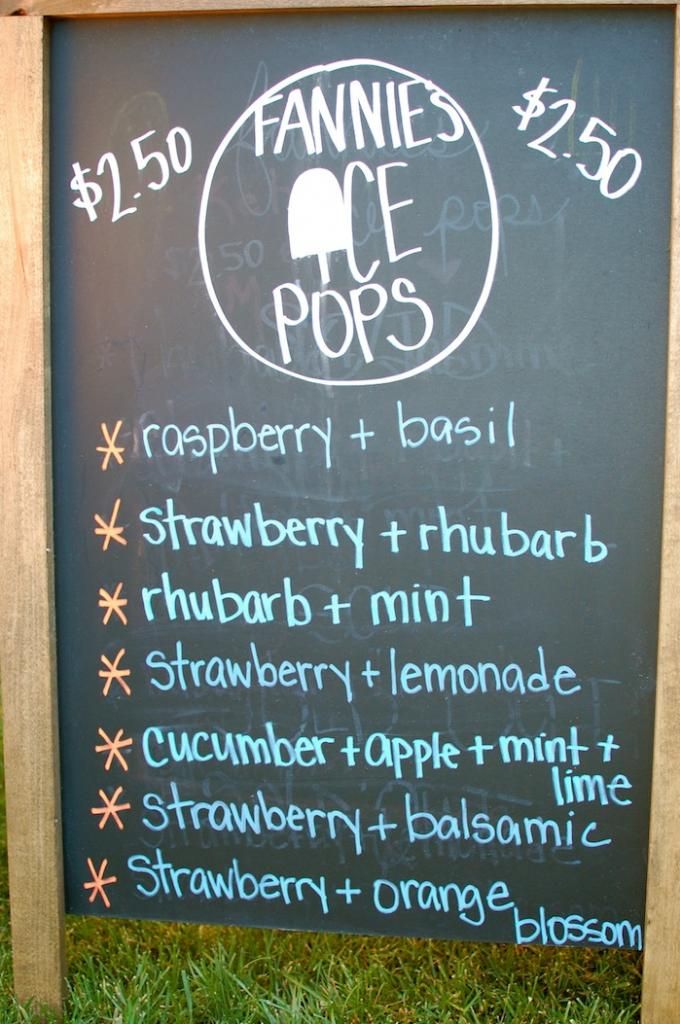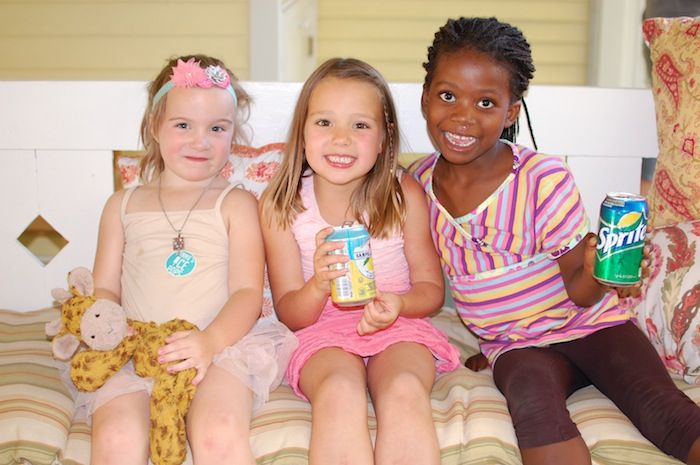 red lobster for dinner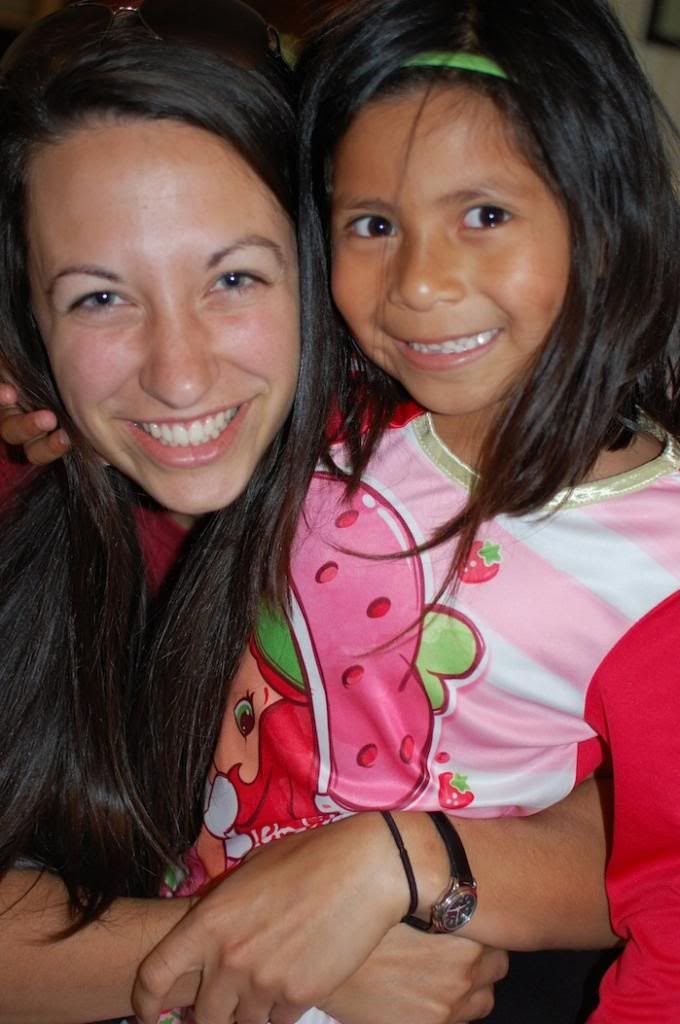 morning gifts with Mel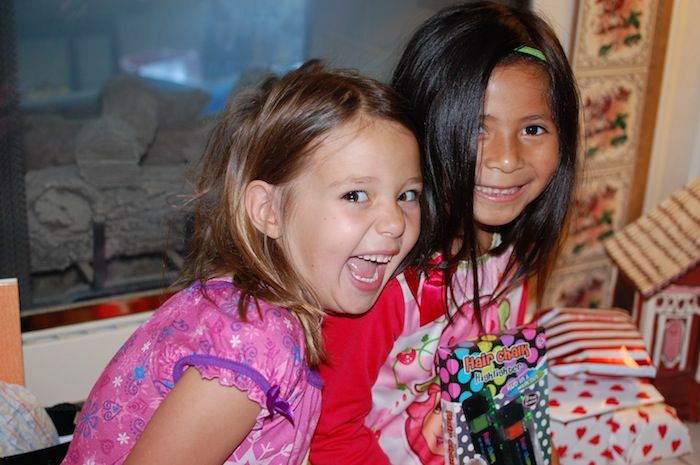 crazy gifts with Mel
hugs for dad at dinner
Posted by

McMurrays
at 10:35 PM
0 comments

the girls spent a week in Spokane with Grampy and Grammy and then we came to join them. . .
new haircut, new soccer ball, new uniform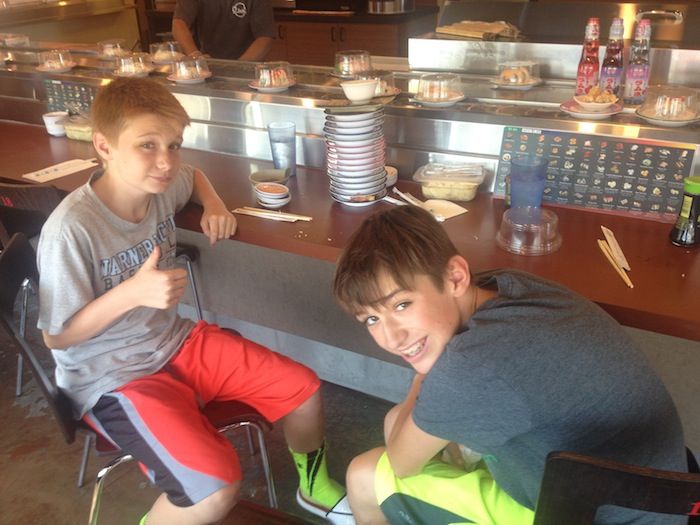 sushi date with the boys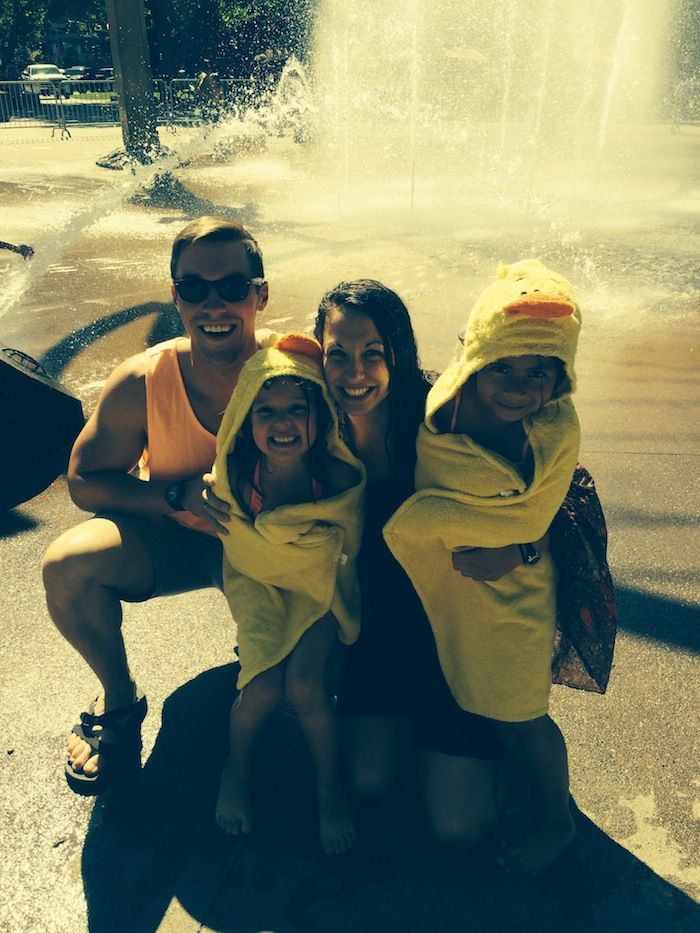 mel and craig in the fountain
leo loving grammy's house
date with grampy and grammy in CDA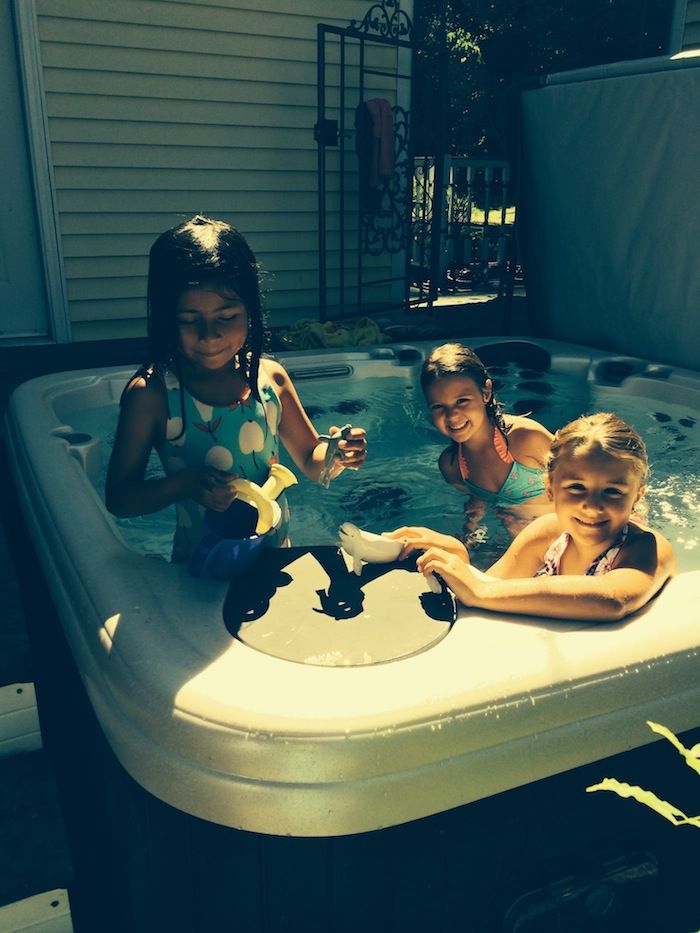 hot tubbing with friends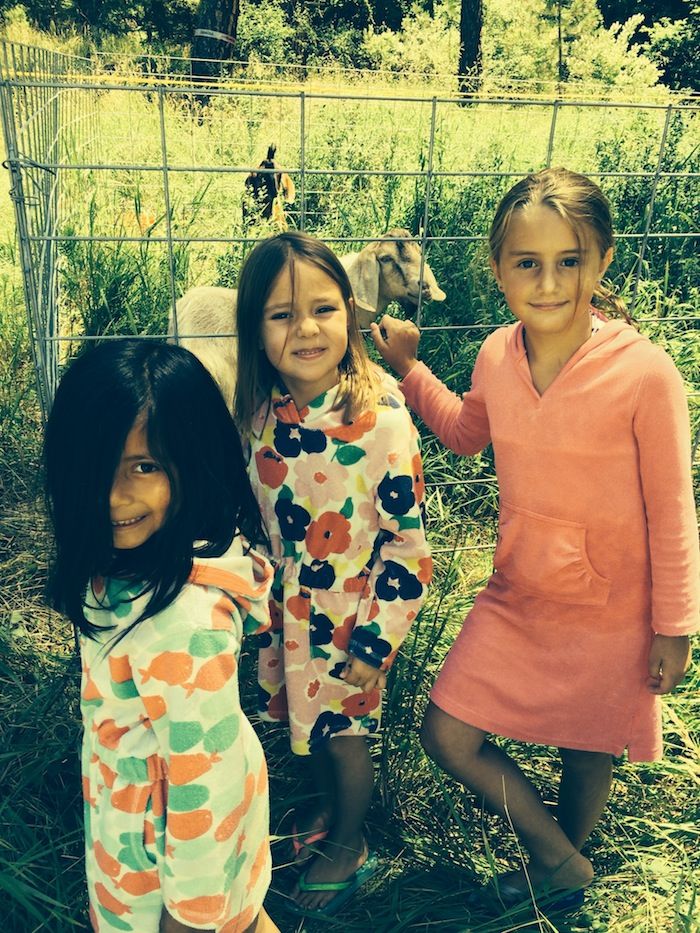 new goats in grammy's neighborhood
first night at the lake caught a huge fish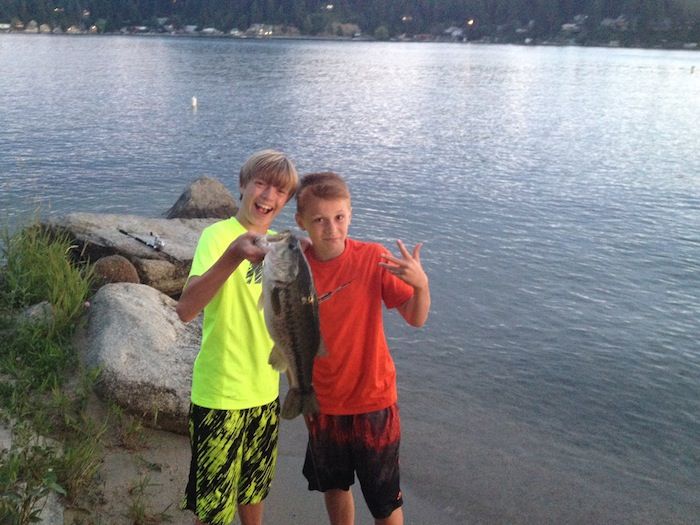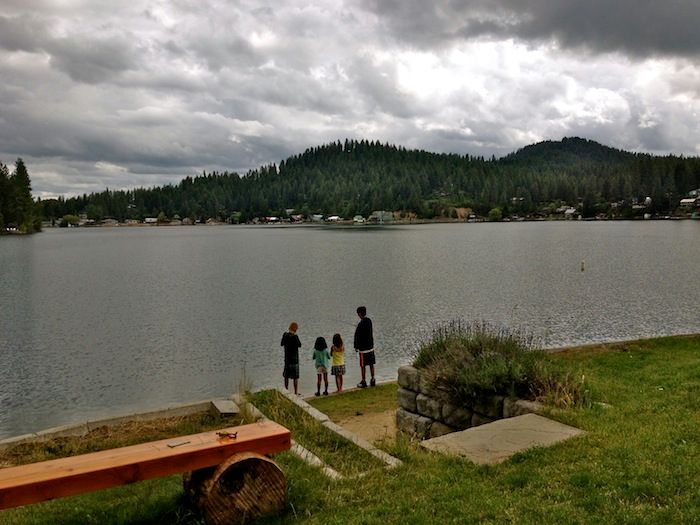 awwww the lake. . . ..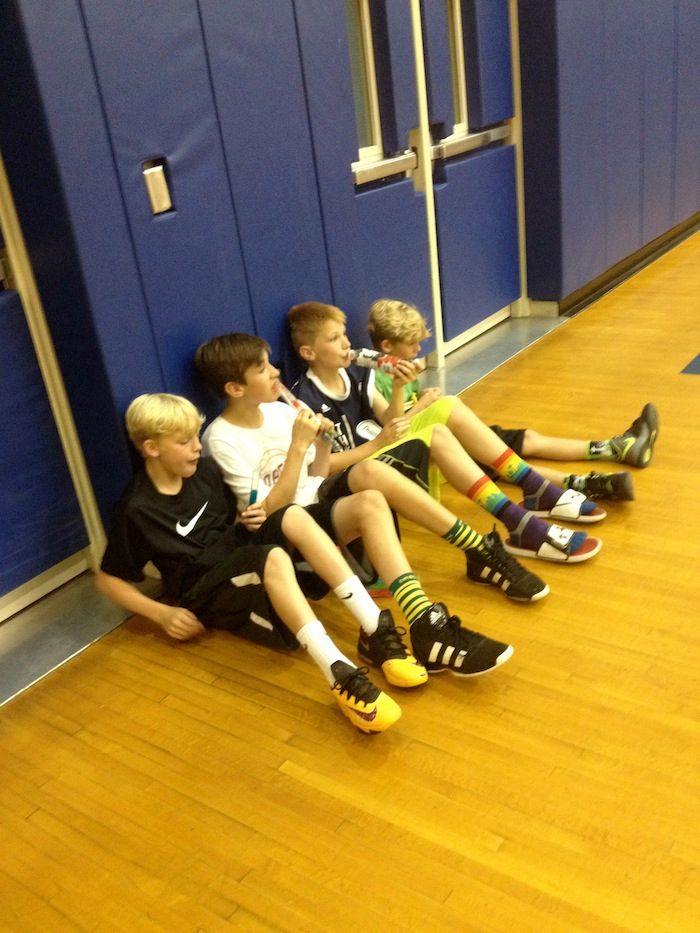 of course mead basketball camp to get ready for hoopfest
Posted by

McMurrays
at 10:24 PM
0 comments