we ended the summer with a very special visit from my brother and his sweet family. we had never met gloryann before and it was so wonderful to spend lots of time with moses. we spent tons of time at the lake and playing in grammy and grampy's yard. we love them all so much!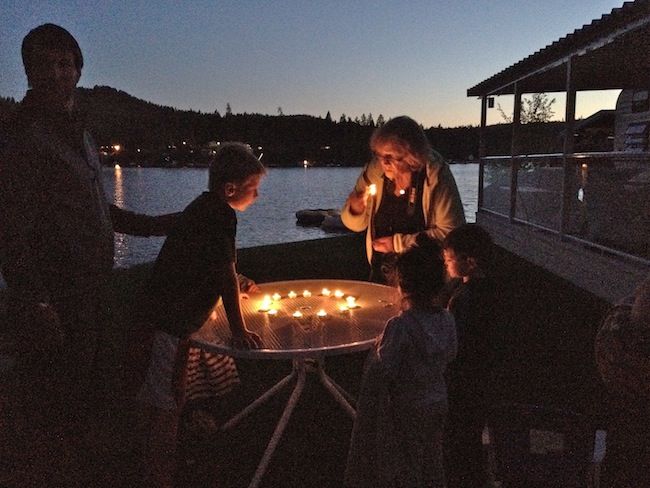 prayer time on the beach. .
family game of ultimate frisbee
moses. . .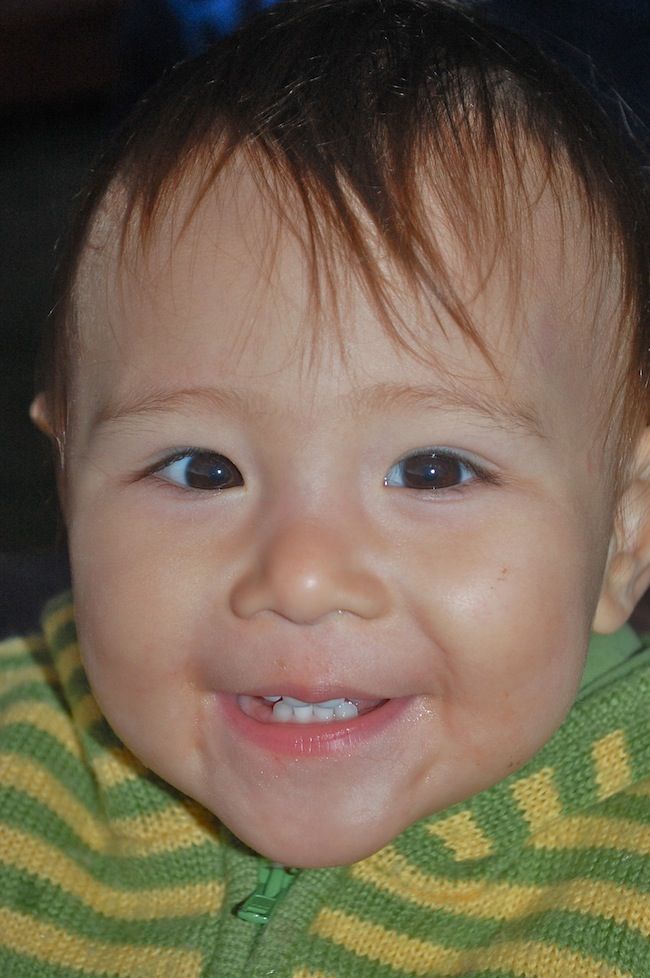 gloryann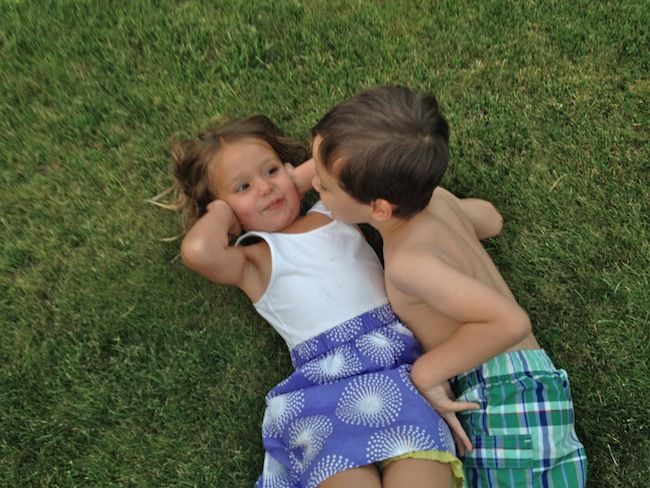 wrestling with cousin moses
mel spent lots of time at the lake with us. .she is family too!
auntie grace and gloryann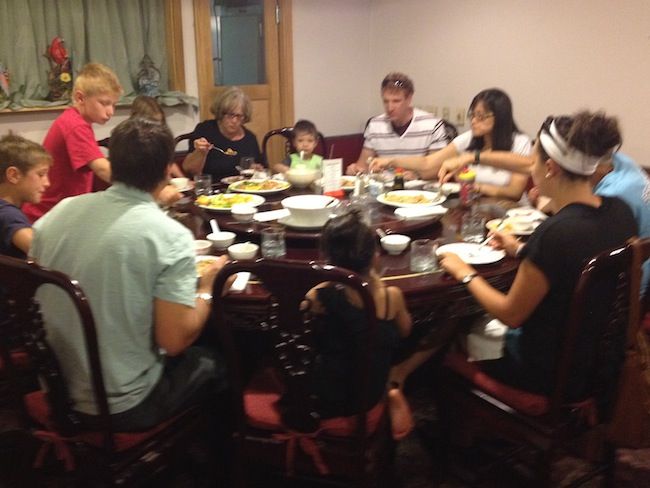 chinese food out
the boys reading to moses
coffee on the deck
my girls
grampy and the boys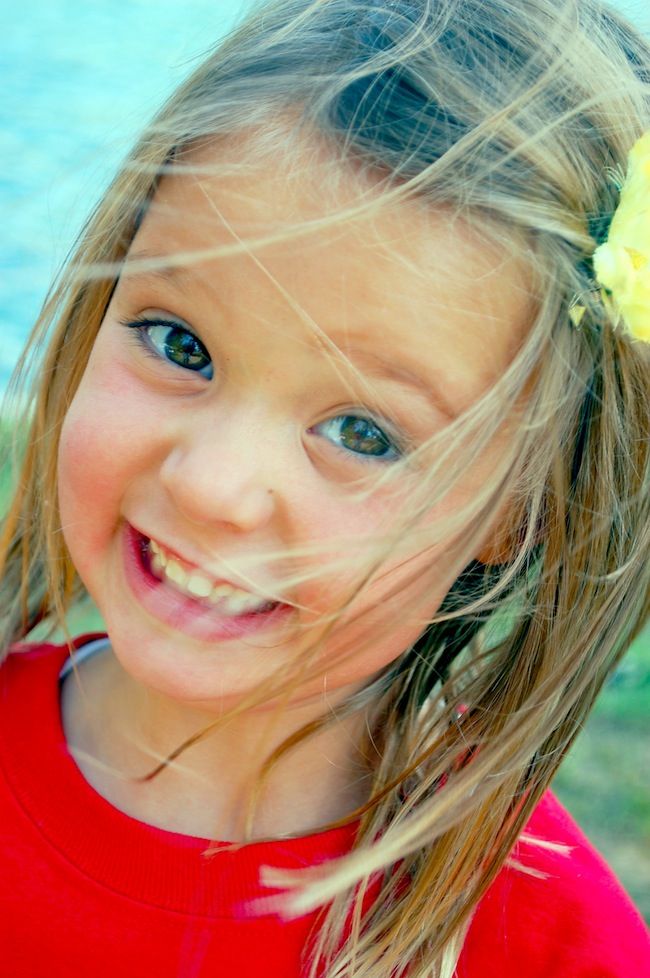 oh emery
gigantic basketball games
and a dunk for gloryann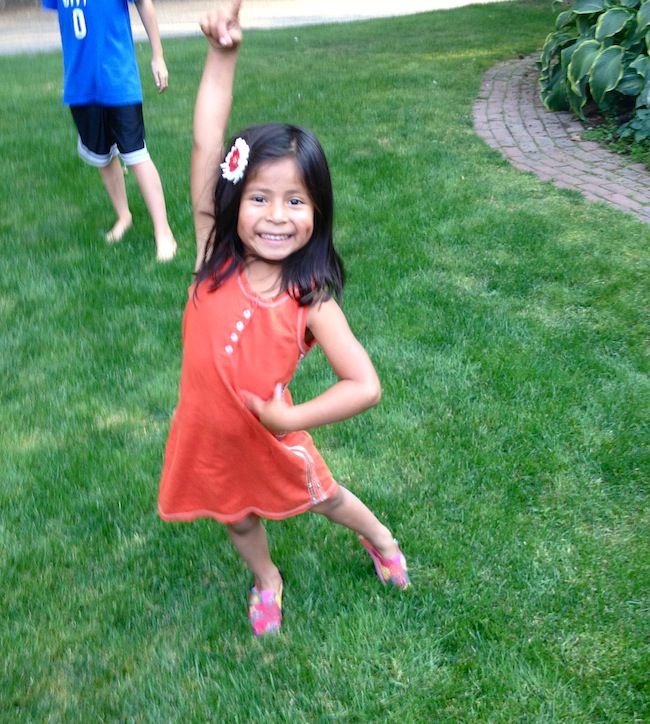 this was lucia's celebration after she made a shot
dinner on the porch