we roadtripped with grampy and grammy around WA state for spring break. it was a great adventurous get away! here are some highlights.
lots of hikes
chickens at the Jones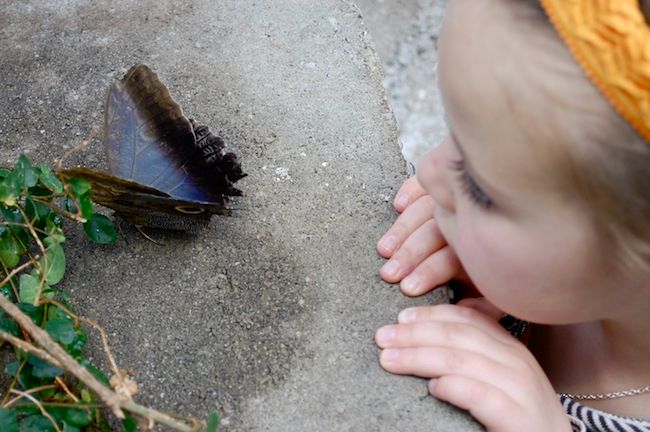 butterfly room at the science center is always a hit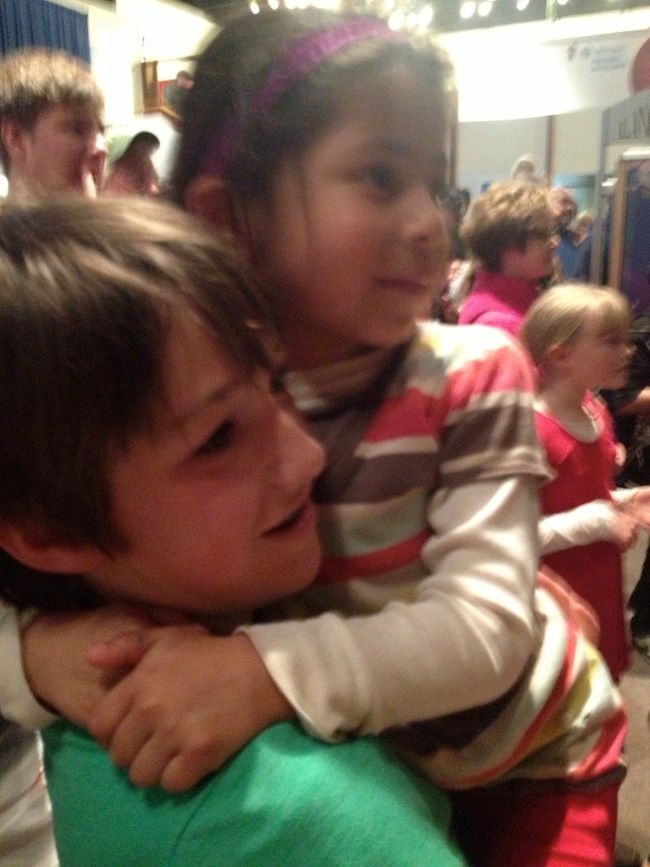 such a great big brother
space needle
rainforest cafe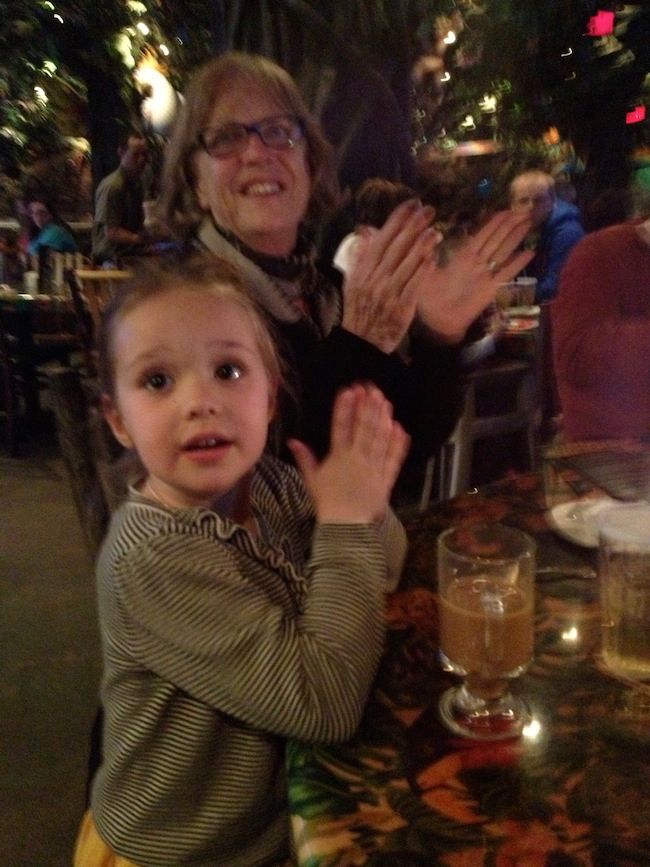 celebrating emery and daddy's birthday with a volcano sundae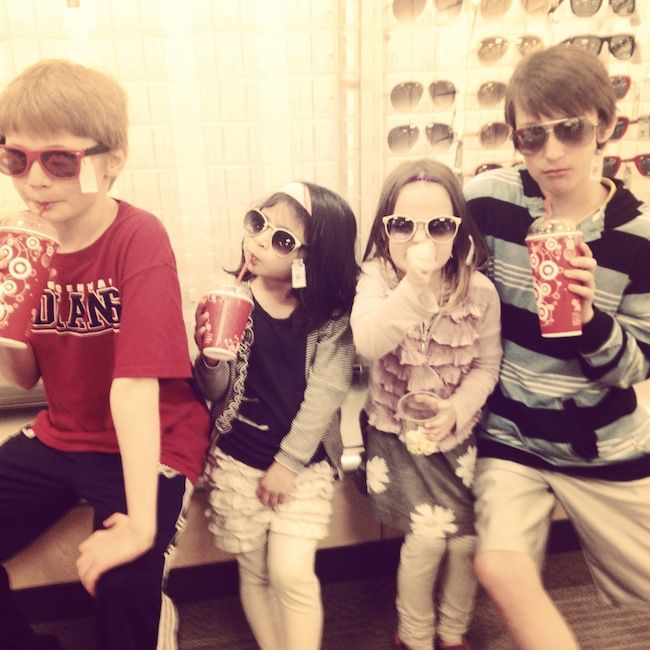 oh target how we love you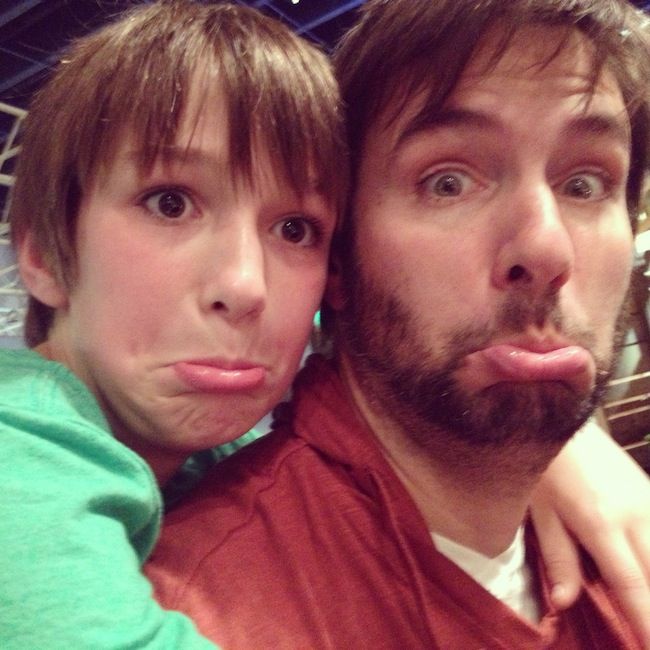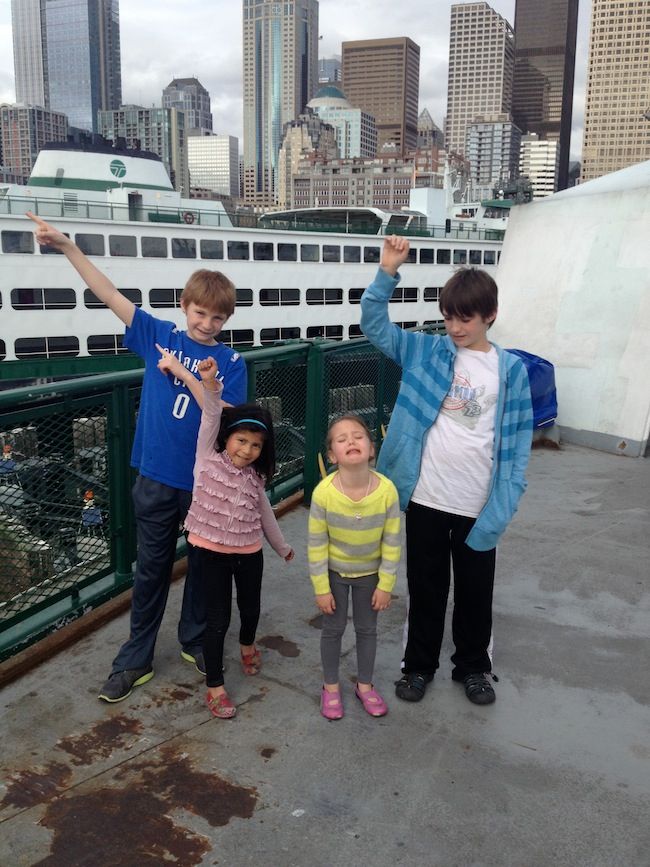 emery thought we were going to be riding on real "fairies" she was so upset it was a ferry boat.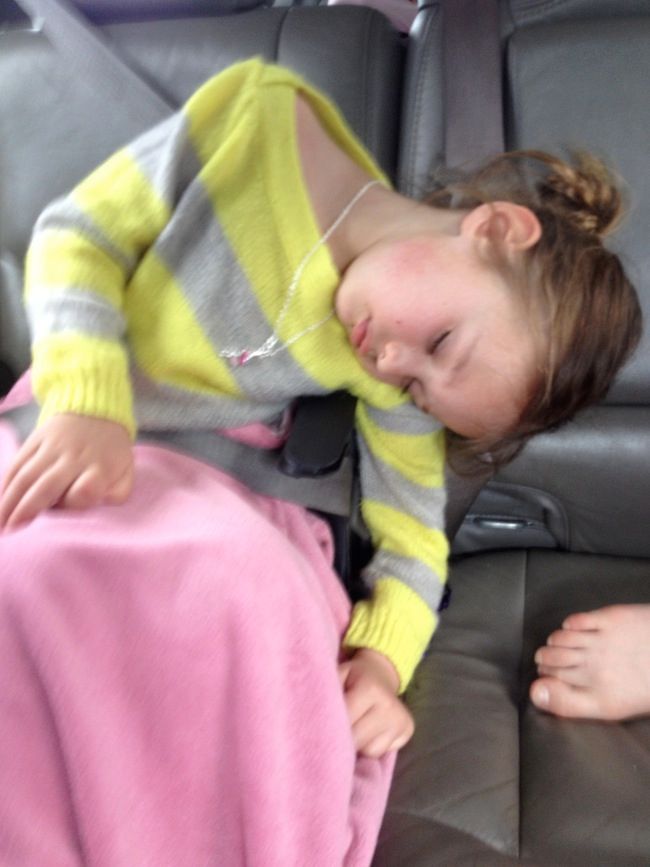 sleepin in the car