2nd Fall in Oregon. . working hard to make the best of it. . well most of the time. . other times i just cry.
every sunday we are trying a new awesome portland restaurant, since sunday is our sad day missing church and family.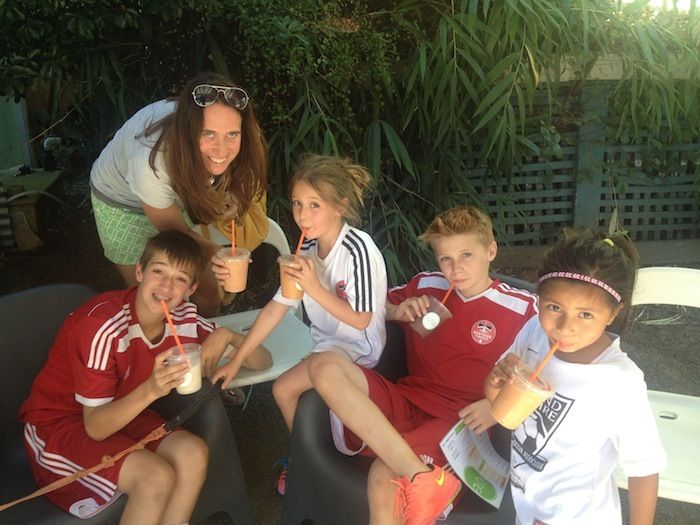 smoothie bar after soccer saturday
sunny fall mornings at the bus stop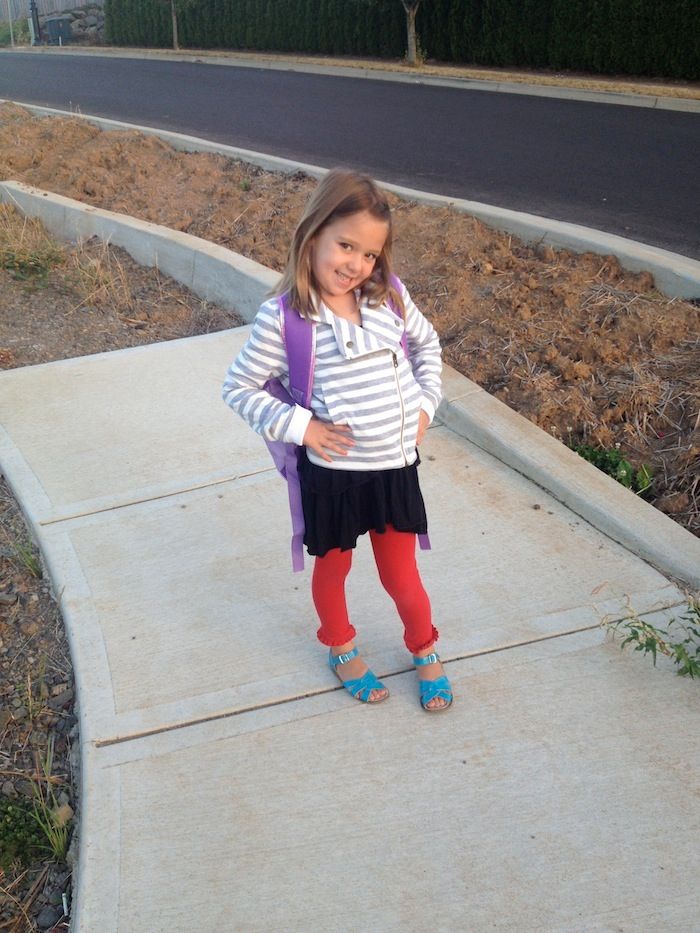 emery catches the bus the earliest at 7:05
starbucks dates for late start with the boys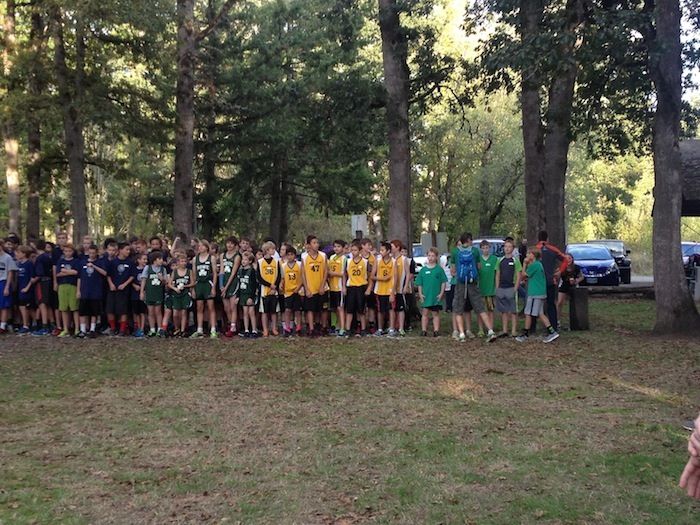 many cross country meets
first lost tooth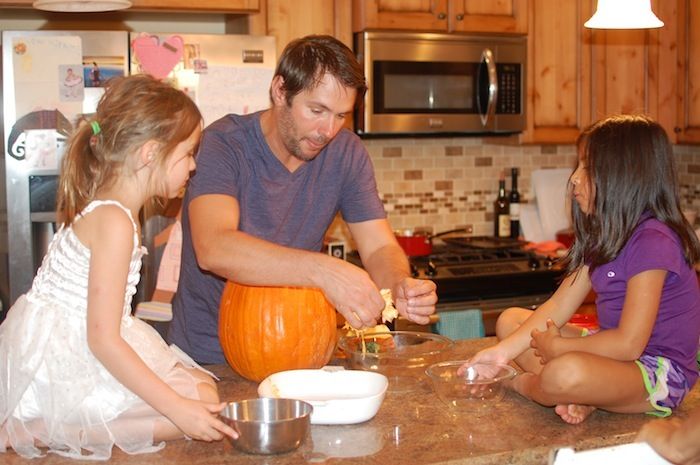 soccer tournament in southern oregon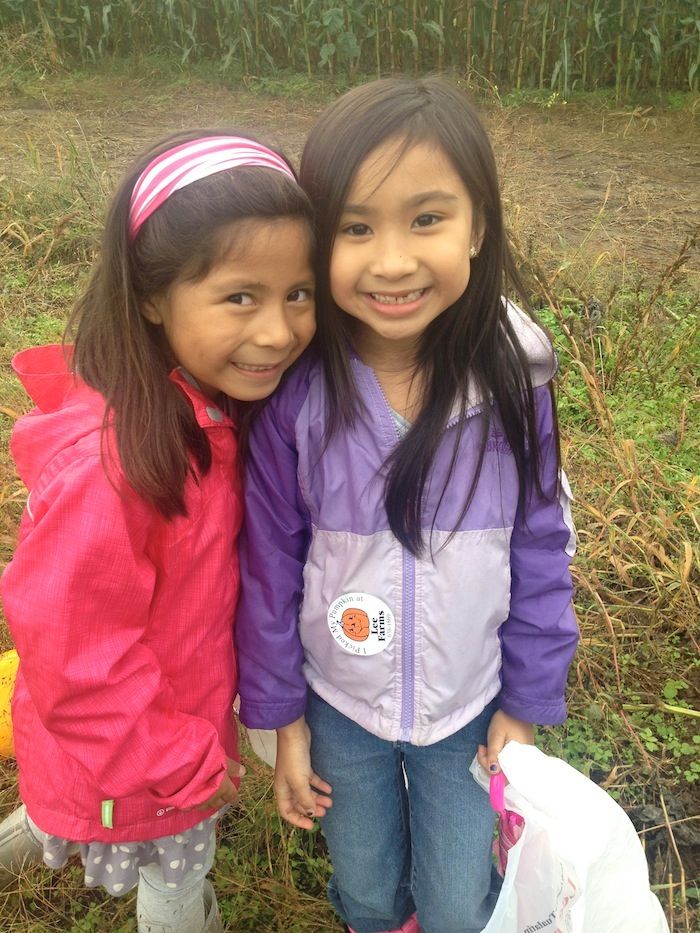 lucia's new bestie at the pumpkin patch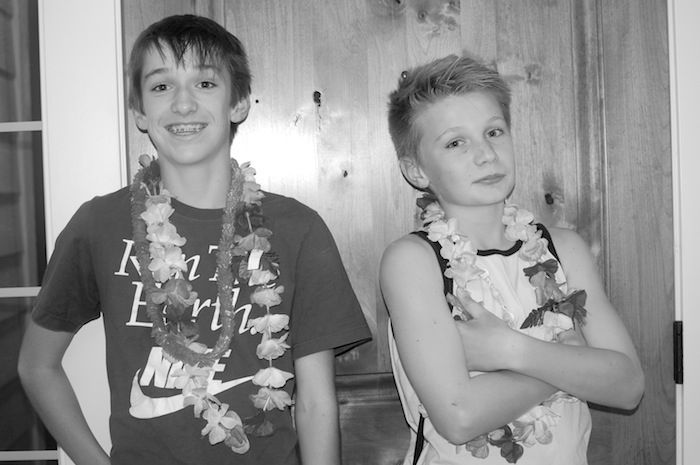 first middle school dance
happy hour sushi
50 middle school kids in our living room for wyldlife
all missing the same tooth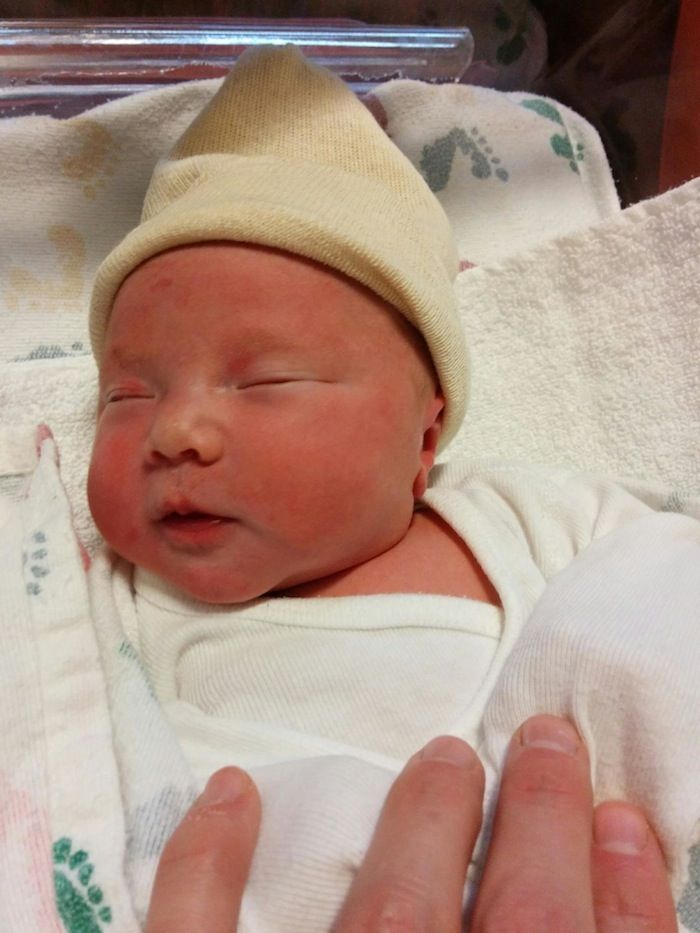 sweet niece was born!
first year coaching the CAVS - 5th in state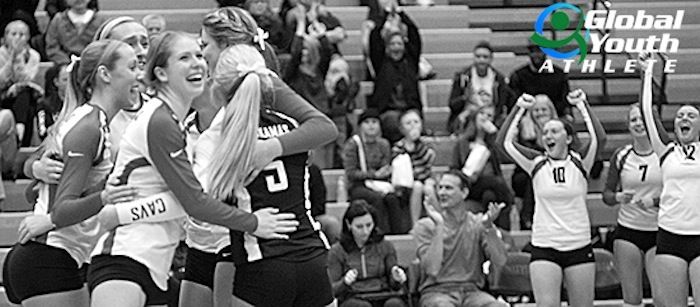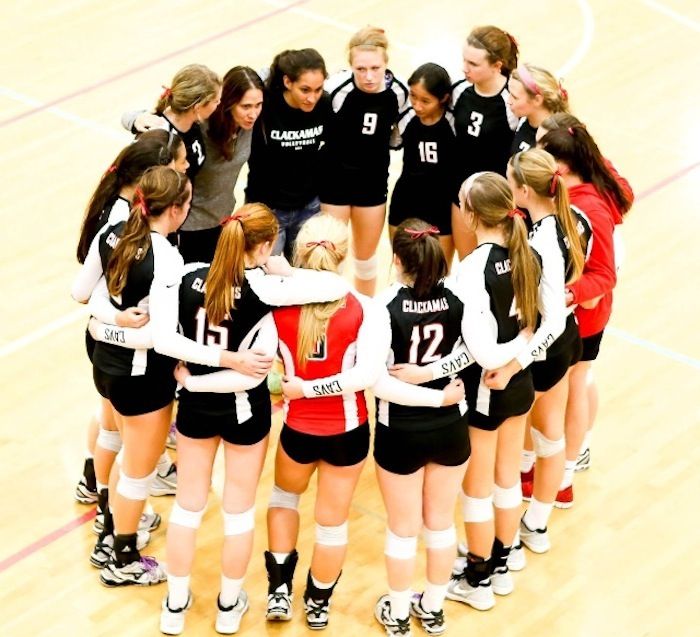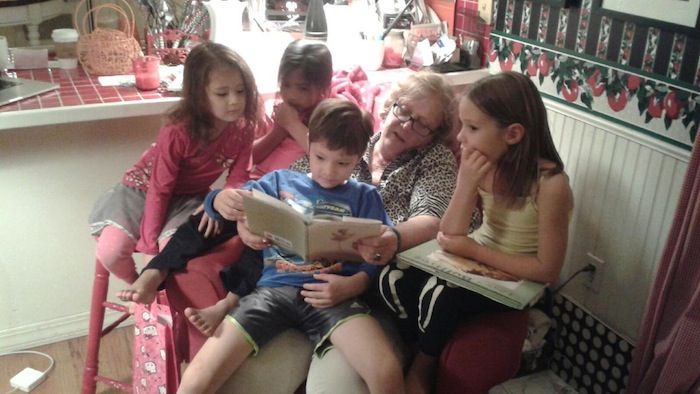 girls fall trip to spokane - fun time with cousins and grampy and grammy