it was a sunny spring afternoon in 2009 and I was holding emery on the front porch as
lucia
finished her nap and the boys sprinted home from school to shoot hoops. this particular afternoon dunk hoops was the game of choice. i glanced up to see
kinkade
slam down a reverse dunk- then it was blood and shock from that point on.
kinkade was
hanging by his front teeth on the net. he fell to the cement and i have never seen so much blood in my life. . . . . later to learn that the mouth bleeds more than any other place on the body since there is no skin protecting it. as i ran over i realized his teeth were barley connected and sticking straight out. the ironic part is
keagan
was crying harder than
kinkade
he was so upset and concerned for his twin brother. i
immediately
called
aaron
. . . .
aaron
flew home from work as i held
kinkade
with a huge ice pack that was filling with blood rapidly. my favorite part of the story is that Aaron took one look at
kinkade
and rushed in the house. i followed him in to find him almost passed out against the wall - "thanks for the help!"
we then called Dr.
Grummons,
a dear friend who we respect and adore, who told us to send a quick photo and bring him in
immediately
. he
stabilized
the teeth and got
kinkade
an emergency oral surgery. we learned that both teeth were cracked at the crown and every ligament was torn. Dr.
Grummons
reported that it would be a miracle if the teeth survived.
i will spare you all the details but Dr.
Grummons
promised he would care for
kinkade
as if he was one of his own kids. he prayed for him and us constantly and
texted
and emailed weekly to check on
kinkade
. we spent the year taking
kinkade
to appointments and praying his teeth would revitalize and live.
Dr.
Grummons
reminds us
every time
it is a complete miracle that his teeth have survived and they look amazing. Dr.
Grummons
is incredible if you ever need any
orthodontic
work GO THERE!!!!! here is the link
http://www.thebraceplace.org
/.
praise God for
kinkade's
teeth and this little miracle that has taught our family that prayer is powerful and God cares about the details of our life. check out this progression of pictures documenting
kinkade's
journey of his two front teeth this last year and a half! the first picture is
september
of first grade 2009 when he first lost his two baby front teeth, naturally.
november
first grade when the teeth had started growing in.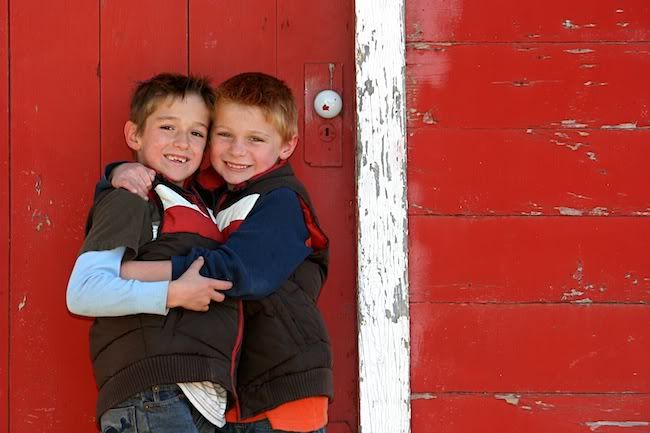 April
2010, two weeks after the accident. you can see how far his two front teeth stuck out.
he spent most of second grade with braces
stabilizing
the teeth.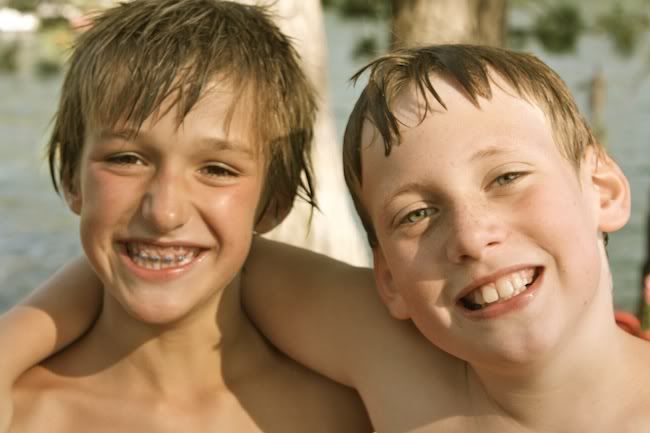 this summer the braces came off and look at our handsome boy!
kinkade
was an amazing trooper the entire time never complaining. he thanked God for Dr.
Grummons
every night and was so tough the entire time.