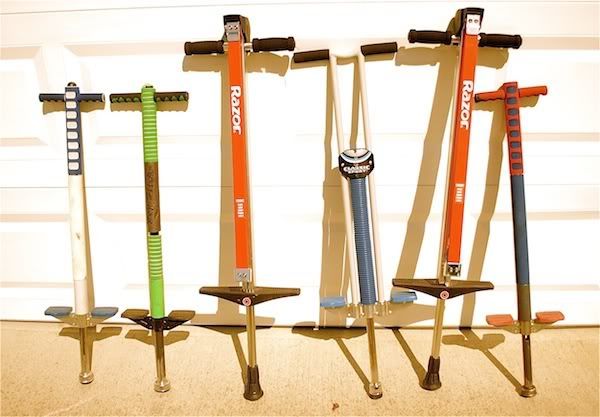 kinkade
LOVES to pogo stick. . so he came up with this idea in the spring to run a pogo stick camp for his friends. .
keagan
would be his assistant. he literally worked on his lesson plans for 3 months. every morning the first thing he would do was work on his plans for camp. i loved watching him create so much fun for his friends and get so excited about teaching and sharing one of his passions.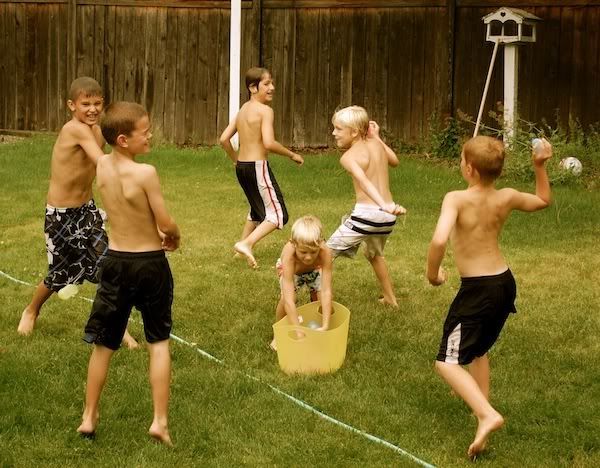 he planned lots of breaks! the big water balloon fight was a huge hit!
and of course there was lots of hot tub fun.