everything about fall screams HOME. even though our schedules have been crazy i have tried to create a cozy place to come home to. we love the candles. snuggling under cozy blankets. soups. decorating. crisp days with tons of sun. cute boots and sweaters.
halloween
costumes. everything pumpkins.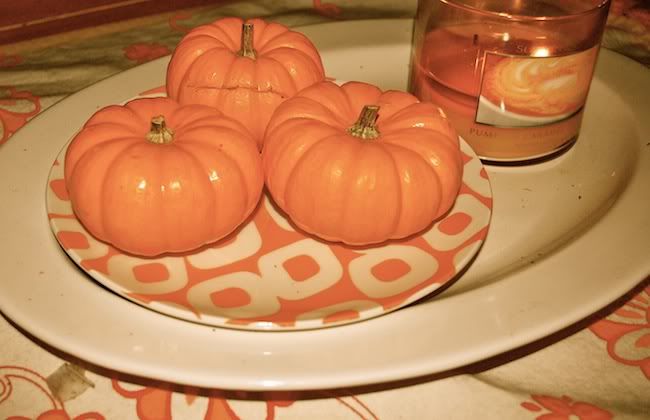 best candle ever purchased pumpkin caramel latte.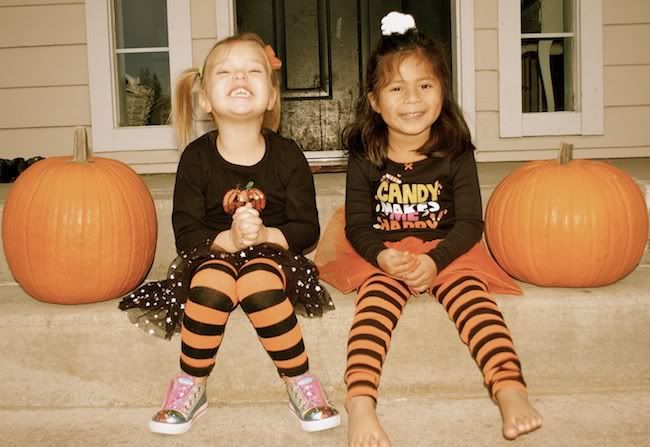 girls ready for preschool
friday
guess who dressed them. . yep
grammy
!
caramel apple sundaes after school.
snuggling.
mini pumpkin cupcakes with cinnamon frosting.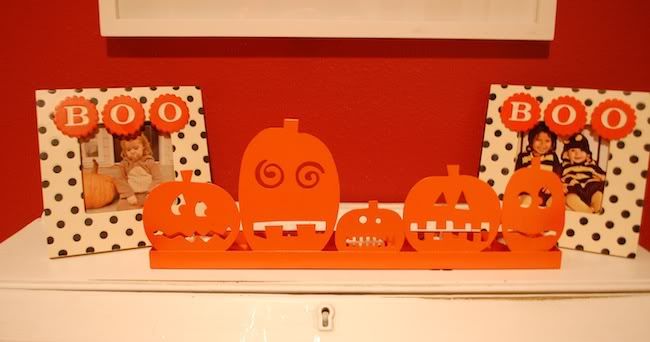 fun decorations.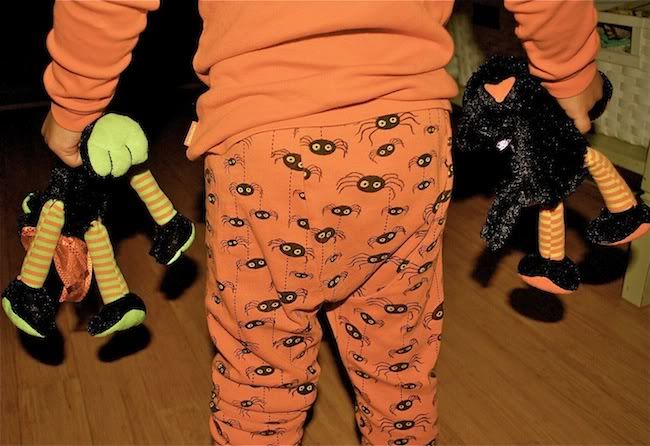 lucia
loves
halloween
jammies
and these
halloween
stuffed kitties - she carries them everywhere.
of course the hot tub is the best in the fall.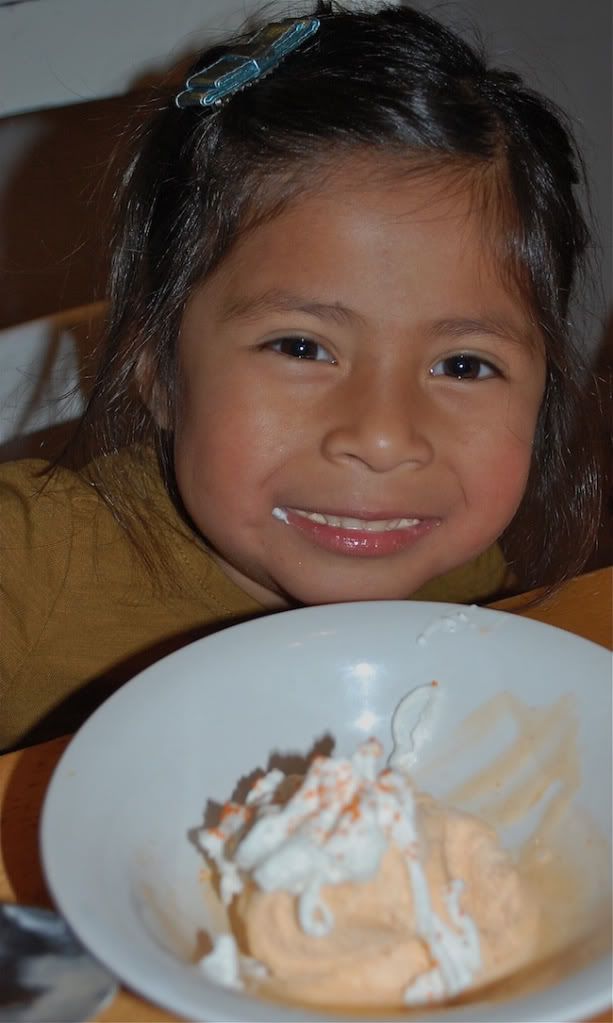 pumpkin
ice cream
with orange sprinkles after
friday
night movie night.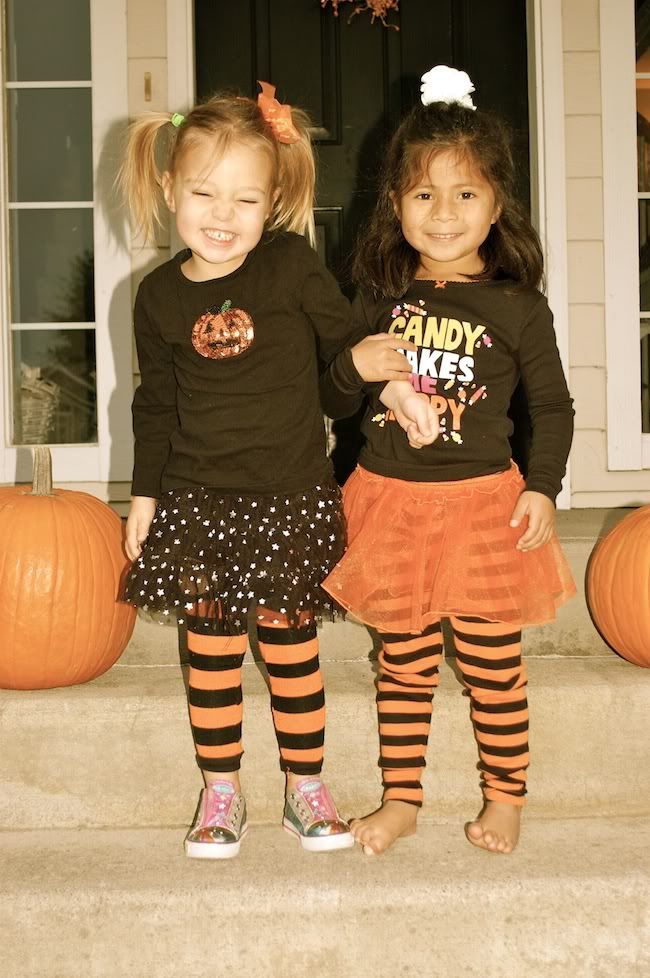 sweet girls.
happy fall!