valentines day was full and eventful as always for the
mcmurrays. . . we
can't do a holiday without a trip to the doctor's office and a few tongue tricks:) . . .details to come. . .
the kids came downstairs to heart balloons hanging to set the mood for the day!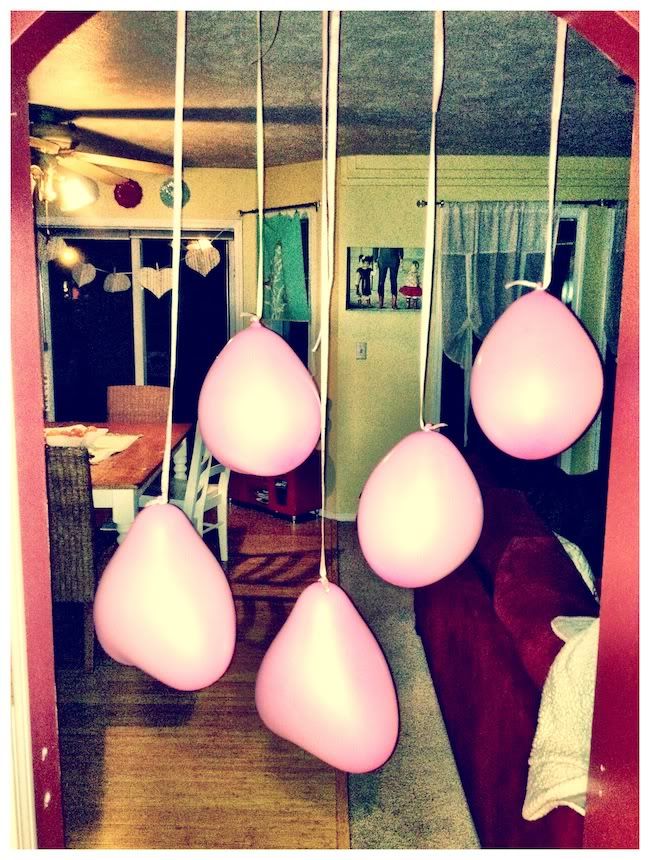 grammy
of course had a beautiful table set with red tulips, heart pizza for dinner, we started the day with heart sprinkled maple bars , and a special valentine on the back of each chair from mom - each valentine promissed a special date with mom - five guys for k&k, milkshake and fries for emery pearl, and cupcake and movie date for lulu!
the boys did home-made valentines again this year with melted crayons. . . they turned out really cute, pat and patty left gifts on the doorstep in the morning i love this picture of lulu when she ran out and found her gift!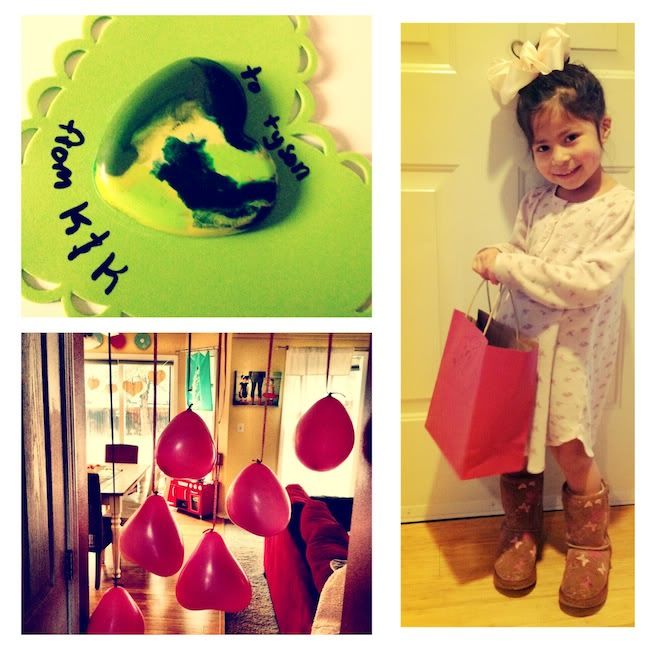 girls picking out their valentines!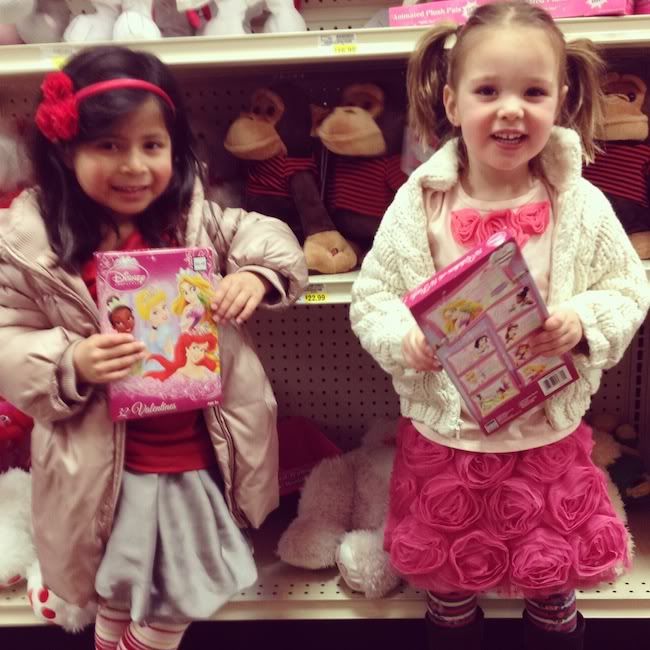 every year since we have been married my mom gives
aaron
boxers and they are always snoopy or superheroes!
the boys had a Valentines talent show for their party at school.
keagan
and
tyson
played a duet on the piano and
kinkade
was the production manager for a dance group and did silly tongue tricks . . see below "the clover!"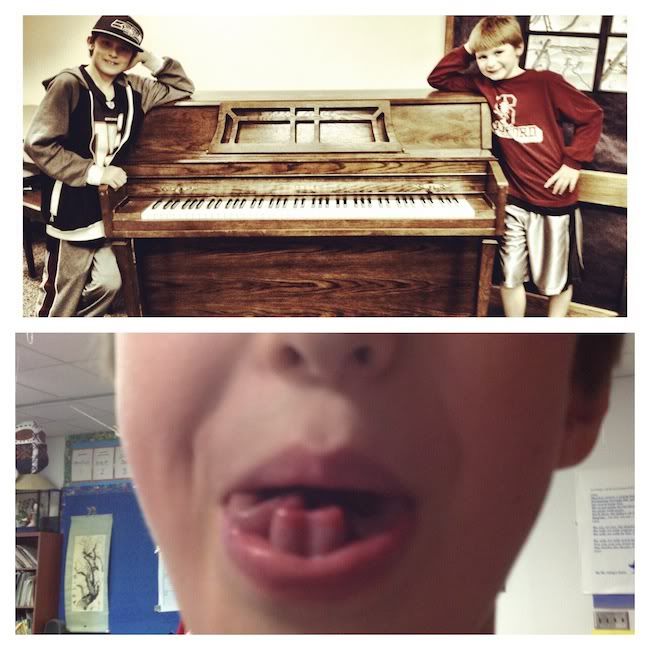 it wouldn't be a holiday if we didn't make it to the doctor's office . . .emery ended up having a double ear infection, sinus infection and eye infection. . .
uggggggggggggggggg
!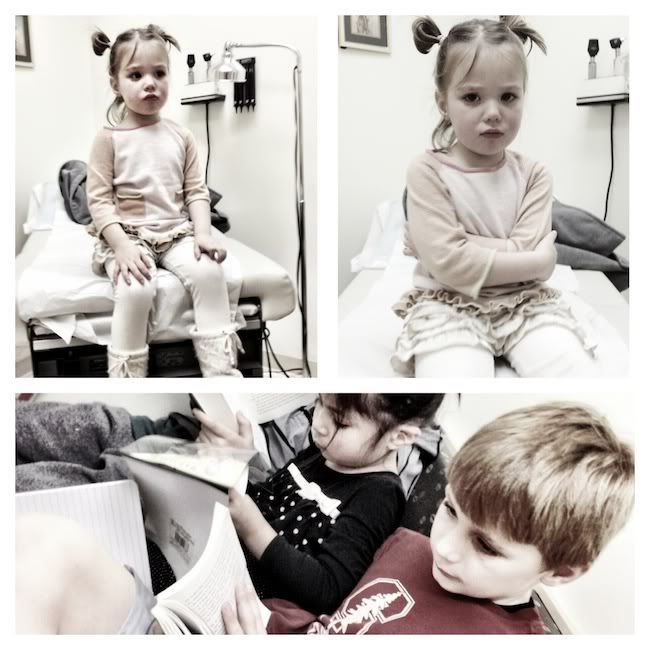 mel
joined us for valentines dinner at
grammy
and
grampys
so of course she got
jammies
too!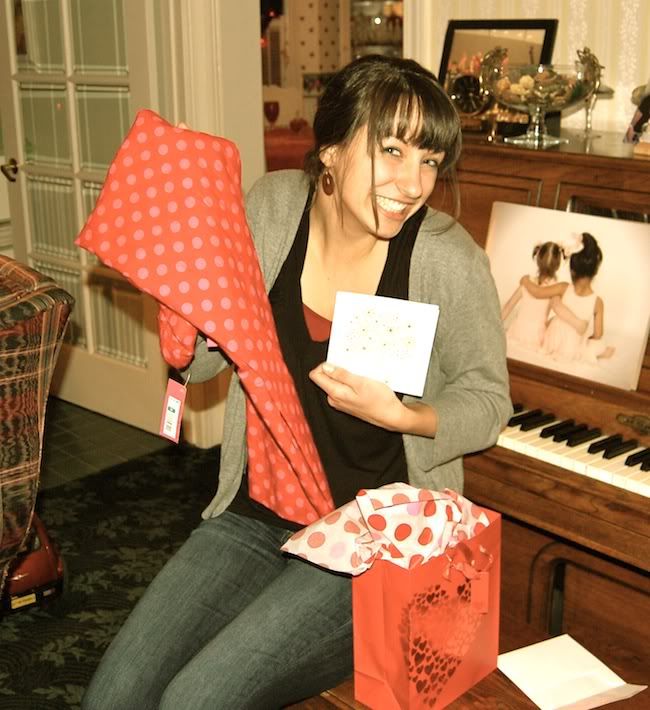 i love my white tulips, daisies, jasmine vanilla candle, and really sweet notes from the kids! the most fun gift was a
dvd
mel
made for
grammy
and me from the kids!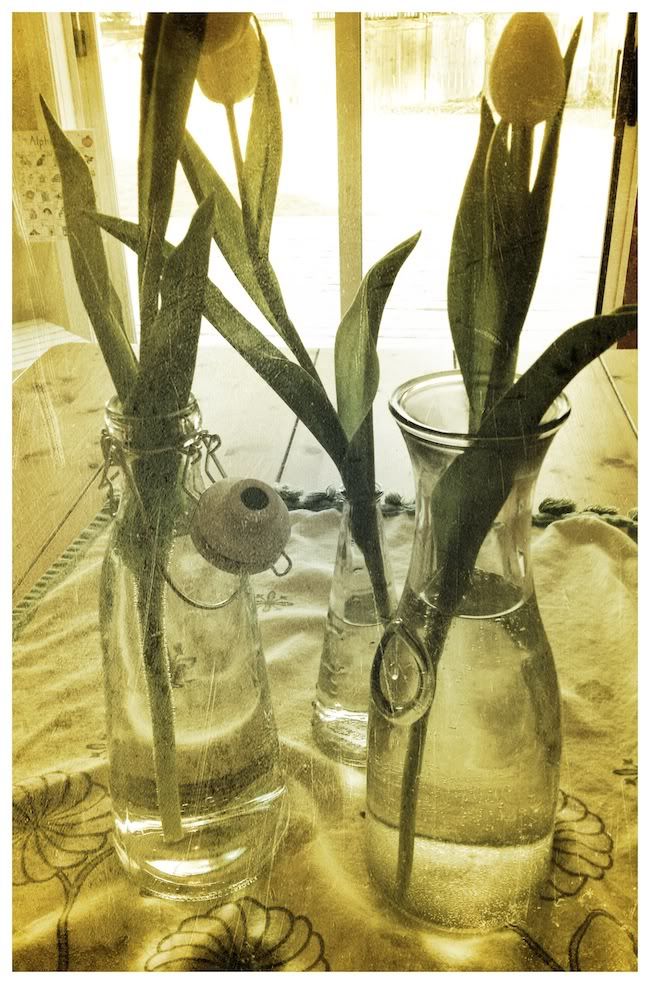 i loved going to the boy's talent show and when i was there i got to witness the secret valentine game. . . prior to the party each student wrote a secret valentine about themselves, then they were collected and passed out randomly. at the party each student got to go up in front of the class and read the secret valentine they had and try to guess who it was in the class. of course
kinkade
got
keagan's
secret valentine. . so i took a picture because his writing cracked me up:)