i love this photo. . my favorite thing is when all my kids enjoy each other. whenever we start to read it is like a magnet and they all just come and snuggle in. but my very favorite is when the boys read to the girls.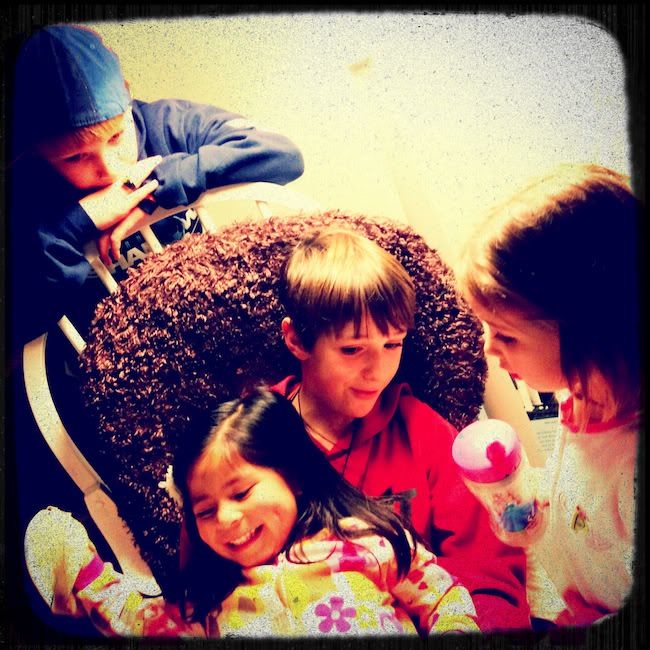 the girls and i came home to sweet valentine notes from daddy and a really clean house. . it was the sweetest!
lucia
reads her note all day long. . over and over again.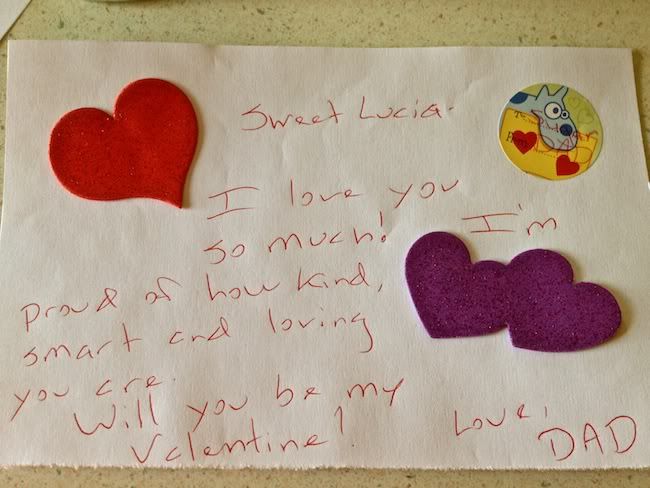 we have had sunny days and it has been spectacular! the girls run to get our their bikes and chalk.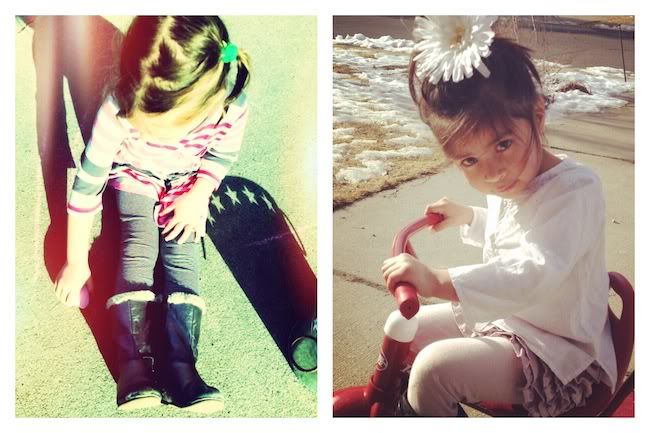 every
friday
night we have pizza night family movie night. we get out the big quilt snuggle up and eat lots of popcorn and watch a movie. love it! the moments are not all sweet believe me but that makes the good ones even sweeter!