emily kay arrived on april fools day. . we all adore her!
lots of rain - silly girls!
favorite night of the week - friday night movie, pizza and popcorn!
park and milkshakes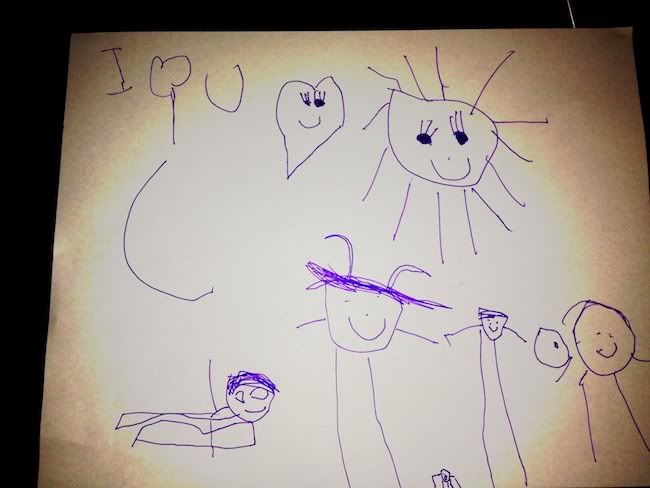 lucia drawing and writing. . .
mel's birthday! she is truly one of the family she asked for tres leches cake.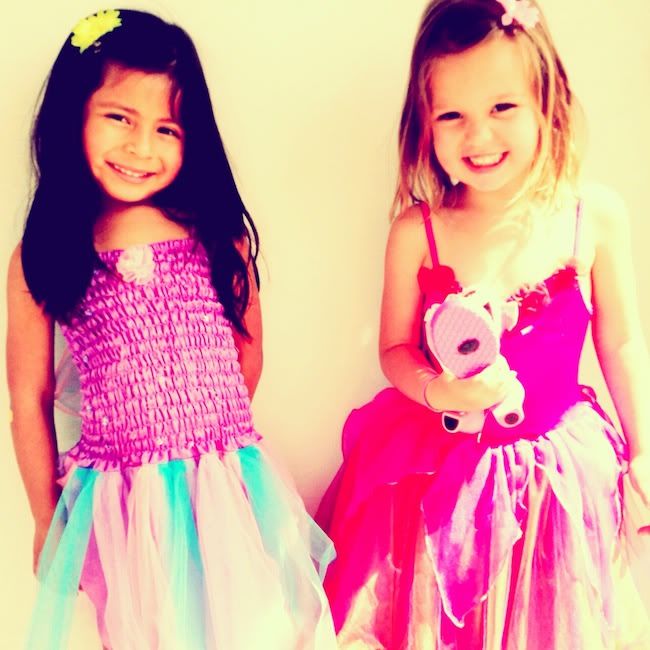 picked the girls up from pre-school in princess dresses. . emery wears this pink dress every. single. day.
cliff park family picnic
when the sun came out in april it was glorious!!!!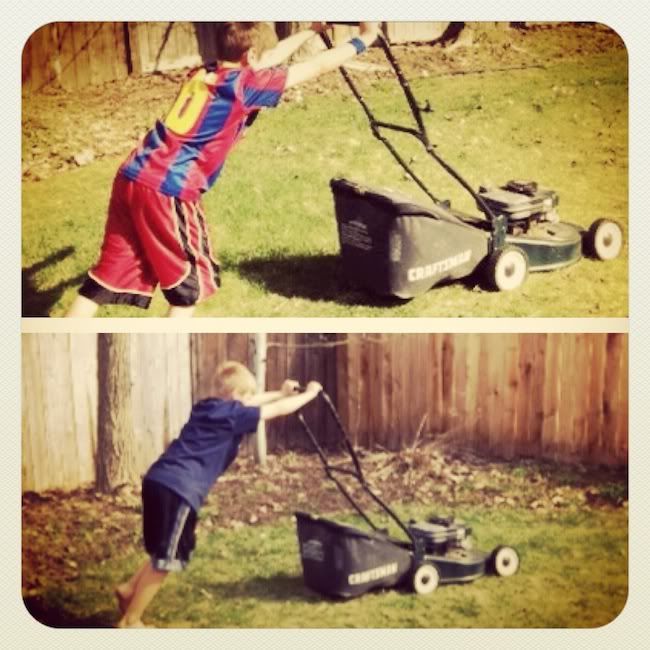 THE BOYS CAN MOW THE LAWN!!!! WE HAVE ARRIVED!!!!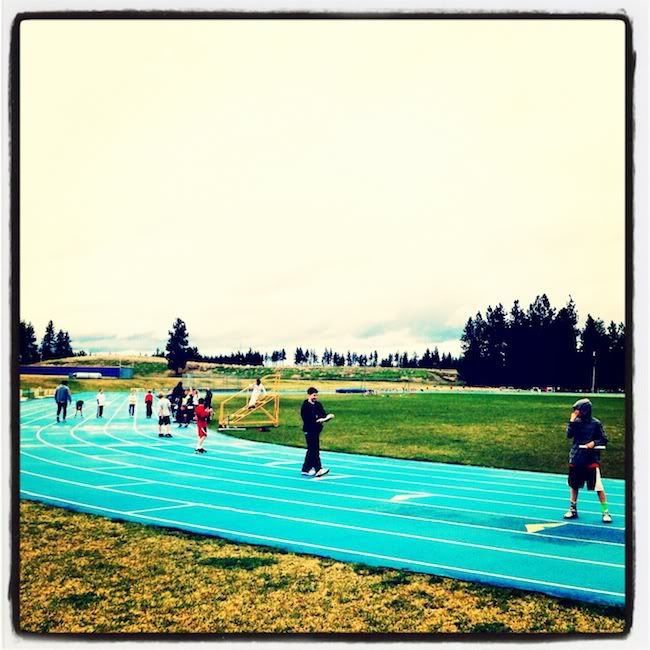 lots of track practices and meets.
jumpin. . jumpin. . more jumpin
after church we always find the girls with the microphones on stage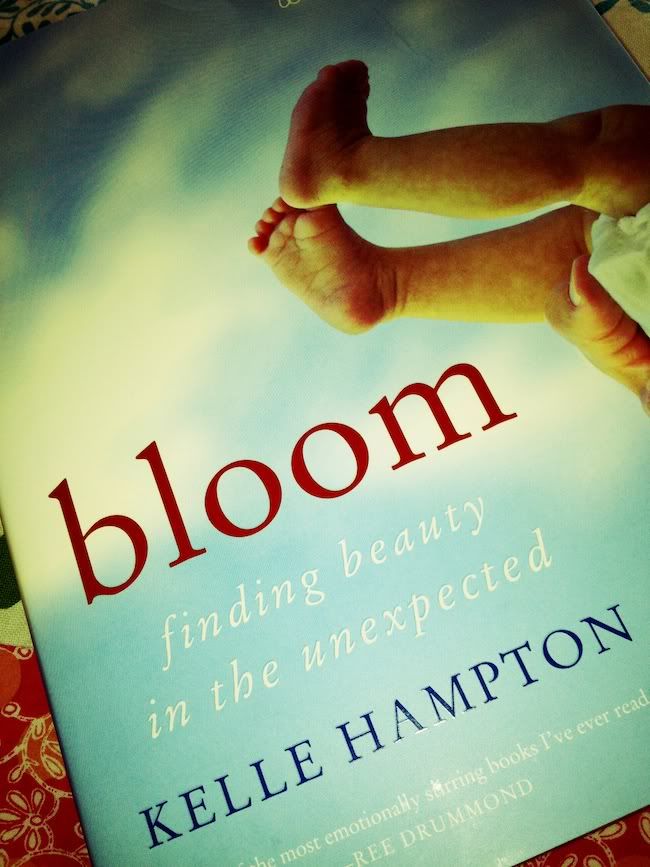 best book i have ever read!