we had the most fabulous weekend going with grampy and grammy to caitlin and jordon's wedding in leavenworth washington. it was gorgeous, hot and tons of fun! on our way home Sunday we went to meet the jones in Lake Chelan for the day. the whole weekend was filled with adventure, family, friends and simply a great get-away! thanks for getting married caitlin and jordon!!!
congrats caitlin and jordon - we love you!
it was the most magical gorgeous setting for a wedding.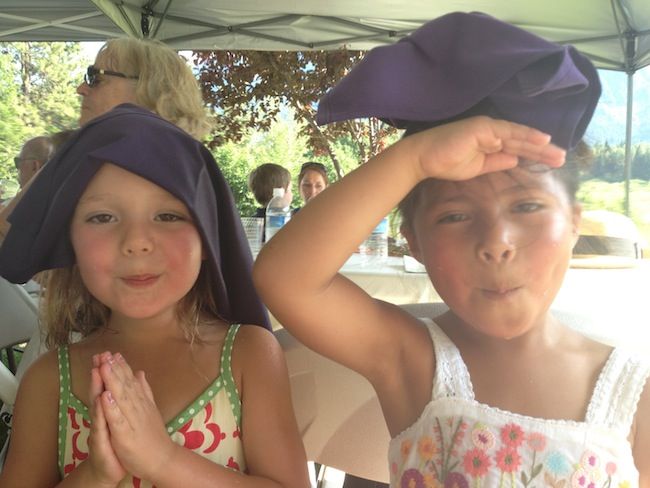 so hot . . the girls had ice soaked napkins on their heads.
the wedding was at caitlin's families home she grew up in - unbelievable!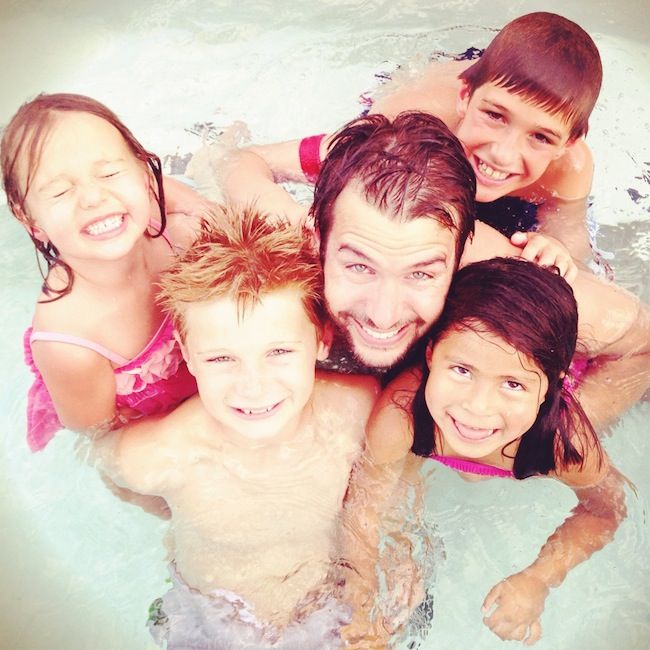 we swam and swam and swam in the hotel pool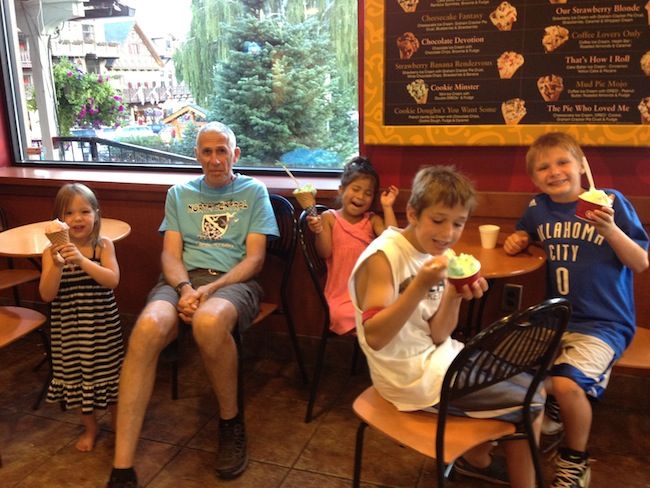 and ate lots of ice cream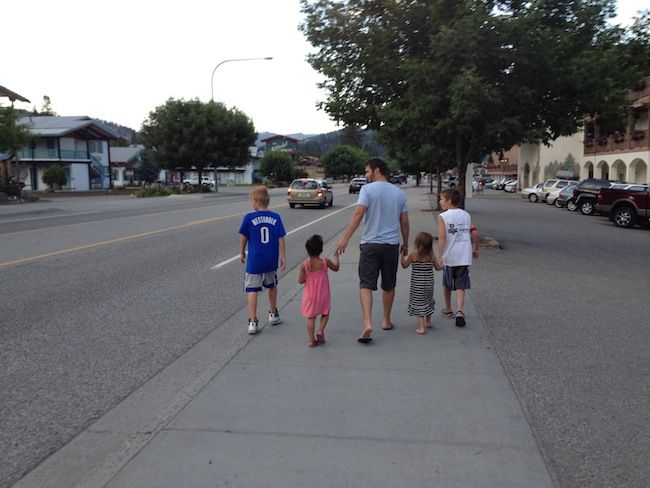 walking through town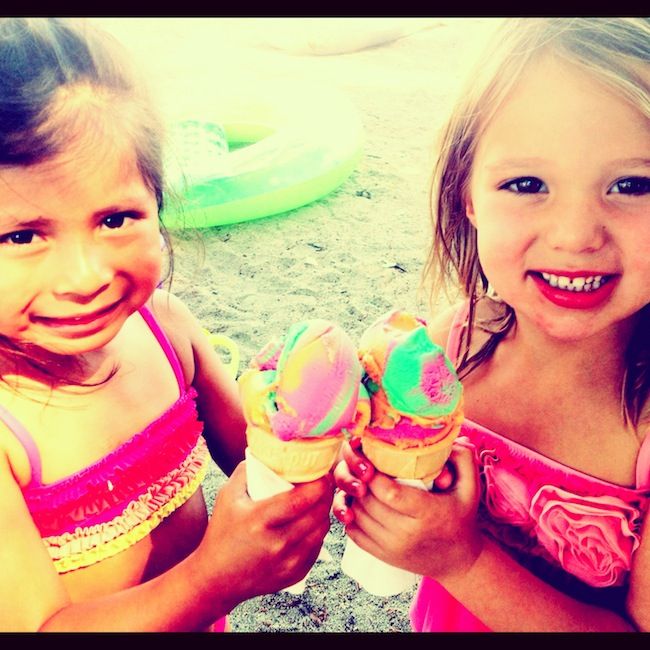 rainbow sherbert in lake chelan - thanks papa paul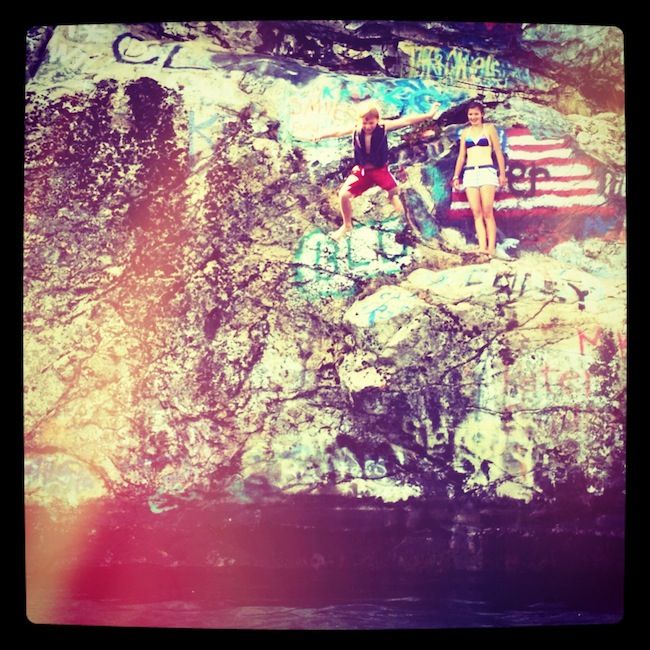 keagan, kinkade, avery, savannah and aaron went cliff jumping while we watched from the boat.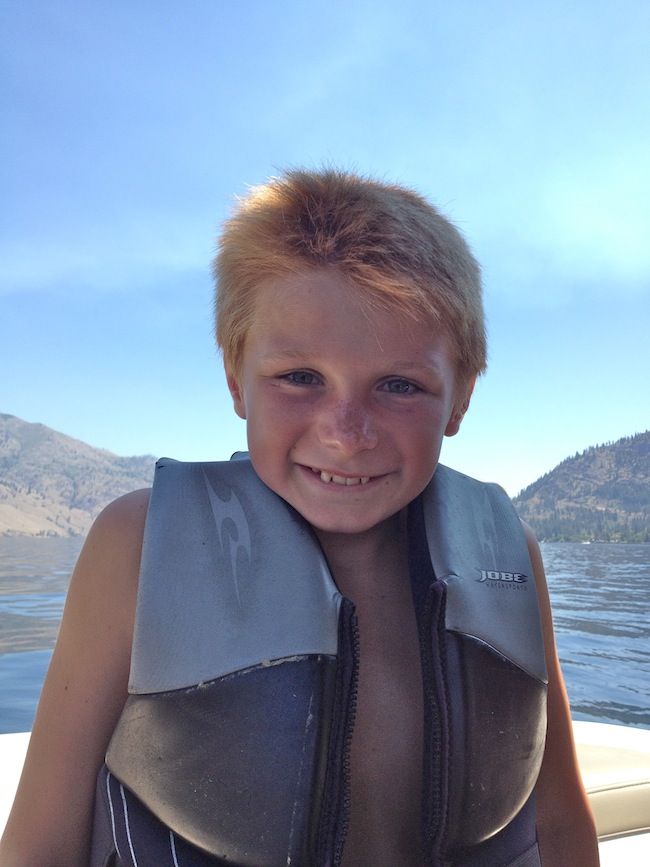 this boy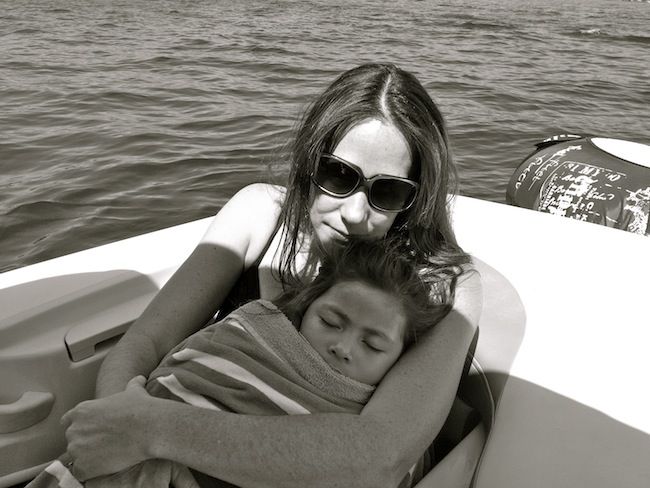 every time we go in a boat lucia falls asleep ever since she was a baby.