we had an amazing opportunity to spend the week at Camp Spalding. aaron was the camp speaker for the High School camp and our family got to tag along and live at Camp Spalding for the week. it was incredible to watch God transform lives and to watch my husband use his gifts so well. our kids never wanted to leave! here are a few pics from the week. it was also perfect timing because the boys get to go back as real 4rth grade campers for their first overnight camp without family. it was great for all us to get comfortable with them going away.
we found this secret hammock on our morning hike
trick of the week
our kids made fast friends with the other staff kids . they were delightful!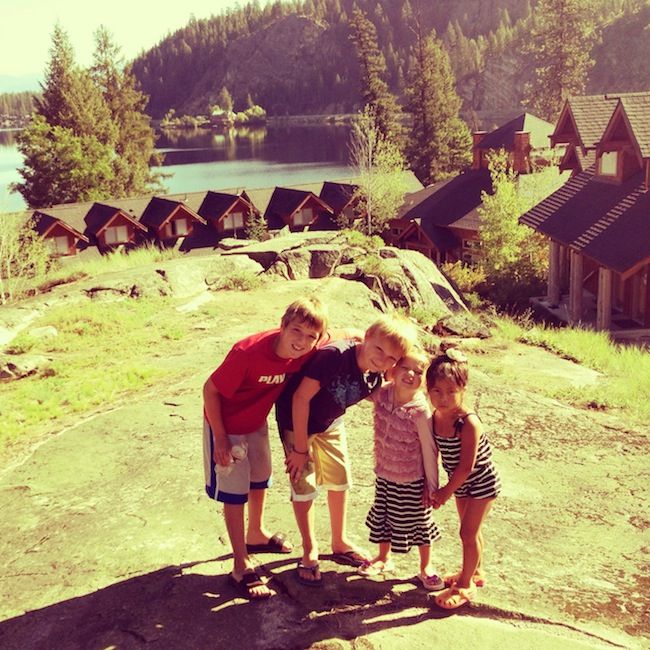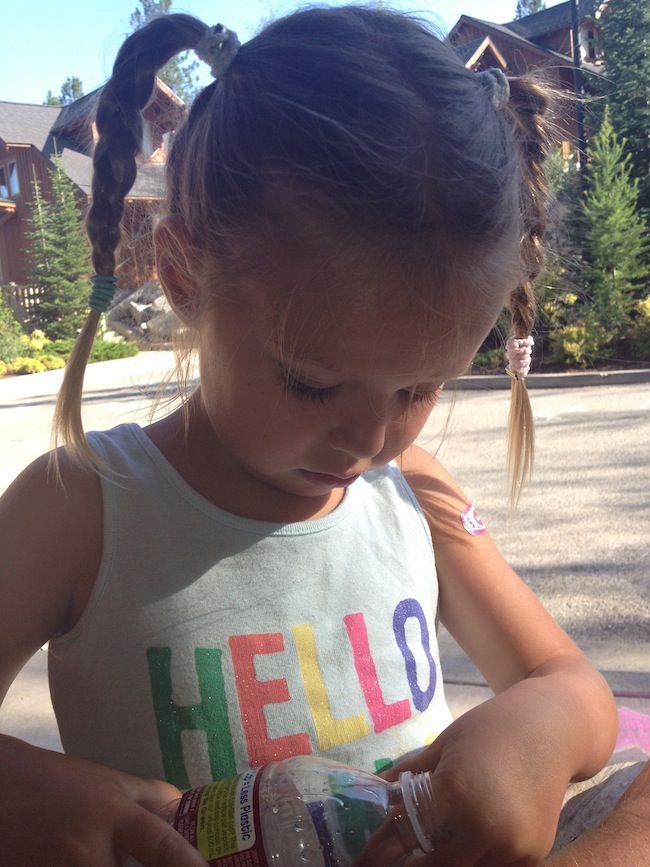 this girl. . .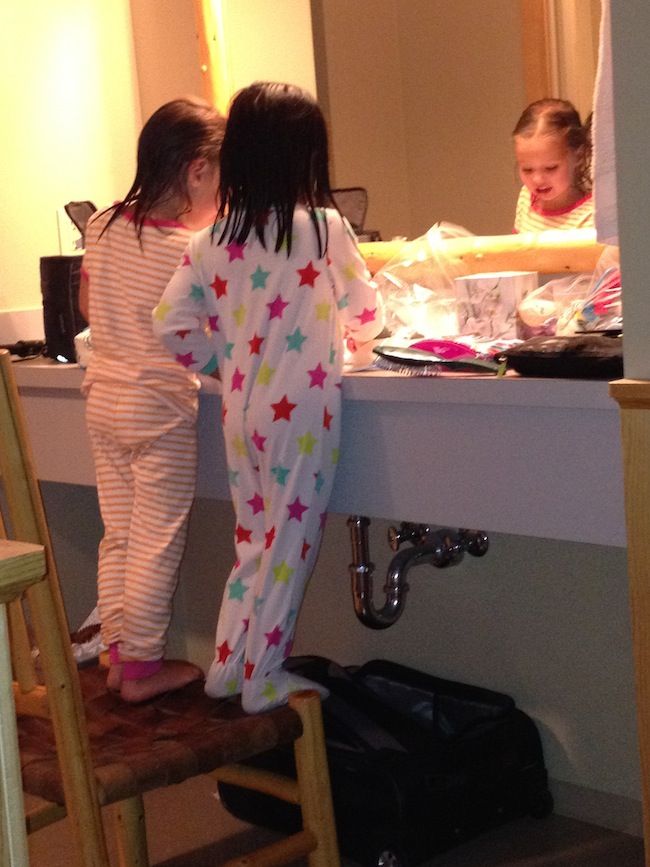 the girls brushing teeth at night.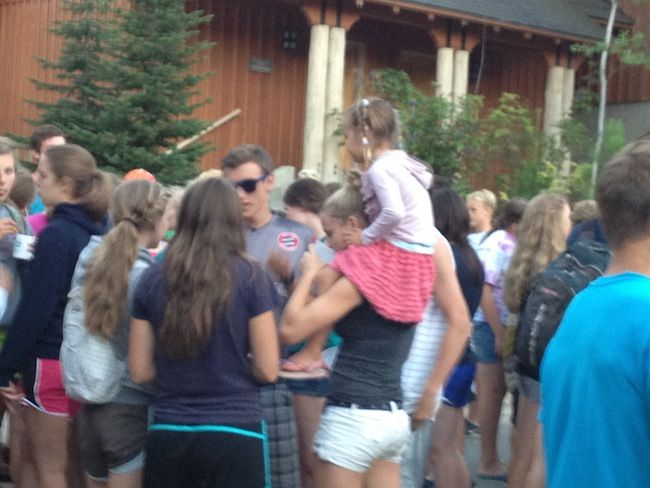 the girls spent a lot of the week being doted on by HS girls who thought they were darling.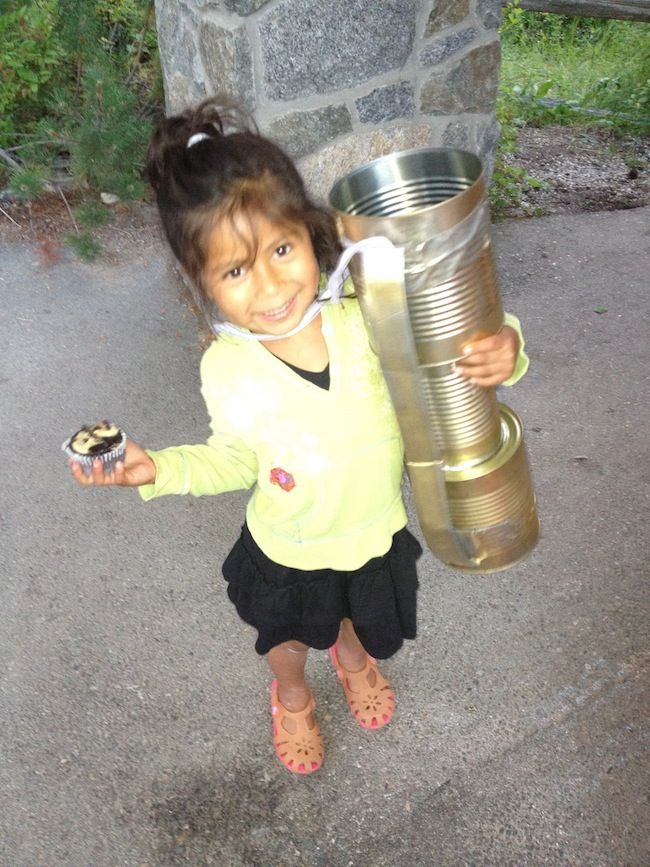 one of the campers gave lucia their trophy they won. she loved it!
aaron speaking