I will start by saying - February is the middle school month - not pretty winter, and not spring yet. it is ugly outside and we just made it through. . . here are some highlights regardless of the weather!
each kiddo picked their valentine - lucia homemade and scooby, kinkade pop rocks, emery melted crayon hearts, and keagan picked a quote for every student in his class.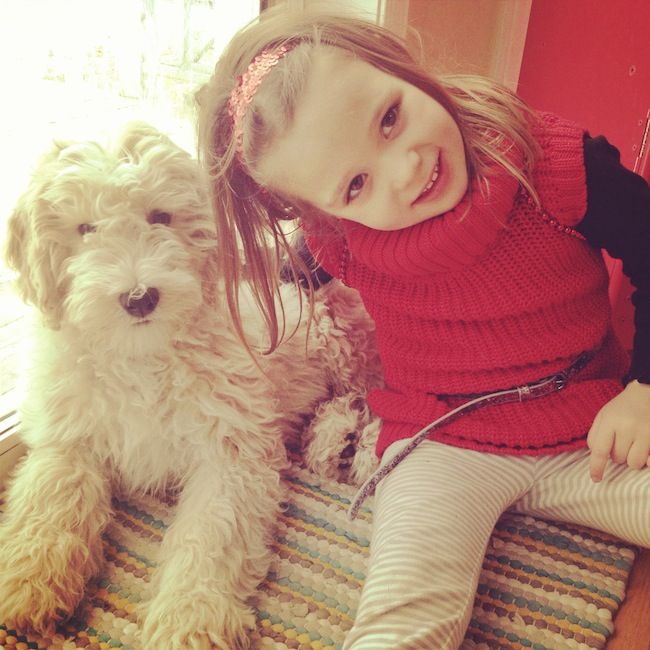 they are buddies most of the time
kinkade is either reading or playing kendama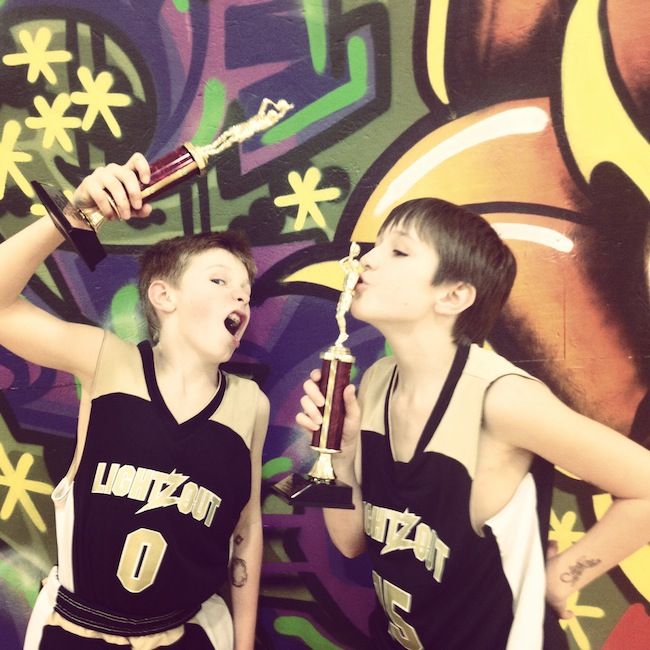 first real AAU tournament and a HUGE WIN!!!
lots of baking when it is yucky outside
leo on a hike
yep this happens often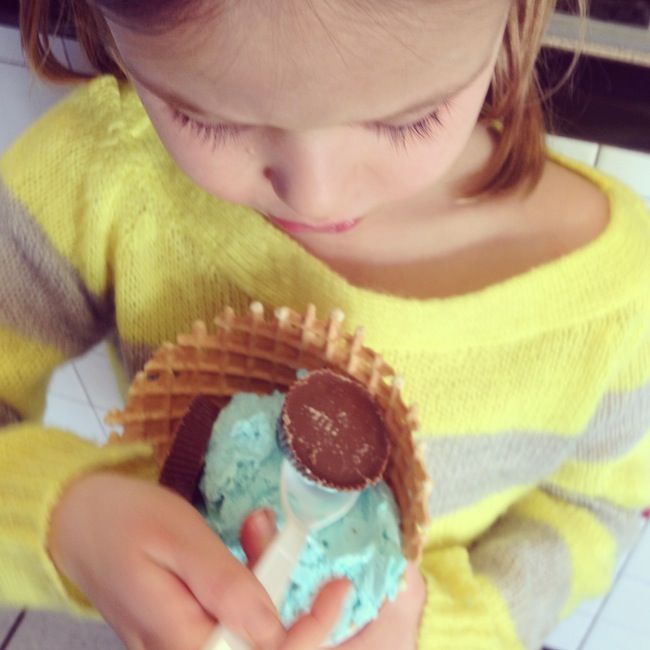 loving ice cream treat dates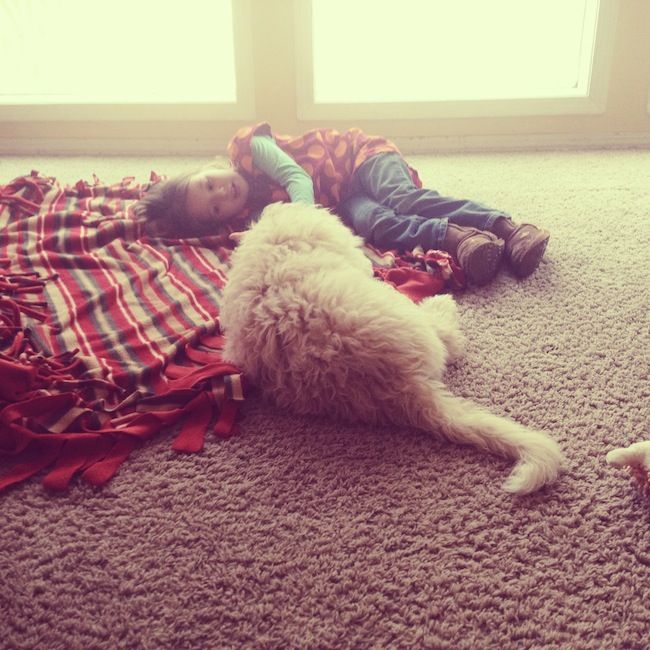 sunshine and my dog
lots of accesseries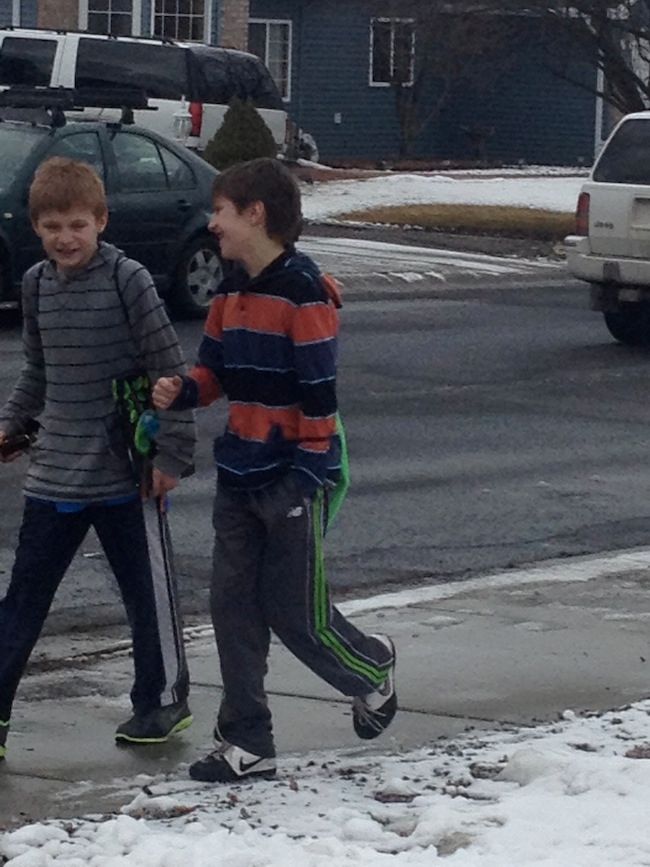 my favorite photo - snapped a picture as they were walking home from school - love their relationship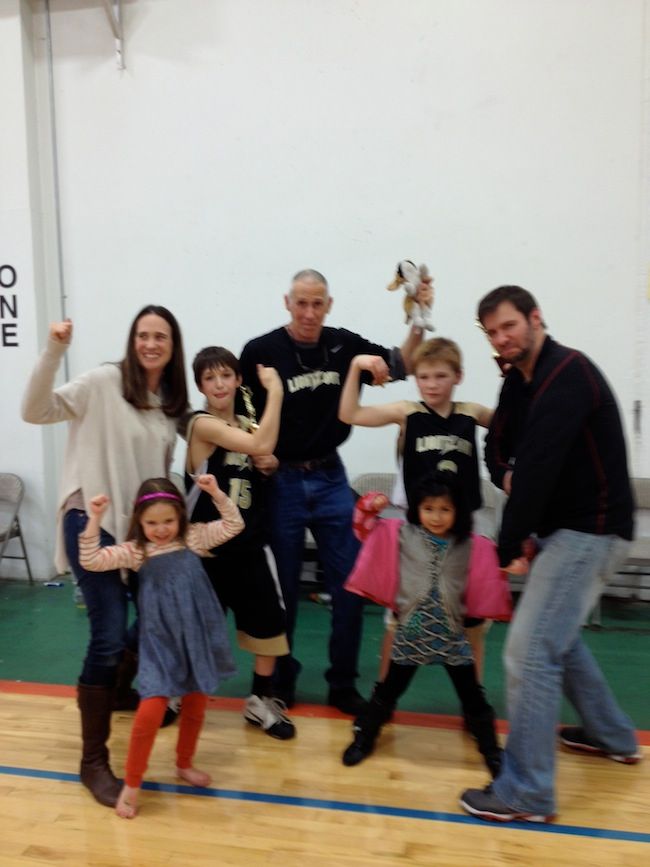 grampy and the whole fam after a big win!!!!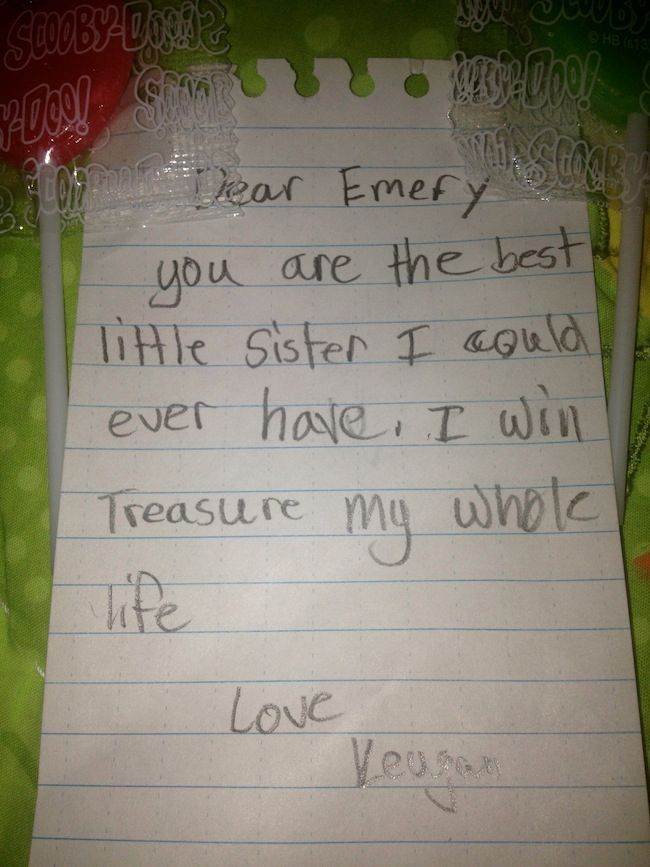 sweet notes from keagan left on his sisters pillows with lollipops
after gemstone science unit at school - on a mining hike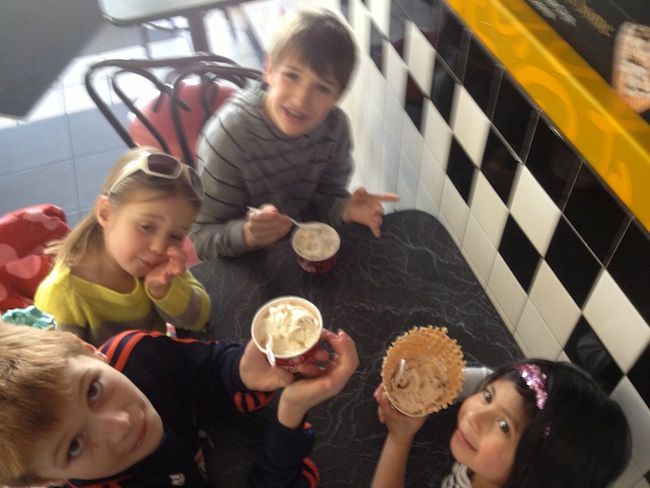 more ice cream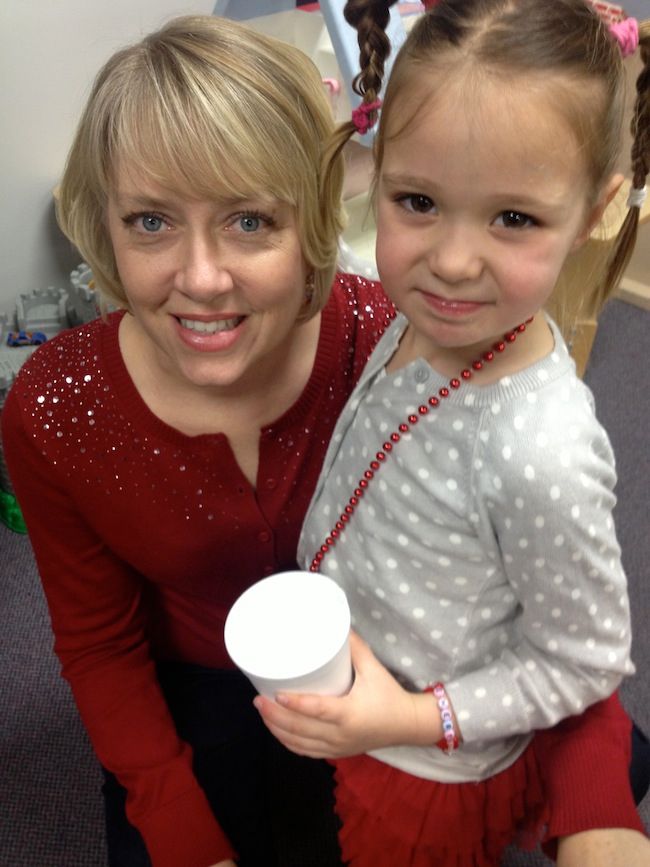 emery and her sweet preschool teacher at valentines concert
valentines talent show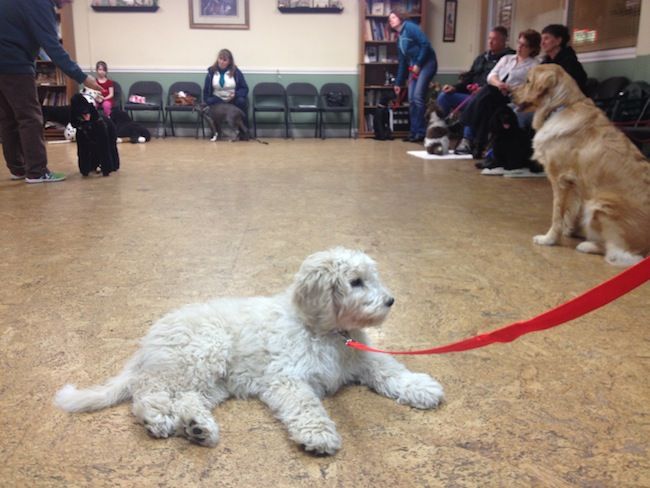 puppy training class - he was the cutest and best dog by far:)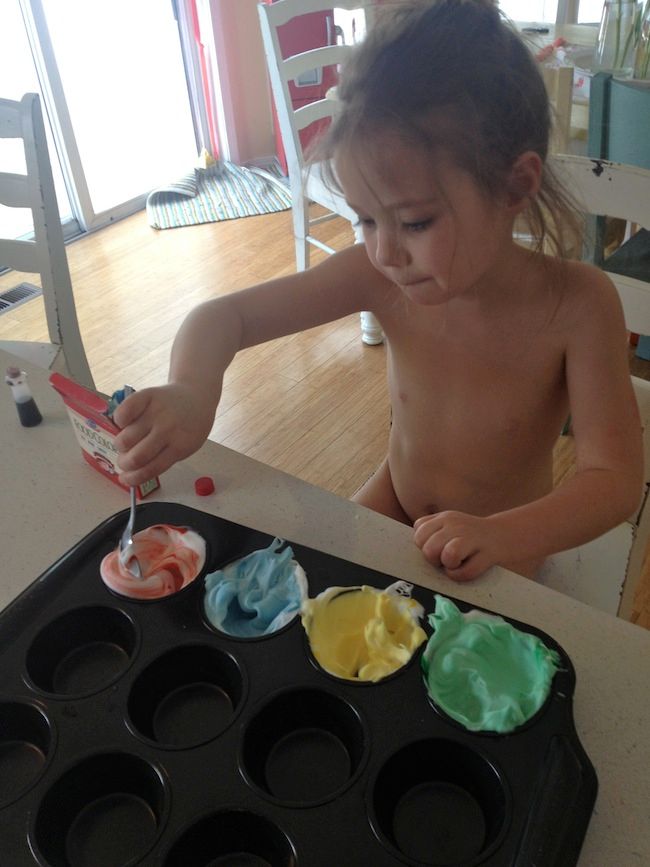 more shaving cream painting