the girls spent a week in Spokane with Grampy and Grammy and then we came to join them. . .
new haircut, new soccer ball, new uniform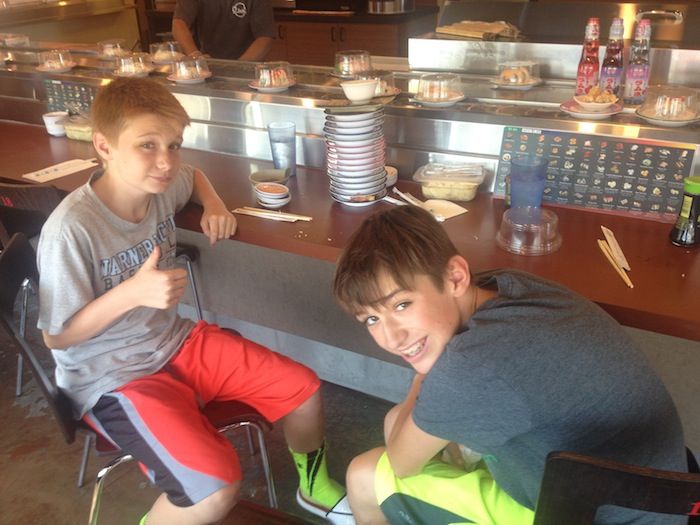 sushi date with the boys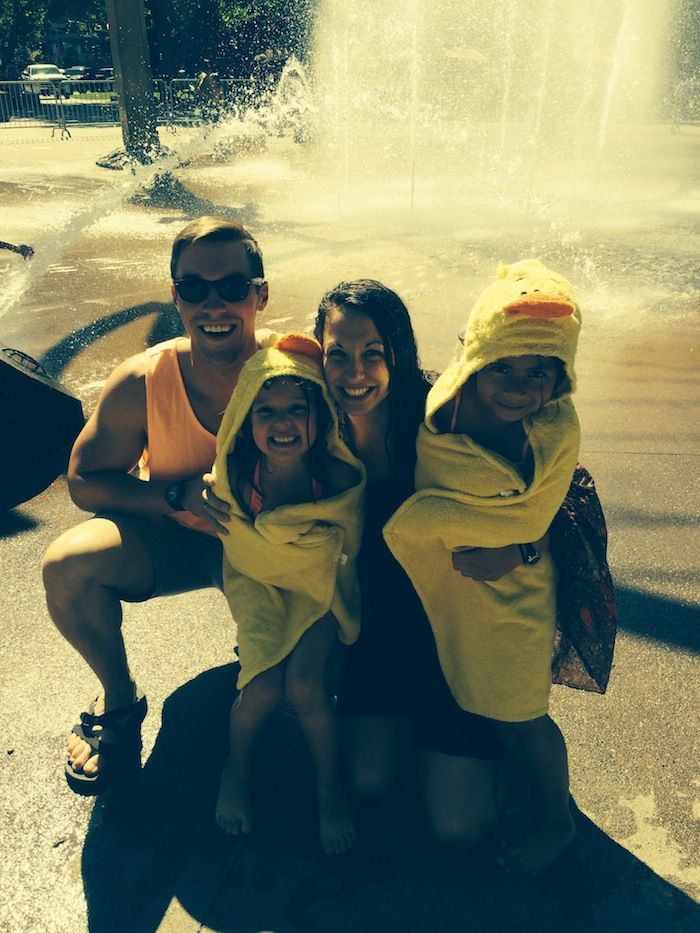 mel and craig in the fountain
leo loving grammy's house
date with grampy and grammy in CDA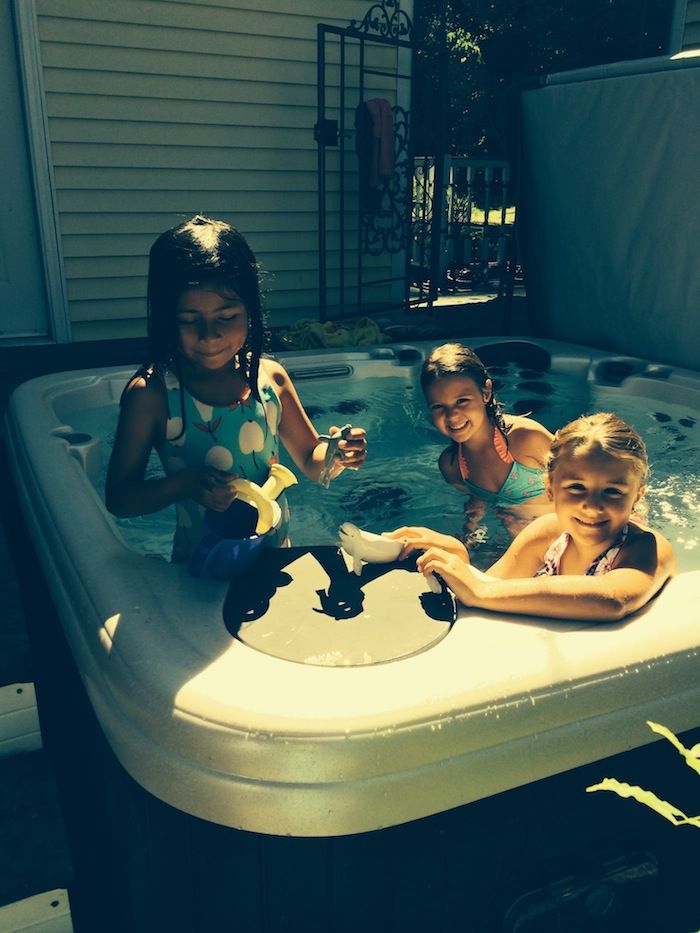 hot tubbing with friends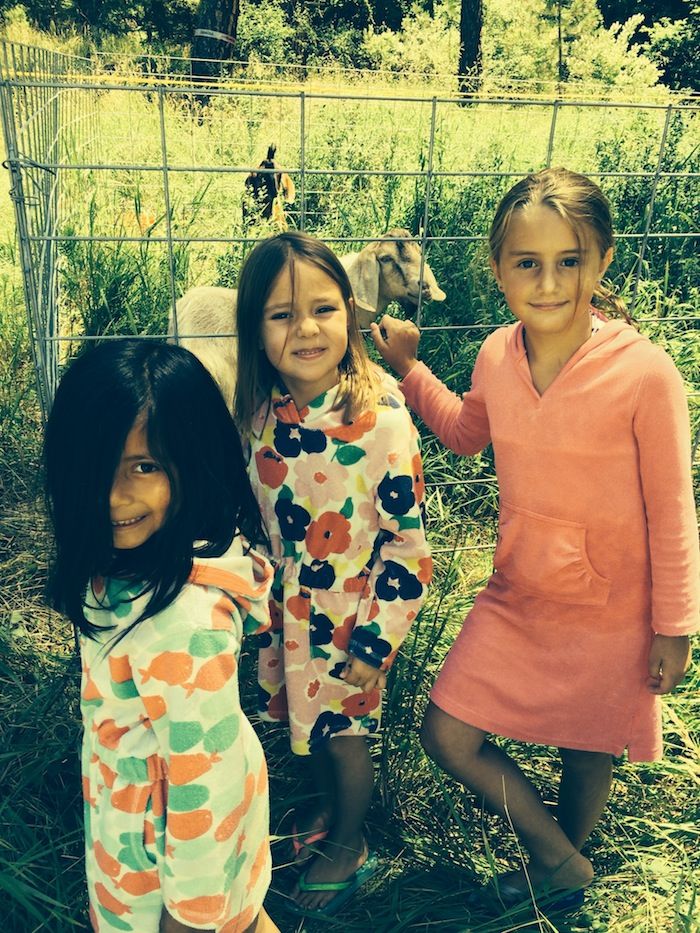 new goats in grammy's neighborhood
first night at the lake caught a huge fish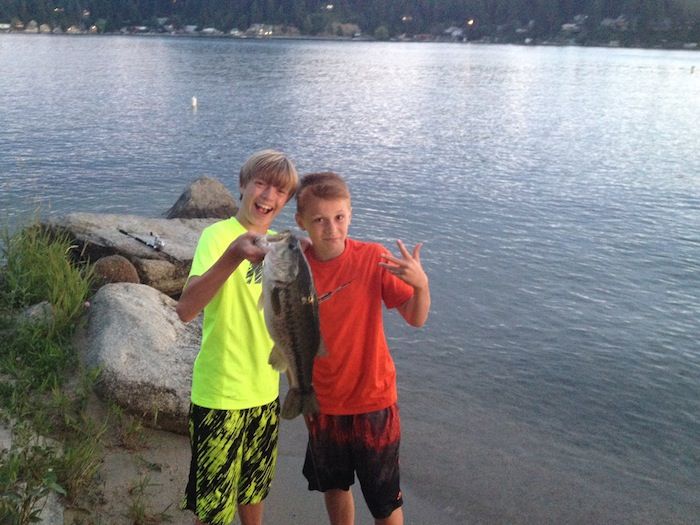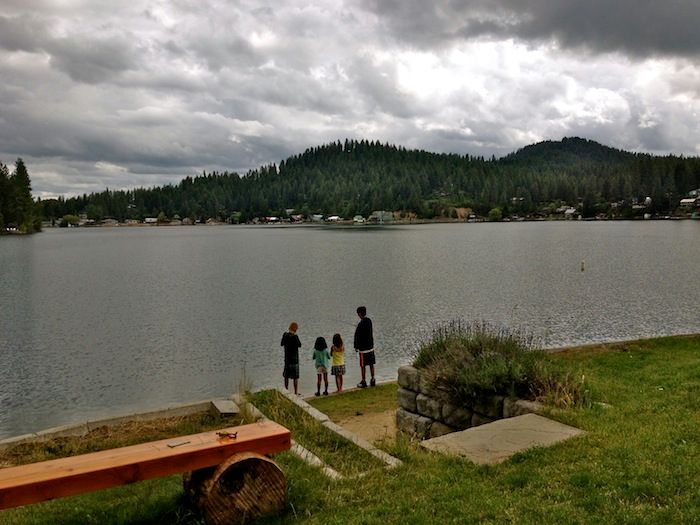 awwww the lake. . . ..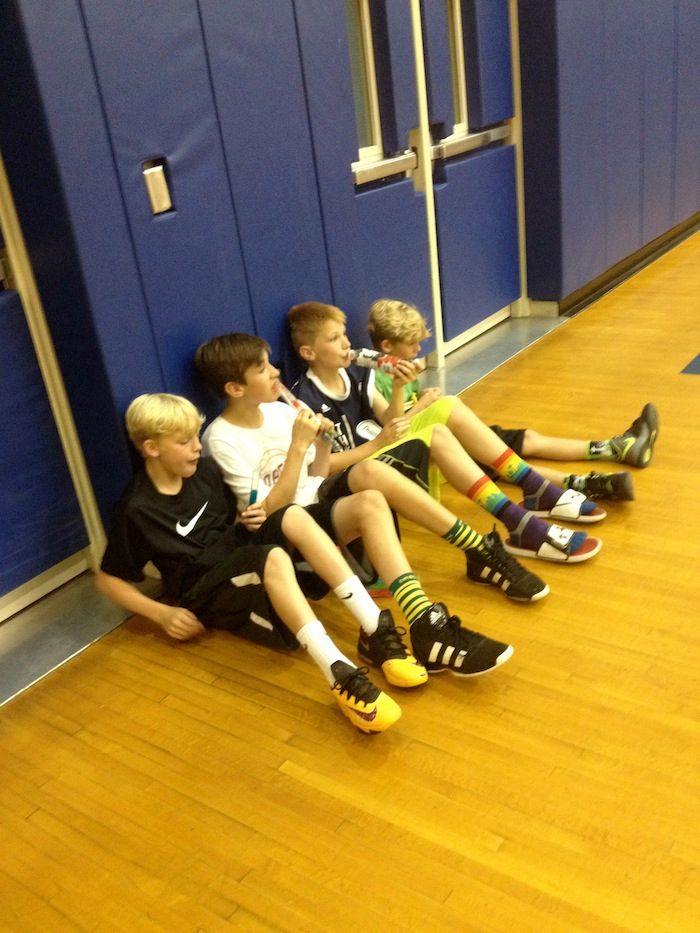 of course mead basketball camp to get ready for hoopfest