We had a party in Spokane for Lucia - she made the guest list! Grammy took the girls to Red Lobster for birthday lunch. The family celebrated at Spaghetti Factory for Birthday dinner! All Lucia's choosing! We love you - LULU you are our sunshine!
Fannies Icepops were a hit at the party
balloon volleyball at the party
the icepops are here!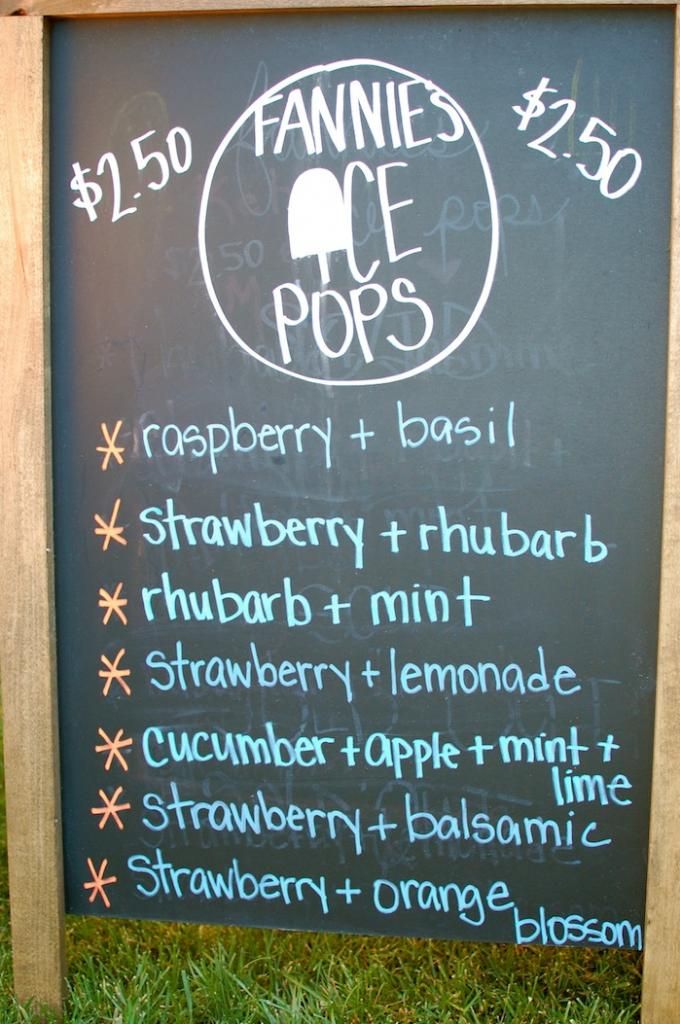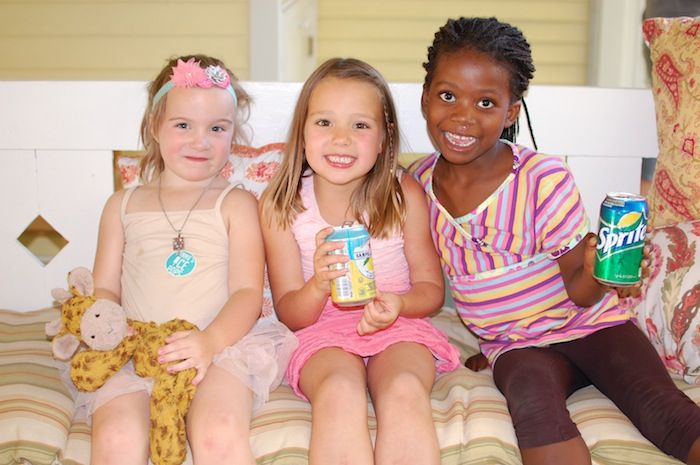 red lobster for dinner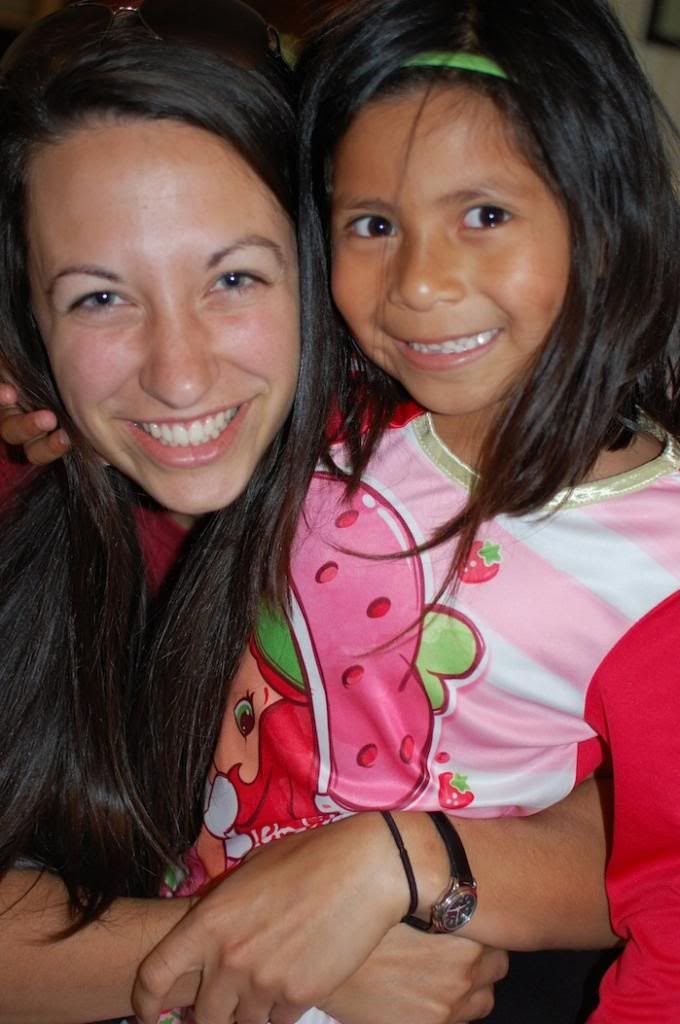 morning gifts with Mel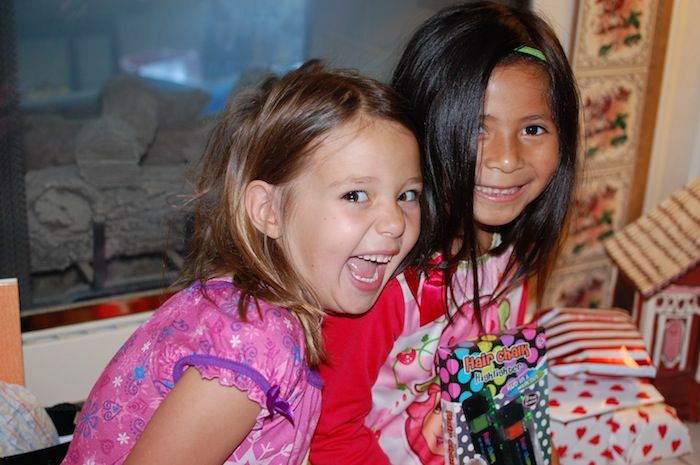 crazy gifts with Mel
hugs for dad at dinner