lots of ice-cream bars and
Popsicles
on the porch swing. . . now that is summer!
we had a such a packed fun filled summer. . we were on the go! the weather is in the 90's this week but school is under way and the fall schedule is in full throttle! first day of school pics to come. . . . always my favorite!
we got all dressed up for the black tie event coaches vs. cancer.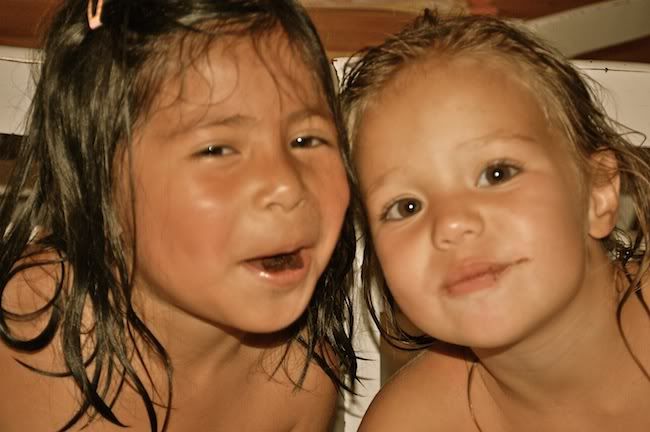 treats galore. . eating brownies naked is always a perfect summer activity!
sprinkler time. emery screams "sprinkler" anytime we see them driving.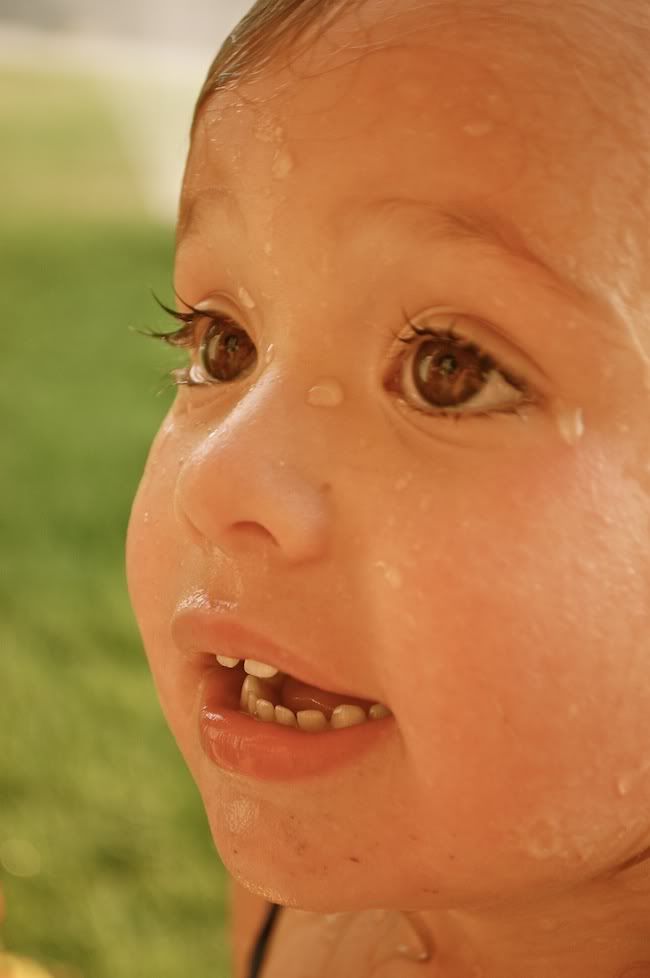 good thing she is so cute. . b/c she is such a stinker!
emery keeps
murphy's
bowls very full.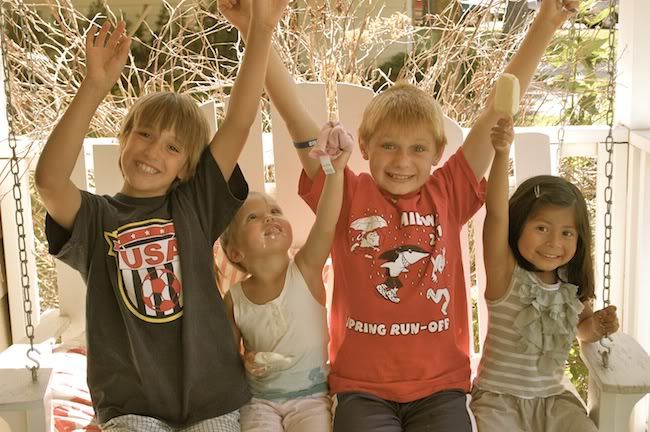 dot paining on a summer morning.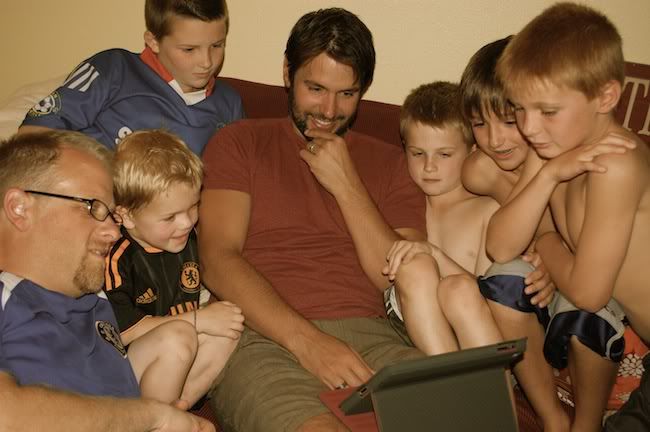 a little you tube with the
armstrong
boys.
all ready for church.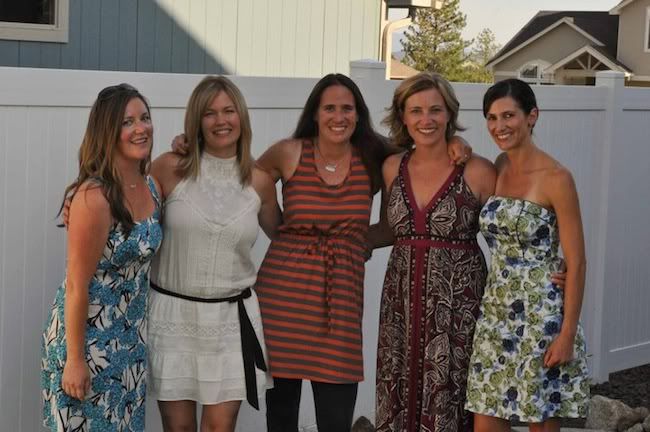 has it really been 20 years. .
aaron
and I both attended our 20 year reunions.. . . are we really that old?