we feel like we have been celebrating the boys for the entire month! they chose to have a
tres
leches cake and chocolate truffle
cupcakes
. their friends party was a blast at sky high sports. the perfect place for 12 energetic nine year old boys. here they are blowing out the candles. nine years old is the silly year!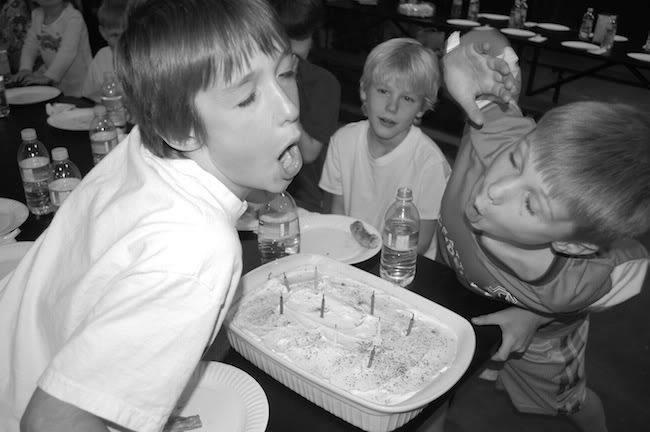 cute silly boys. . .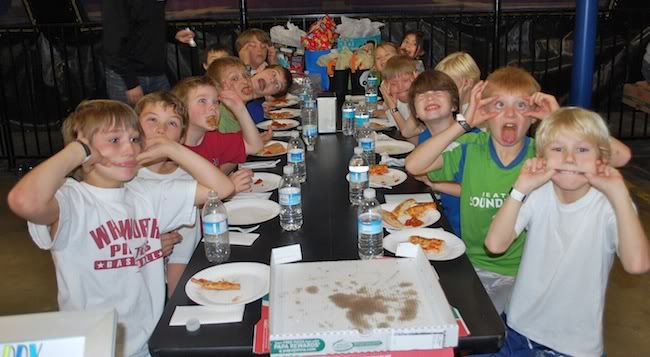 we had a family birthday dinner with pat and patty,
janny
and
ryan
, uncle
bryan
,
grampy
and
grammy
and
mel
. the boys chose golden corral (long story and a good one) but it was veterans eat free night and a 2 hour wait, so we made a game time decision and tried
mckensie
river pizza.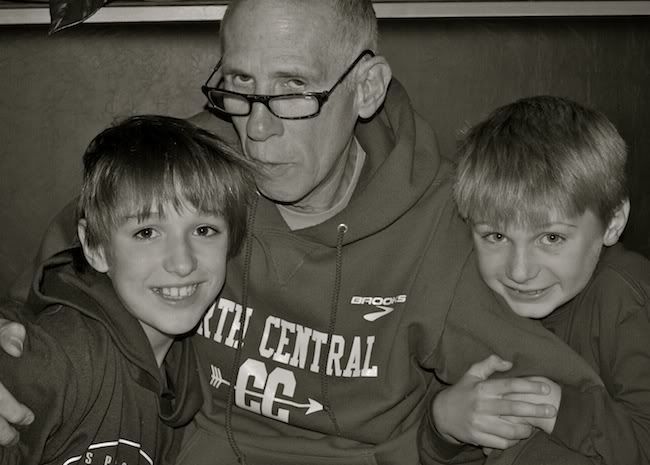 grammy
made home made lolly-pops and cake pops for the boys to bring to school.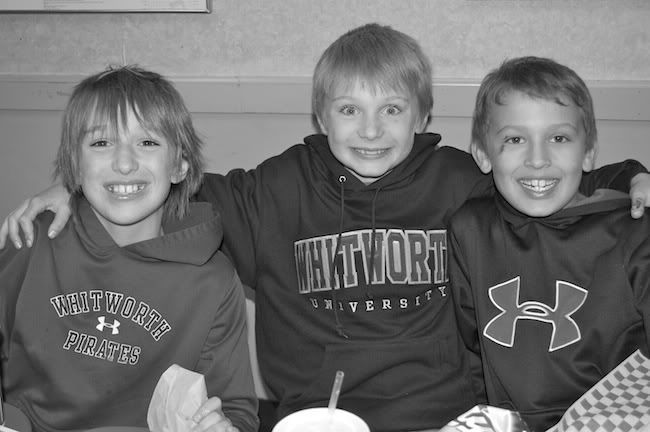 the actual night of their birthday they had basketball practice - so we hit
bruchis
with
tyson
and then had cupcakes after practice with the team!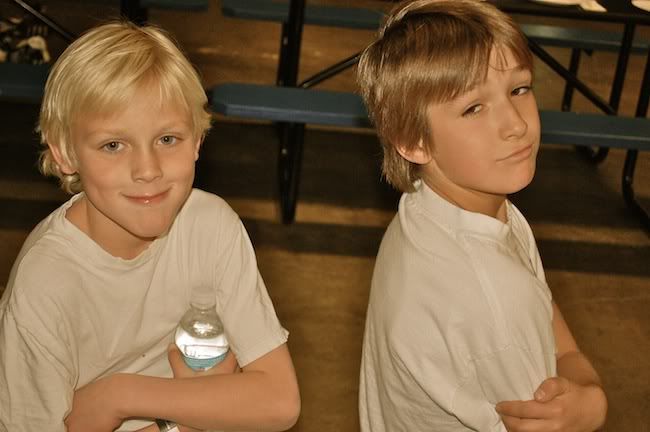 kinkade and riley!