there has not been a lot of snow here, yet it is definitely winter. . here are a few fun activities we have done! on new years day we went snow tubing with the buth famlily. it was a great morning even the girls had a blast!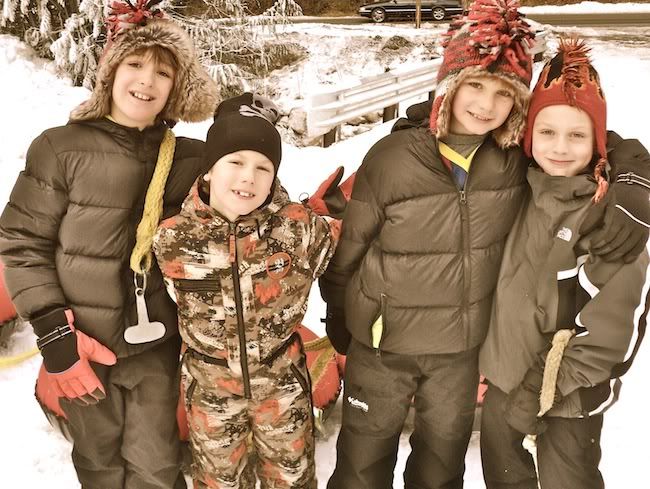 we took the girls out to lunch the other day after preschool and there are just times i am mesmerized by lucias sheer beauty and cuteness!
on december 26th we headed to oregon to spend time with the mcmurray family and celebrate christmas. we had tons of cousin time!
i got to take emery on a special date with her friends maryn and kehne. we met at a coffee shop and walked to mobius. it was so fabulous to just have time with her and she loved the attention. she was so excited to be with kids her age and proud to have her own friends. emery decided she wants to have her birthday party at mobius which is perfect for a 3 year old party! i love this picture of the three of them.