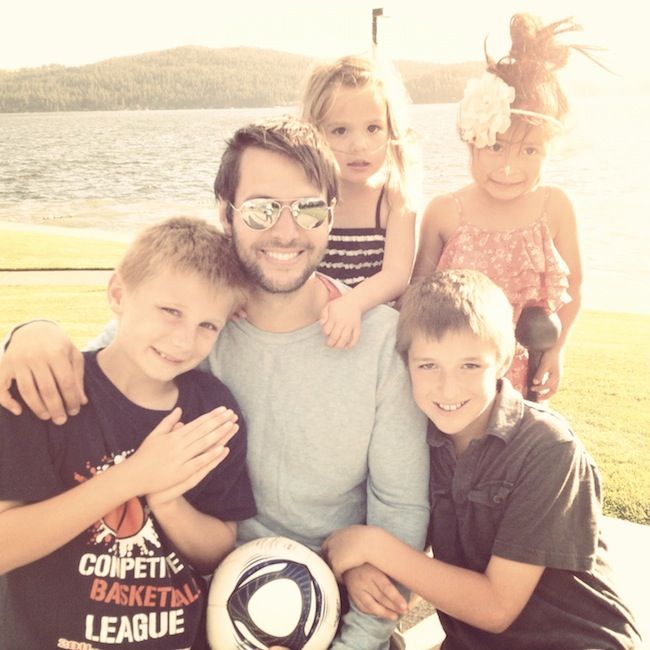 Happy Fathers Day!
Happy Birthday Mom!
More Happy Birthday Mom and Happy Fathers Day special dinner in CDA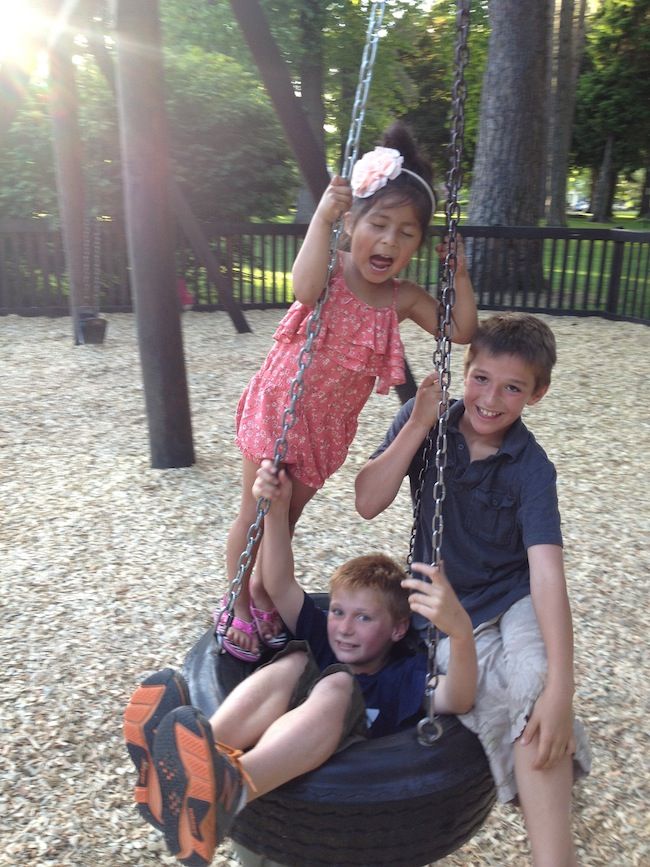 best park ever in CDA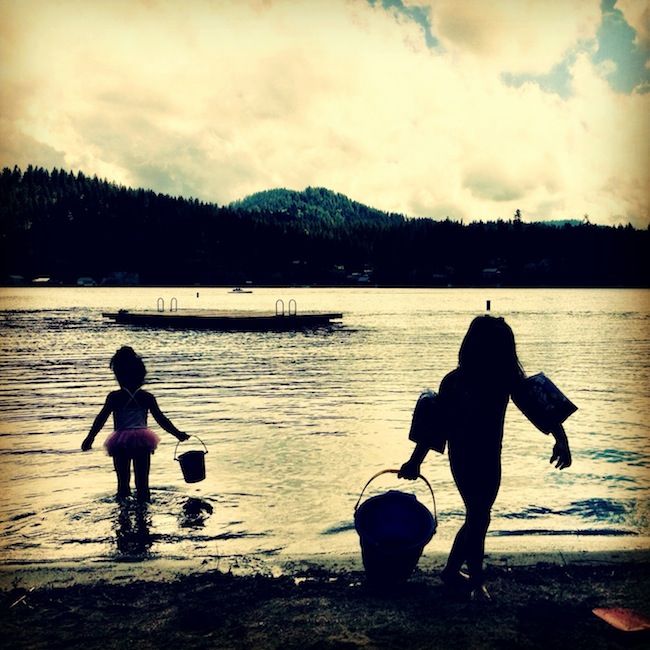 back to the lake. . first time up this summer
turtle hunting is always a hit at the lake
lucia got a summer haircut!
kinkade loves to make scrambled eggs for the family
face painting at brooklyn's birthday party
more fishing at the lake
and more fishing
lots of summer popsicle eating already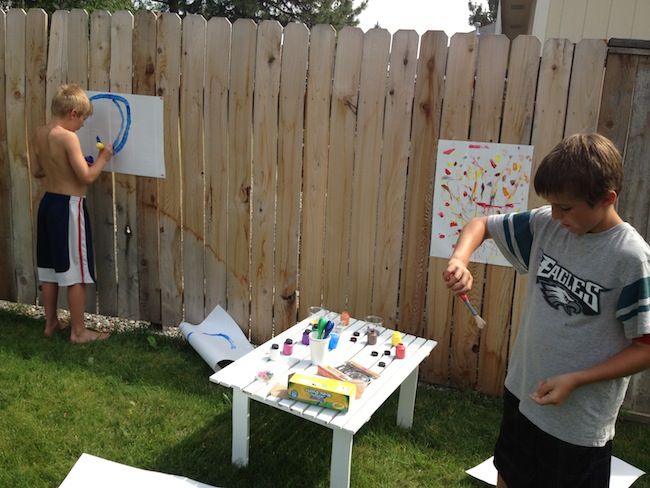 they all love to paint
it just makes me smile when i look out in our backyard to this.