goodbye third grade. . it has been a blast!
goodbye 4yr. old spanish preschool we will miss you!
goodbye 2 yr. old "can I please just go one day a week" spanish preschool it was the perfect start!
*the last day of school was actually june 15th for everyone. .but as you can tell i am playing major catch up on the blog. . .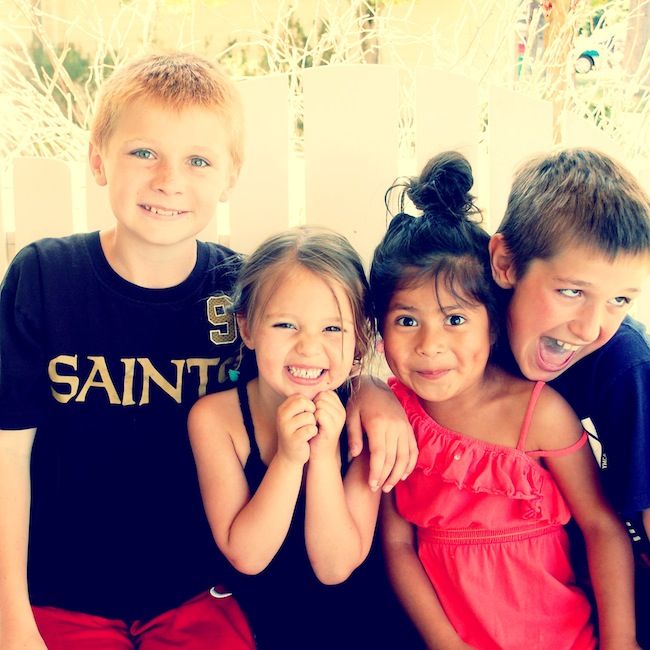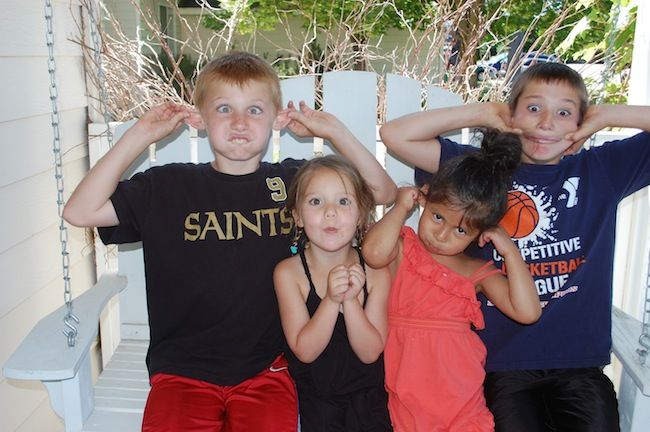 what a great year! Summer here we come!