sun shining. . and spring/summer furniture out!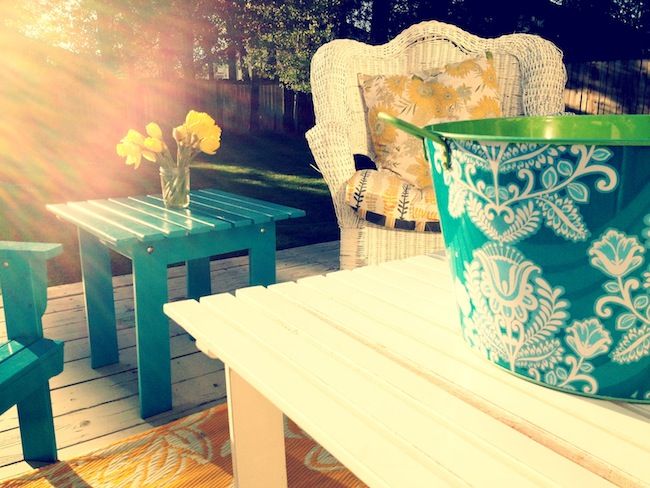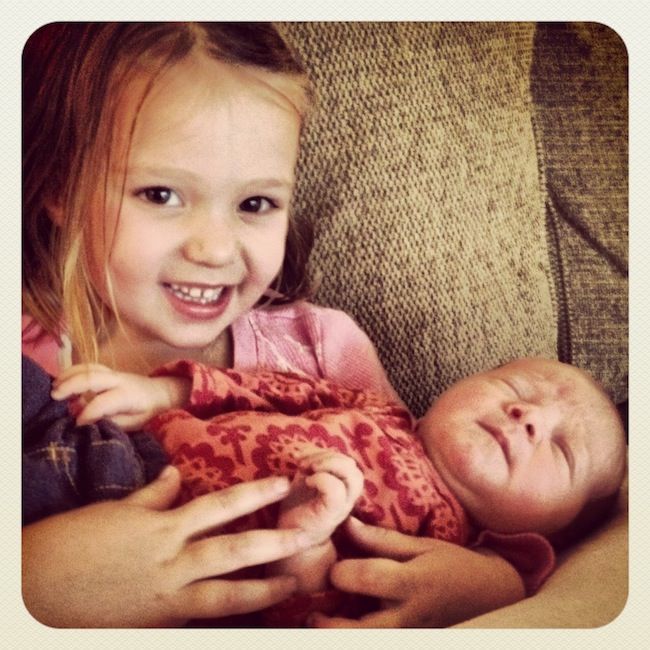 emery loves sweet baby emily!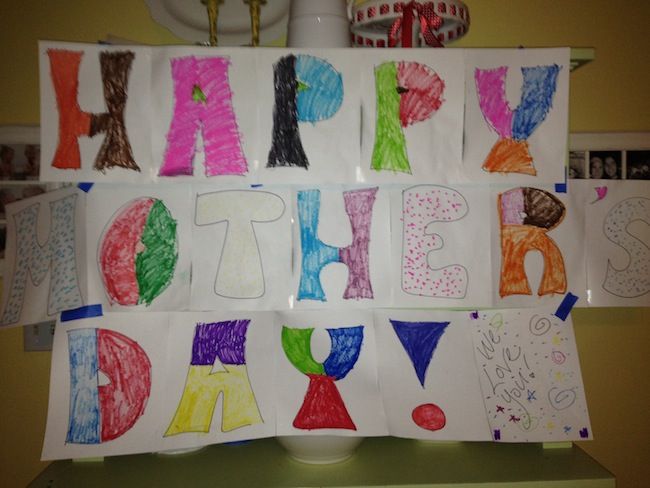 we had a wonderful mother's day!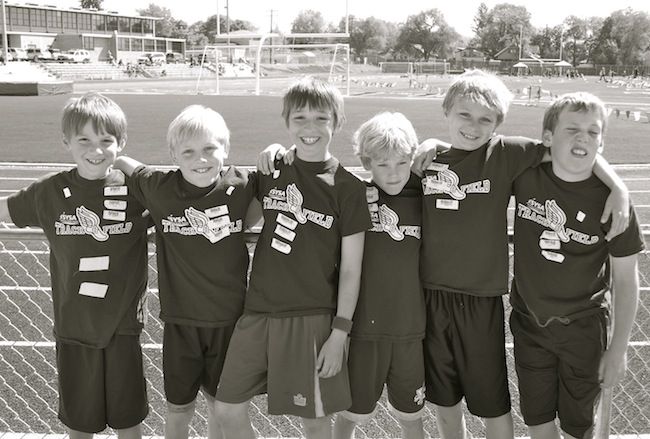 awesome friends on track team. . .
mock trial at school to culminate water unit. kinkade tug windmill company owner and keagan tug boat operator.
love this picture of lucia and emery in the background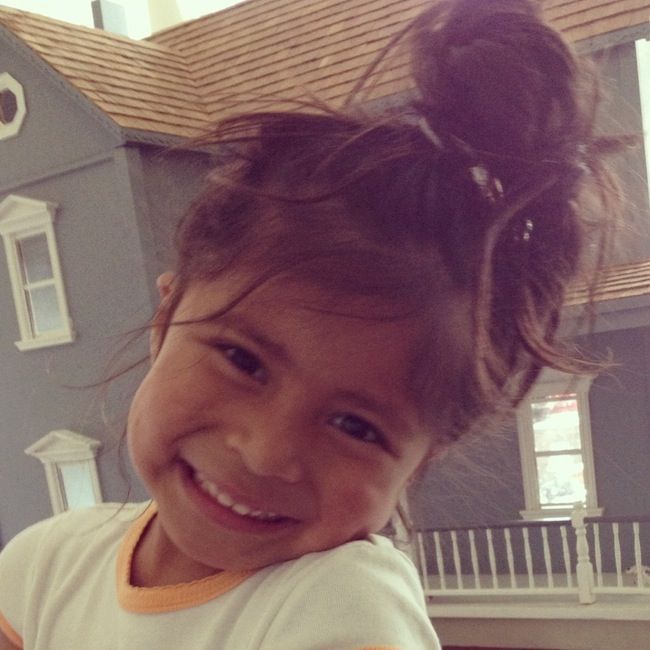 grammy got the girls a new dollhouse at her house
practicing for duet spring recital
the real thing. . proud of these boys dedication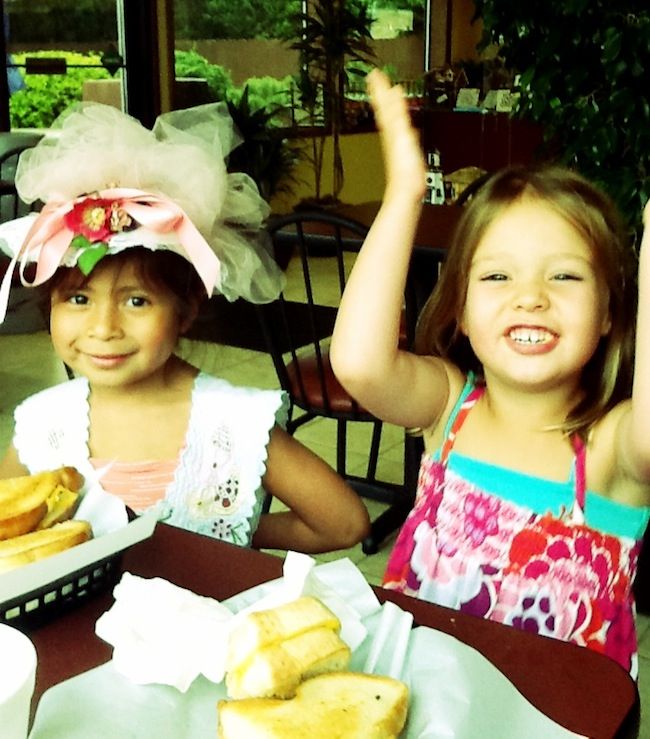 Grammy Diddiers dates!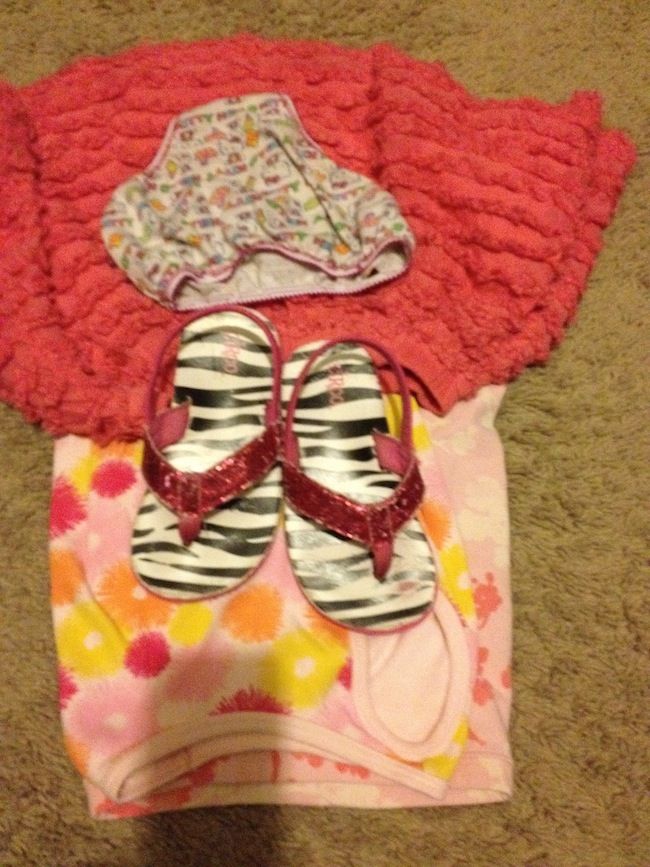 emery lays her clothing out for the next day in our room so lucia won't wear it. she is so organized - thank God one of them is on my team:)
champions first Shadow tournament in Pasco with U-11 team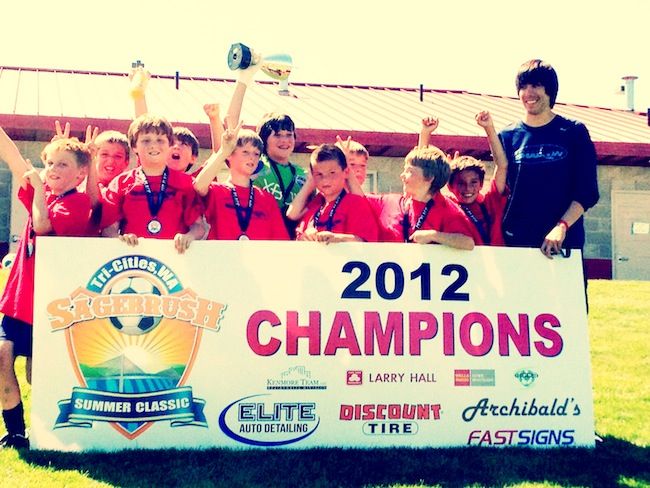 our family had such a fun weekend together watching the team play in Pasco and they WON!
park time
third grade field trip