it is green here in march. . . it is actually spring and feels and looks like it! the highlight of the beginning of march was the boys state tournament. we made a trip to Bend with just the boys and they won the 5th grade State Tournament!!!!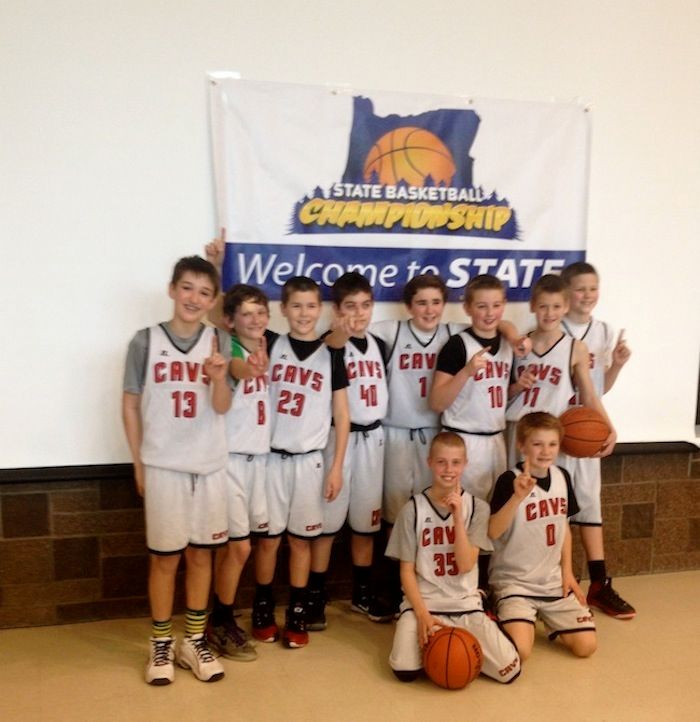 Park dates - with tank tops and trees in bloom! This is what Spring is.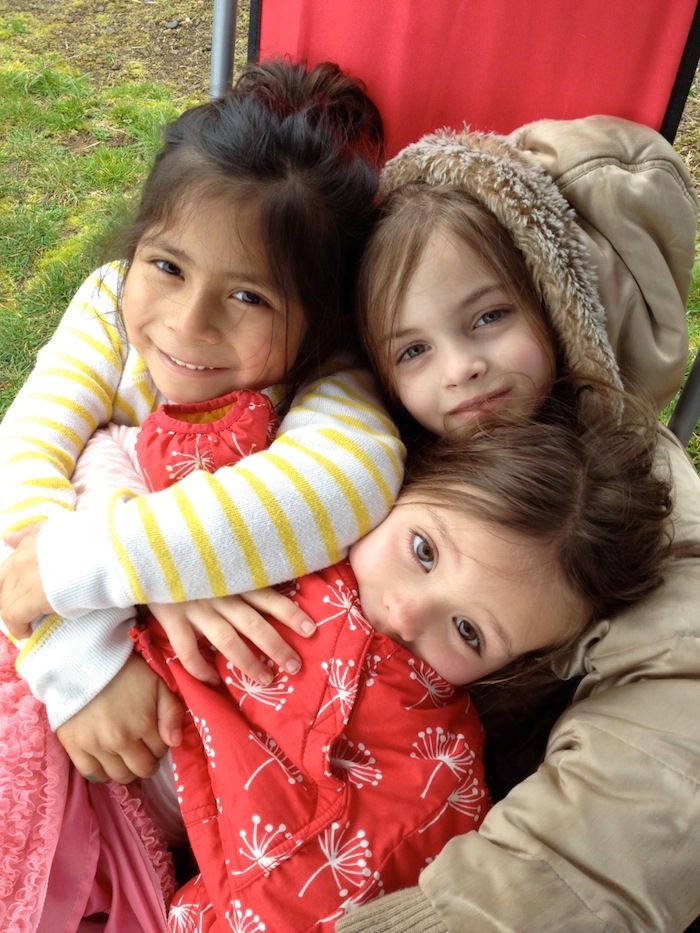 the girls have starting making new friends. . . Yeah!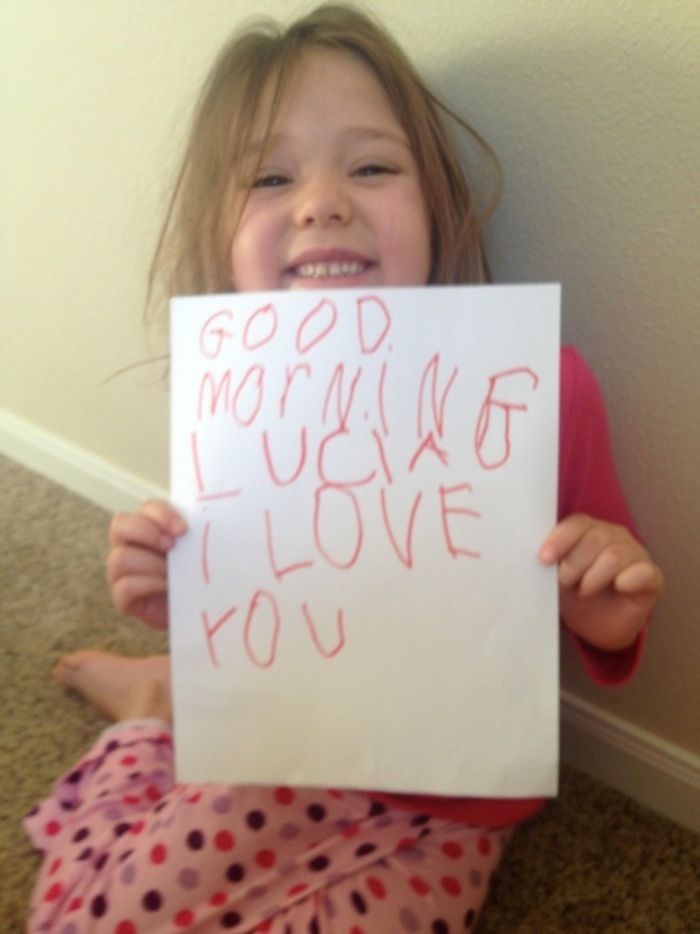 note writing is a big thing around here. . this literacy teacher loves it!