We headed to Spokane for Spring Break and had a blast!
always has to cuddle in the car!
Favorite Dalles stop on the way home!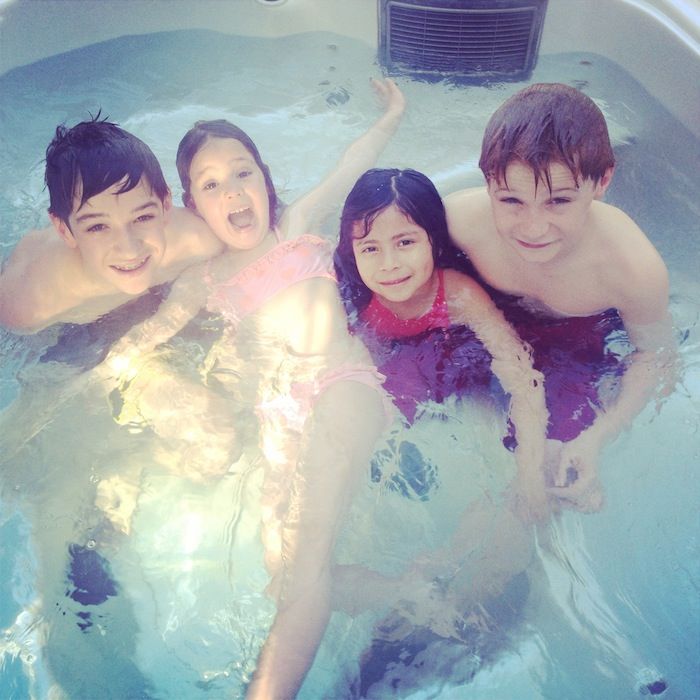 hot tubbin at grammy and grampys
team salutes. . love these big brothers and their creativity
spokane cupcake dates with grammy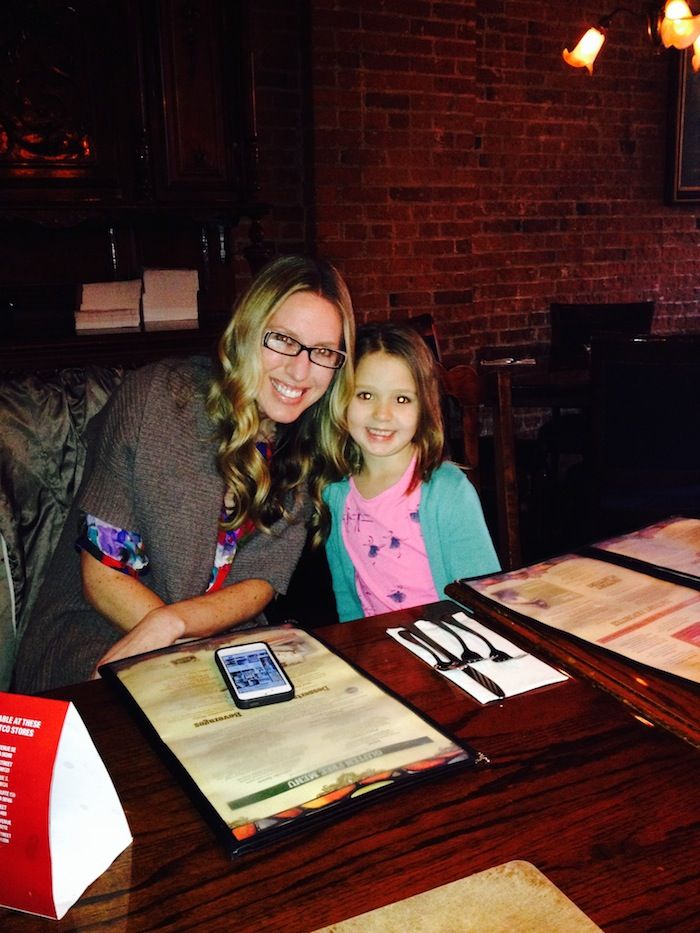 Murphy birthday dinner!
cotton candy limeade - yes please!