we celebrated and celebrated emery pearl the whole week!!! i truly can't believe she is really three. our baby girl is three!!! she wanted a ladybug party and so we went for it!!! she made up her guest list and we partied it up!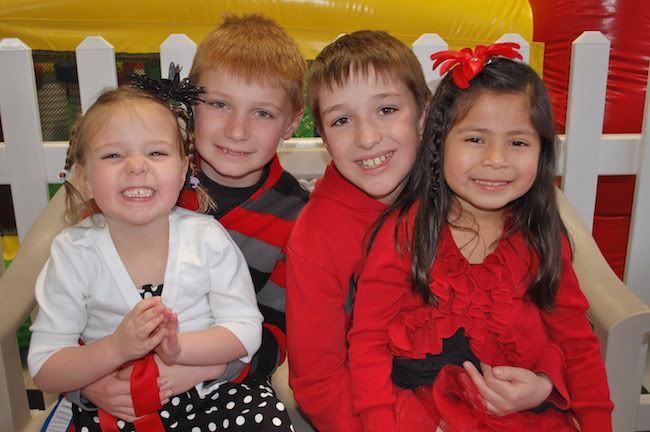 all ready to party . .. decorated and so excited! it was a fabulous day celebrating our sweet, sassy, and funny baby girl.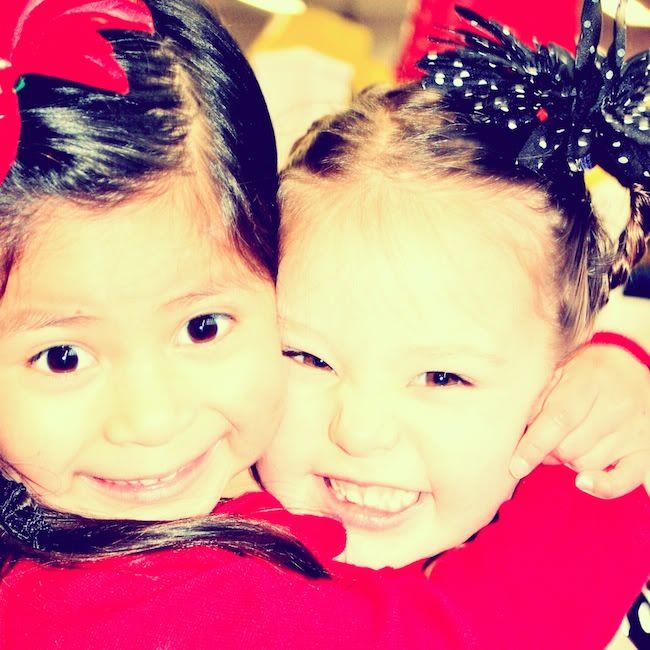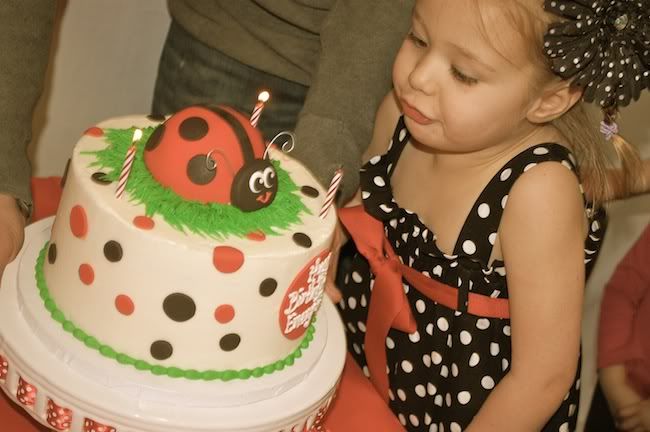 then on emery's actual birthday we had a family party and of course mel joined us - she is part of the family and emery told me yesterday mel is her best friend. we are so blessed to have her live with us and love our kids so well!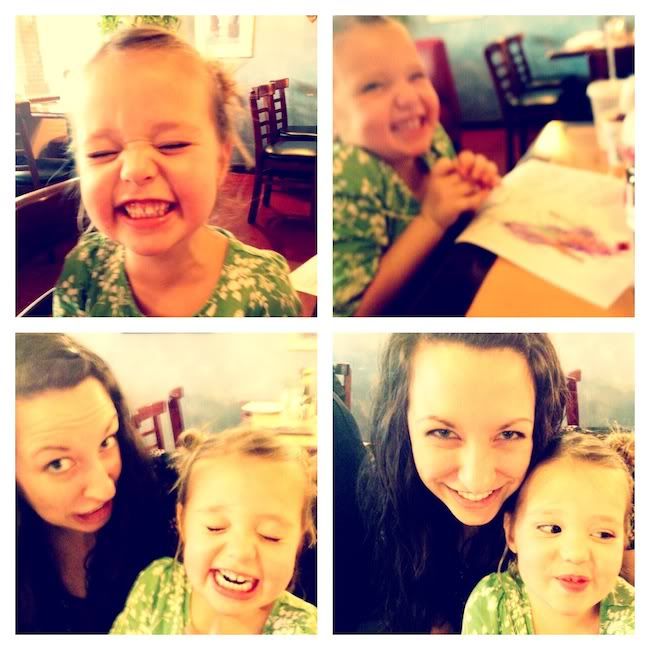 emery pearl you bring energy, joy, screaming, laughter, and huge amount of chaos to our family and we wouldn't want it any other way. i want to keep you little forever and yet i love every minute of watching you turn into a beautiful little girl.