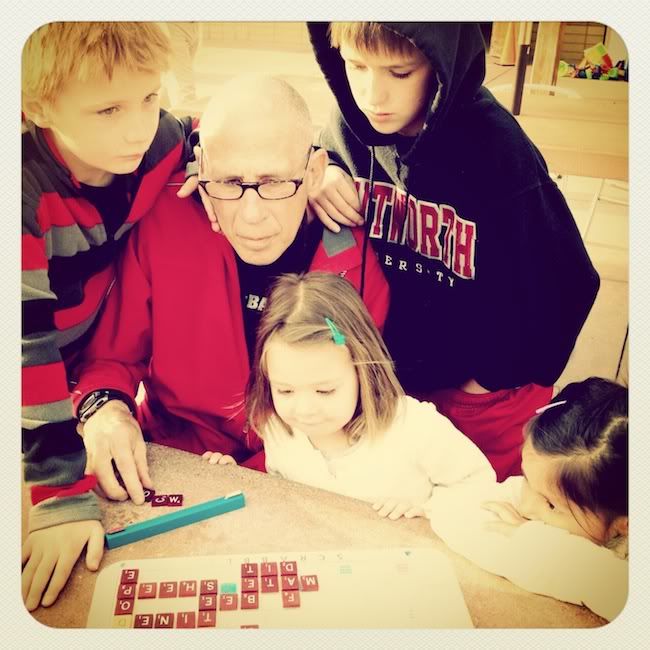 we had the most fabulous family time with grampy and grammy on our vacation to san diego! here my dad is playing scrabble on the pier and the kids are fascinated.
last night walk to the pier and an incredible sunset!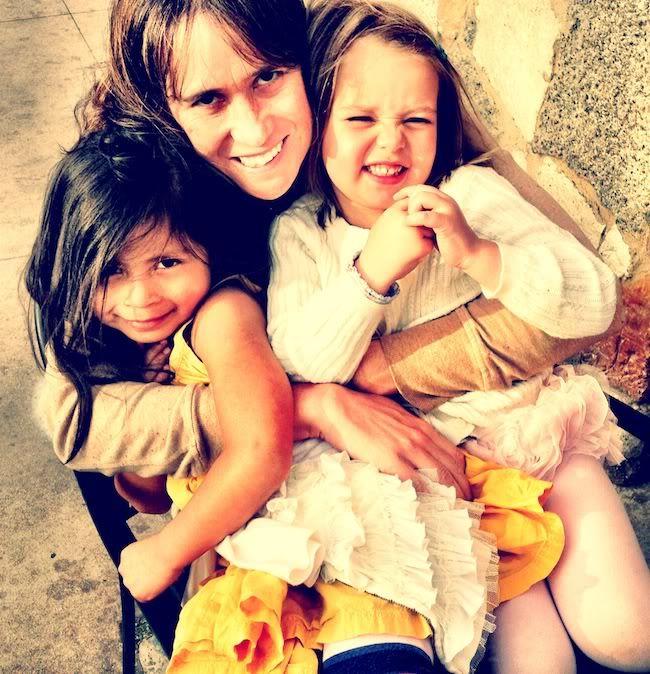 grammy spent every night reading to the kids. .she brought tons of Easter books.
where did we get her?? can you picture this at 16 years old???!!!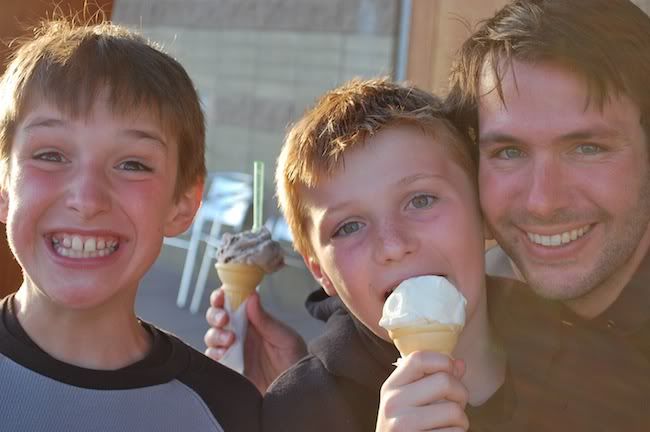 i've never noticed how much keagan looks like aaron . . his eyes have gradually changed to the the exact same color and shape. happy ice cream boys!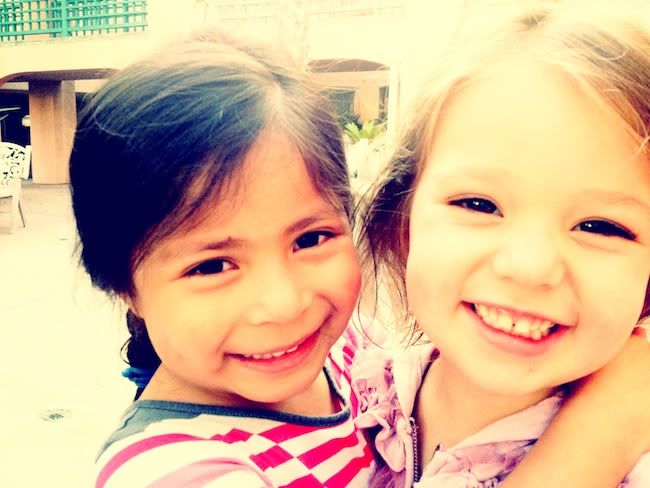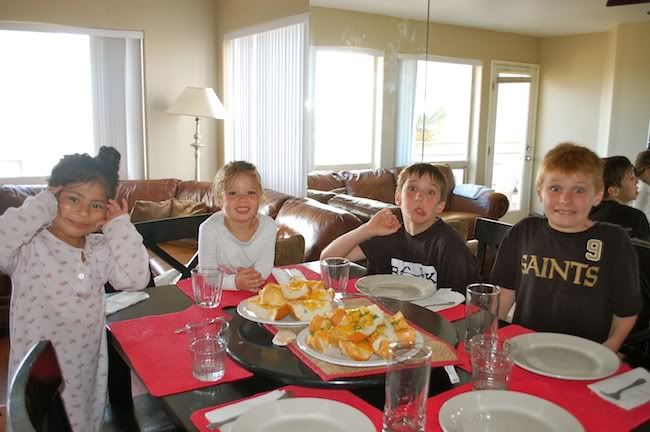 we stayed in a condo right on the beach and loved every minute!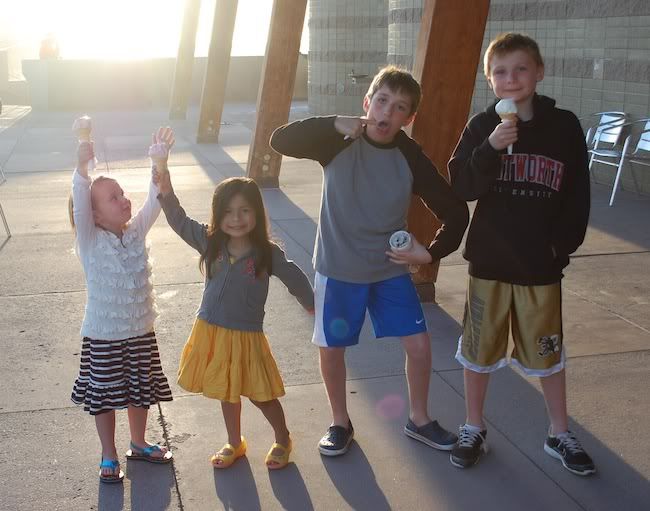 i think emery is praising God for her ice-cream cone!