i tagged along with aaron on a work trip - he worked hard and i didn't. . i layed in the sun and relaxed:) okay i helped at events and went to a few appointments with good food. it was just so great to see the sun and be together!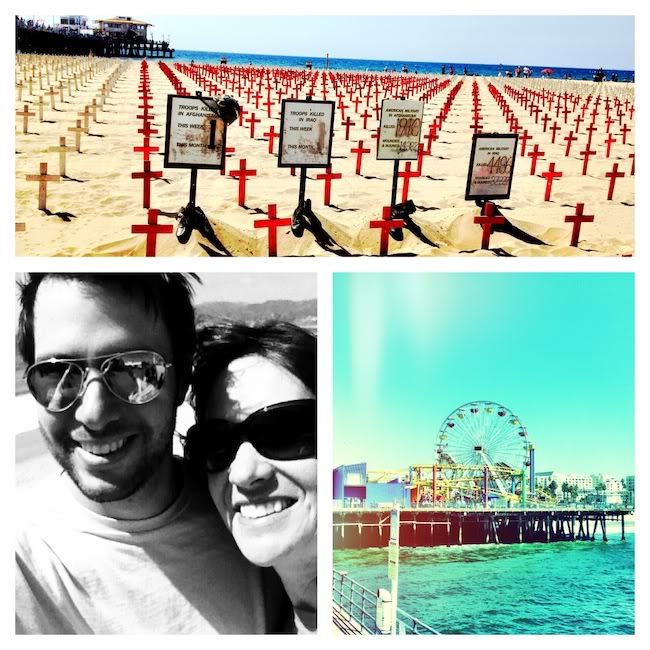 he surprised me and found my grandparents house where i spent many afternoons eating yogurts with nana sunshine under the lemon tree. my mom grew up in this house in pasadena and we visited many many times.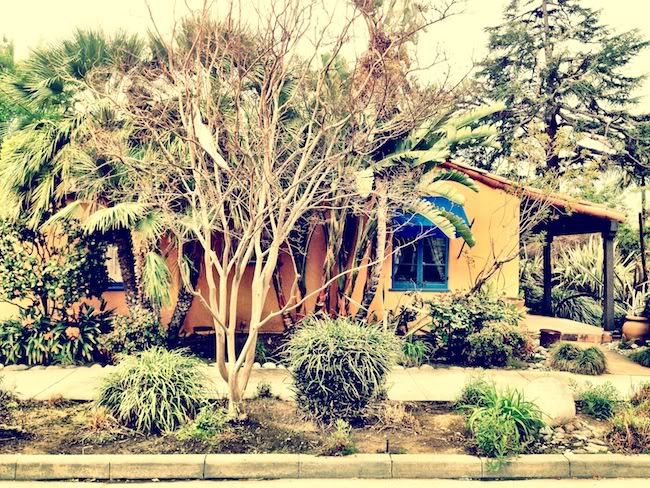 we drove on sunday to take my aunt janet to lunch. . we just lost my uncle a month ago to cancer - it was wonderful to be with her. we had a perfect lunch on the beach.