st. patrick's day was filled with parties, friends and green everything including every glass of water, a green bath, and of course lots of green food! i love this first picture of the wine club small group girls! such a meaningful part of our life!
the best cupcakes e-v-er!!! - stout, lime and grasshopper! look at the rainbow jello caroline made - it put us all to shame with her st. pats day treat!!!!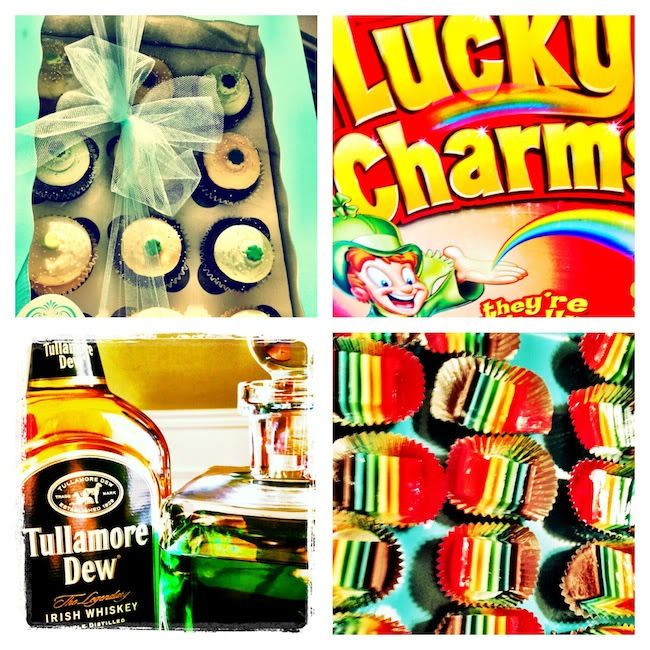 the girls wanted a green bath - of course!
sunday night dinners at grampy and grammy's is always filled with celebration!