christmas was different this year with new traditions and change. . but the important parts stayed the same. ..
downtown portland on our way to santa!
nutcracker with cousins
downtown portland fun on the way to santa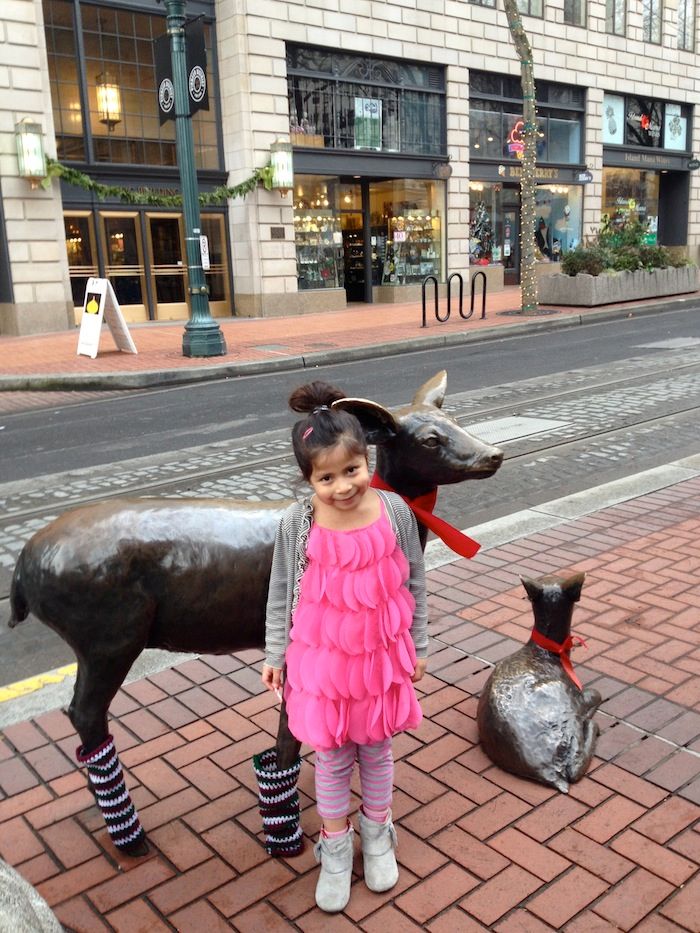 portland santa with cousins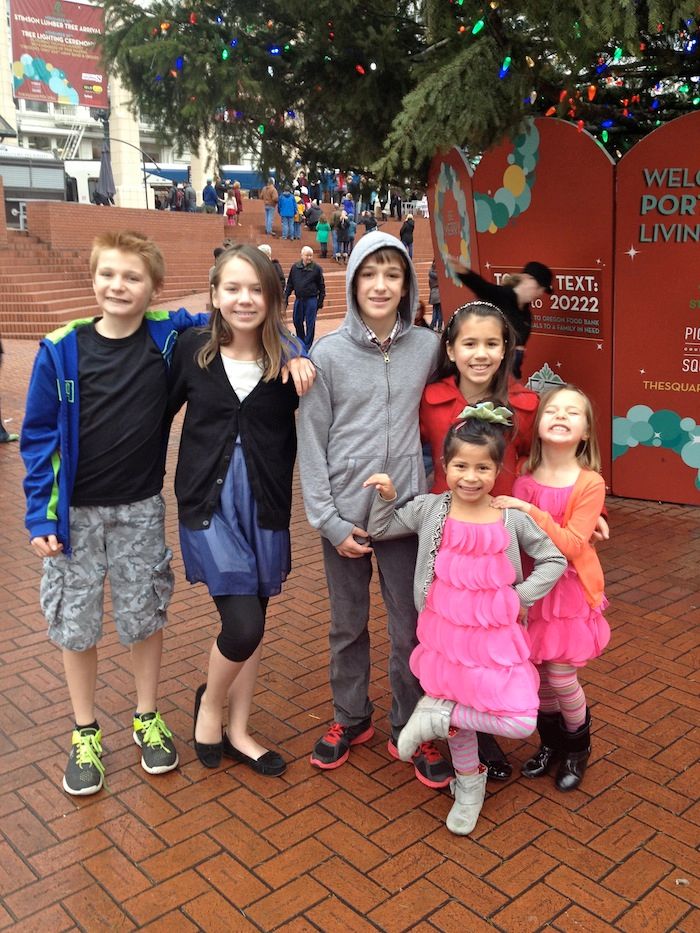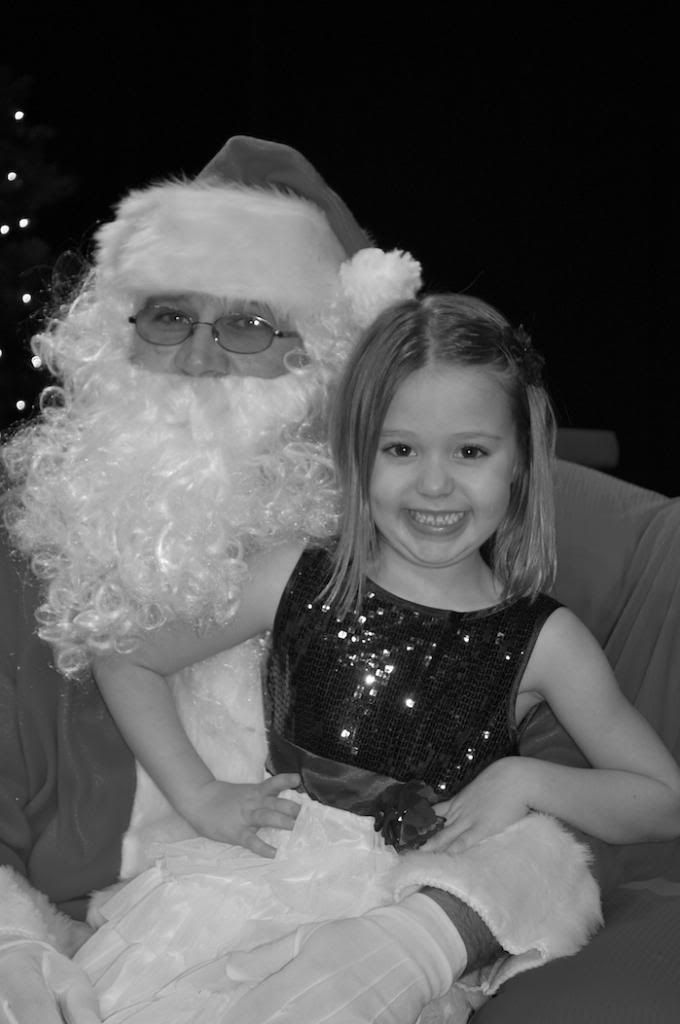 santa visited emery's christmas program
posing with daddy after her christmas program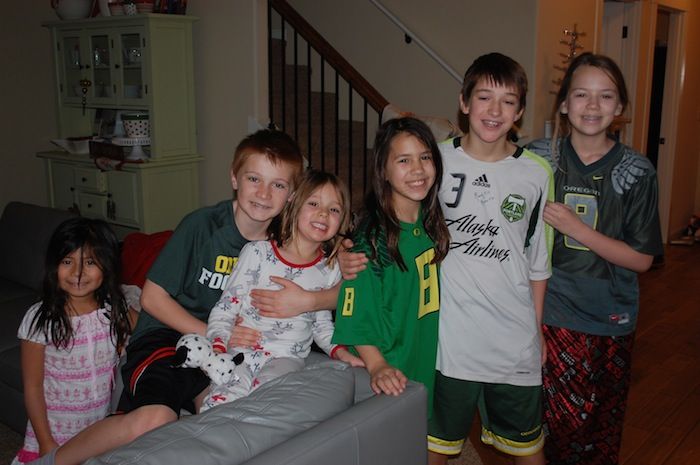 cousin sleepover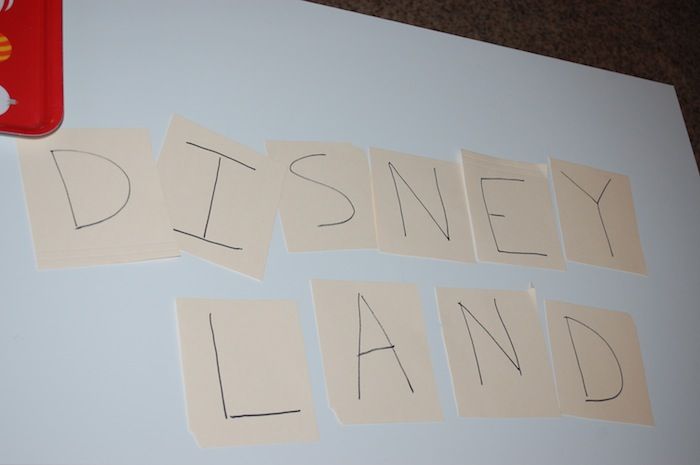 scavenger hunt to reveal the big christmas surprise!!!