So. . . . . with all the craziness of moving . . i never really recorded emery's official birthday pics, interview and sweet 4-year old pics. and now in 2.5 months we will have a 5 year old and i can't believe it. better late than never. emery pearl is one of a kind - enthusiastic and swings big with passion and grumpies just like her brother keagan did. infact those two are cut from the same cookie cutter we think. both focussed, energetic, relational, active, outgoing, loves people and learning! here is emery's 4 year old interview -
favorite movie - Frozen and Elf
favorites food - shrimp, quesadillas, noodles
colors - pink, gold, blue
where is your favorite place to go - disneyland, school, brooklyn's house
favorite things in life - God, my whole family, puppies, flowers, bridges, and bacon
what do you need to work on in your life - volleyball, soccer, gymnastics, handstands
favorite activities - swimming, school, dancing
biggest fear - getting lost at disneyland
favorite holidays - christmas and 4rth of july
favorite toys - mermaid barbie and stuffed animal dog
when you grow up what do you want to be - teacher
what makes you happiest - birthday parties, mommy and daddy dates, school days
we had a precious ballet party -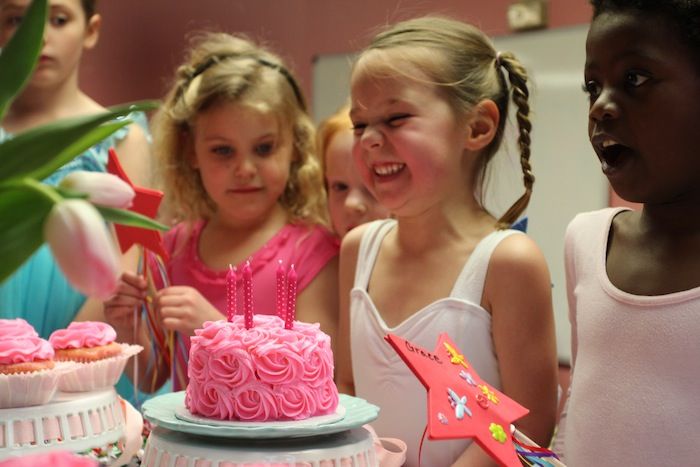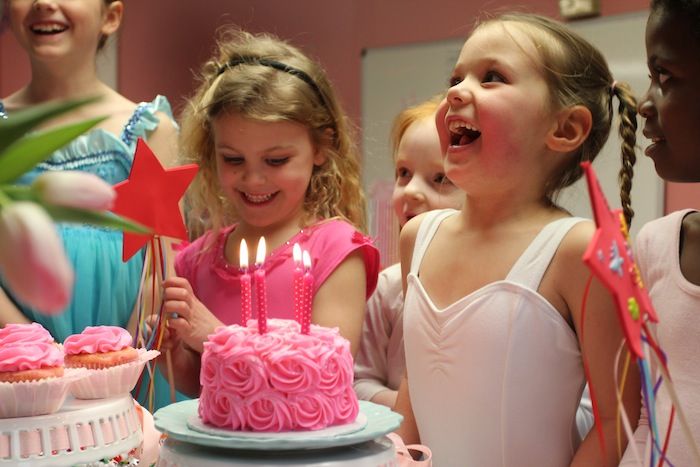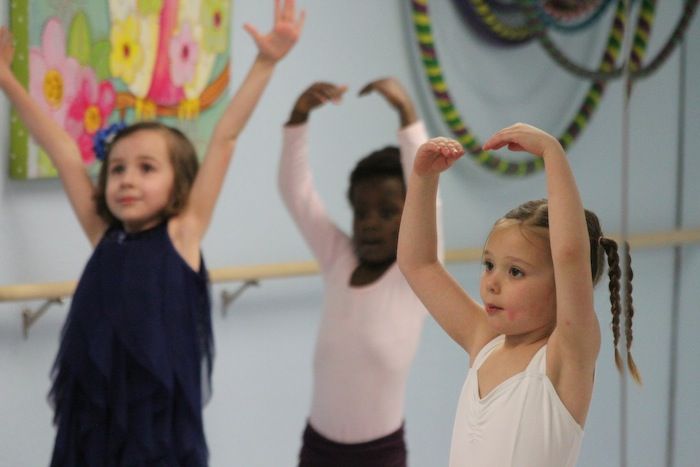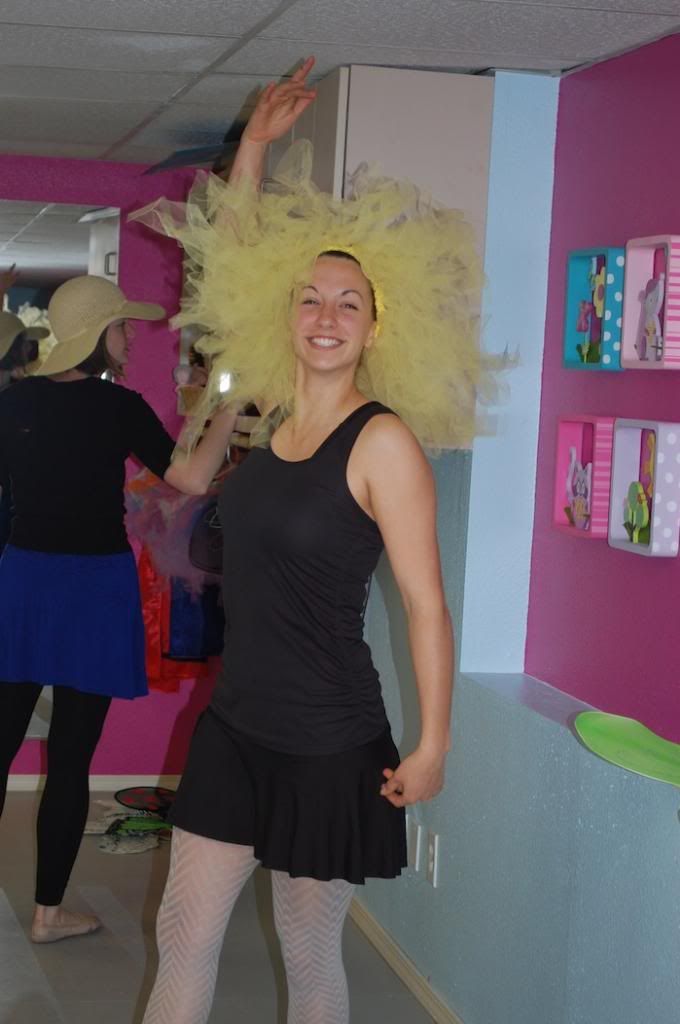 of course mel came and participated!
my dear friend since preschool took emery's four year old photos. . she truly captured the essence of emery heart and soul. i adore the pictures. check out more of her awesome work at
http://leavingamarkphoto.com/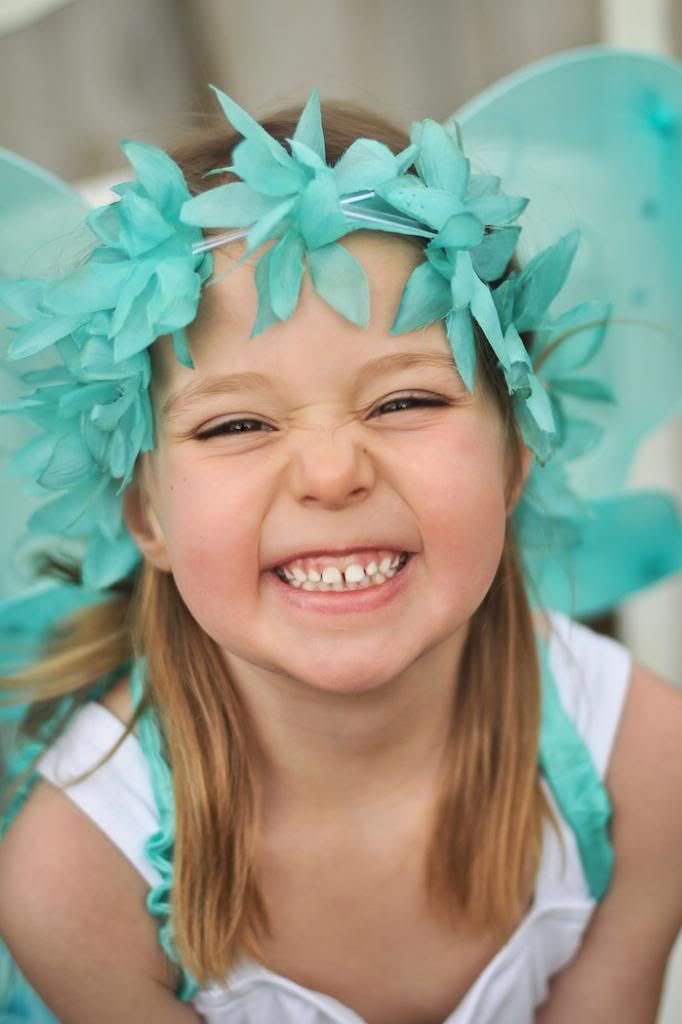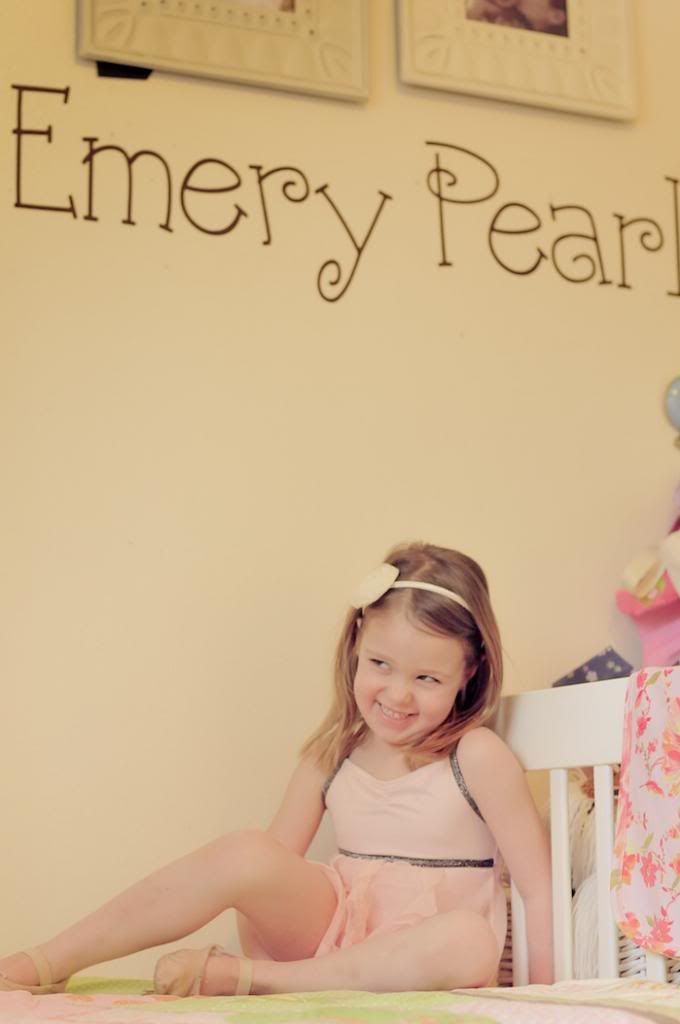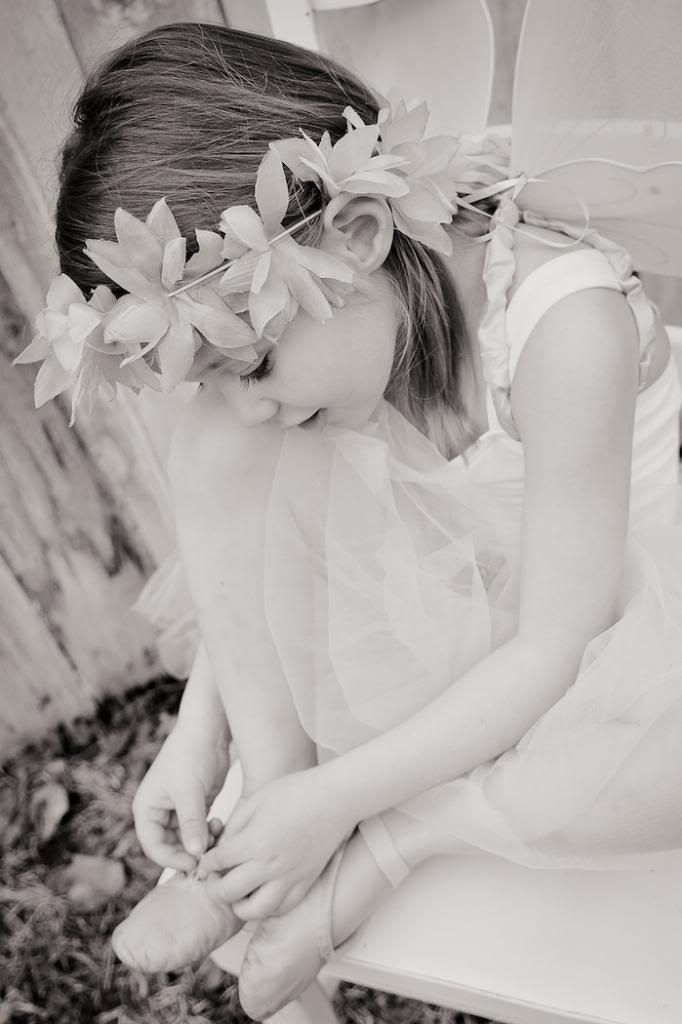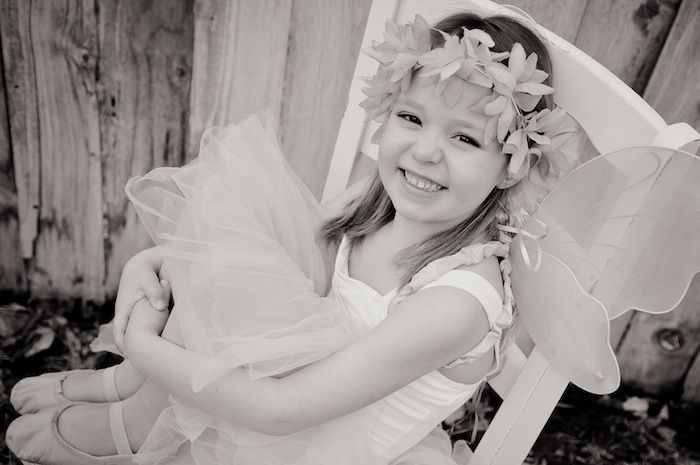 of course pics of her actual birthday morning. grandma brought our sweet nieces and surprised emery for her birthday.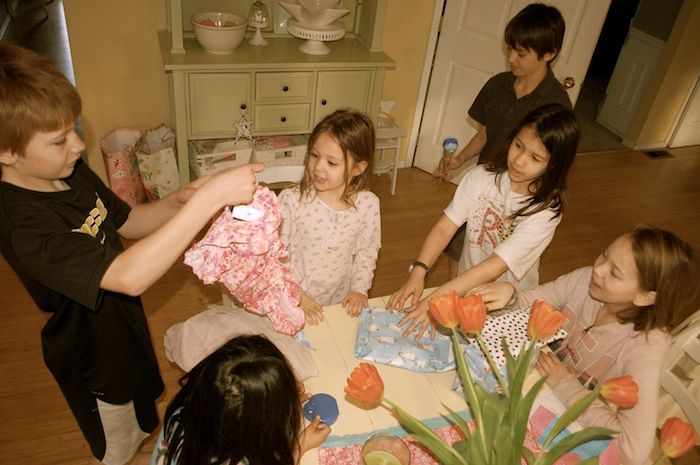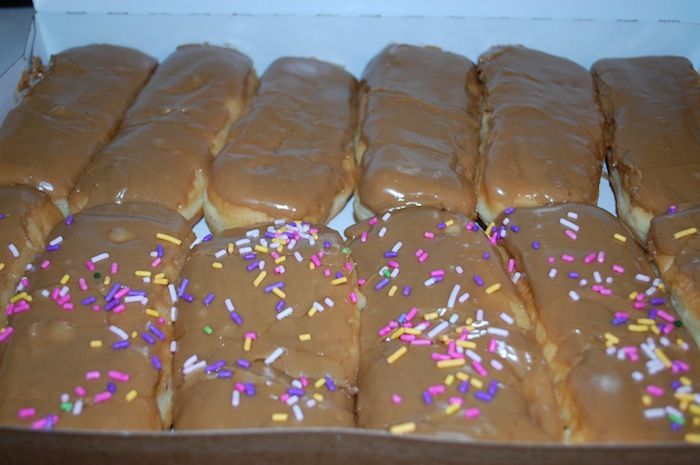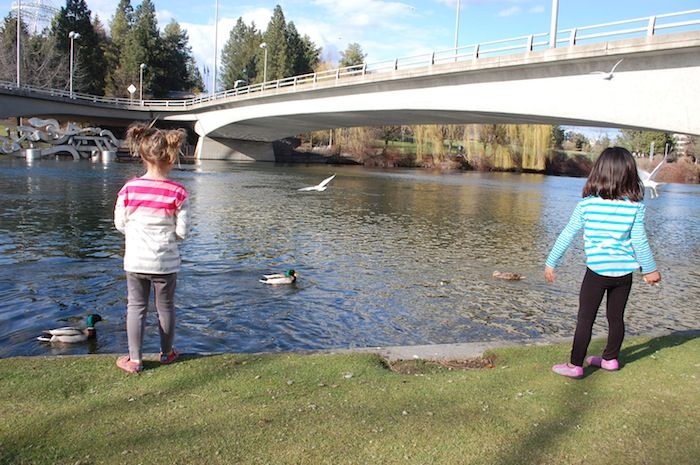 we love you our spirited and energetic 4 year old!