the fourth of july is in the top five or maybe even top three best days of the entire year! the lake, one of our all time favorite families - the murphys, great food, sun . . .it doesn't get much better! thanks murhpys for making the fourth so fun and special for the us. . . . we LOVE you!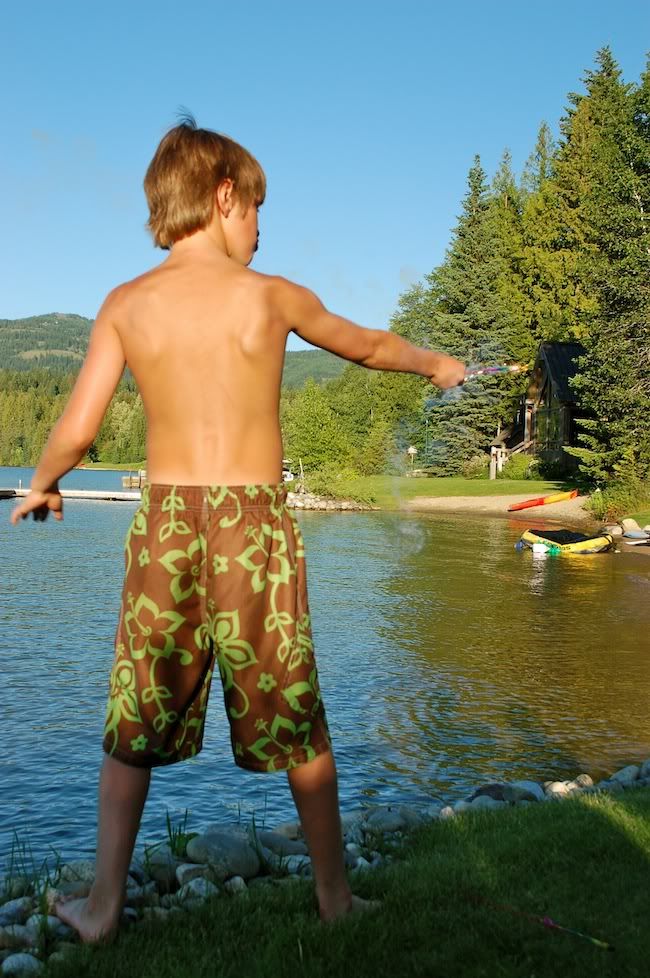 love this picture of aaron he is so cute:)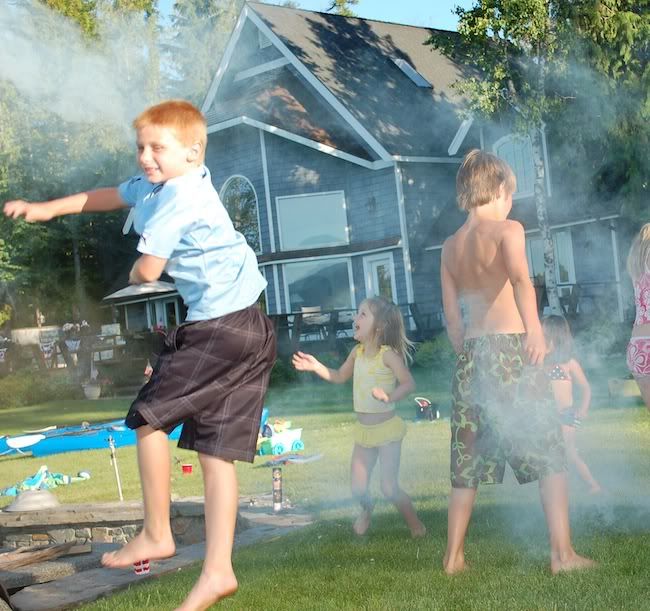 the boys have always loved smoke bombs the best. . . since they were little.
on the way home watching alvin and the chipmunks. . . a hit in our family!