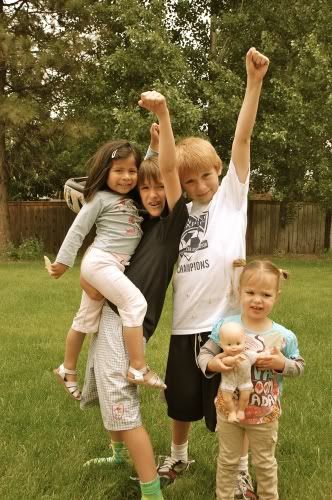 the whole crew on the last day of school for the boys!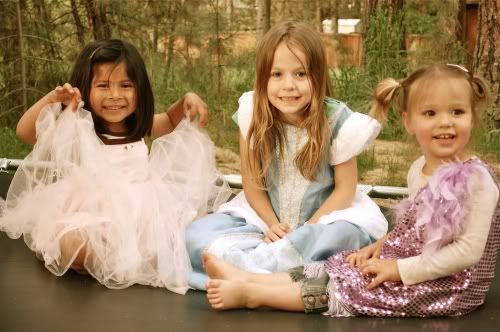 oh my . . i am so behind on the blog! we have been PLAYING HARD this summer no computer time. here are some pics from the beginning of summer. the millers had us over for my birthday and the three princesses had a blast on the trampoline! thanks millers what a perfect way to celebrate my birthday!
last day of second grade. . so proud of these boys. they had a great year studying dolphins, whales, japan, multiplication, writing recounts, and playing lots of soccer at recess!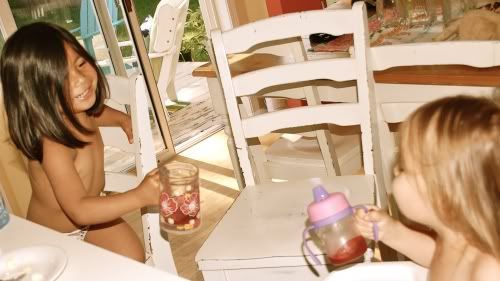 first day of summer. . . girls having breakfast doing "cheers" with their juice
sippy
cups. . too cute!
summer clipboard jobs and p
opsicle
stick jobs. . . . everyone helps here.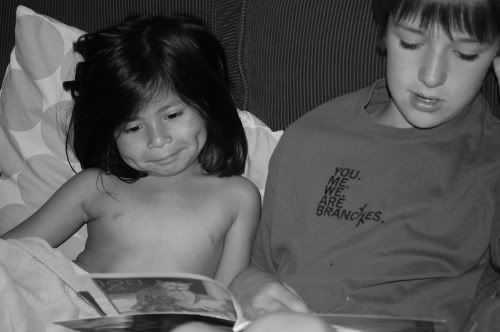 maybe my favorite thing in the world is when the boys read to the girls.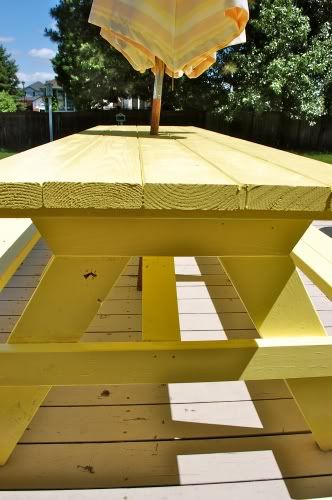 our new big 8 ft. yellow picnic table for summer dinners outside. .
YAY
!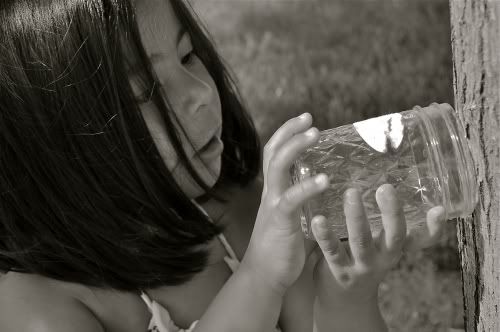 finding ladybugs. . ..
oh so sweet summer feet. . .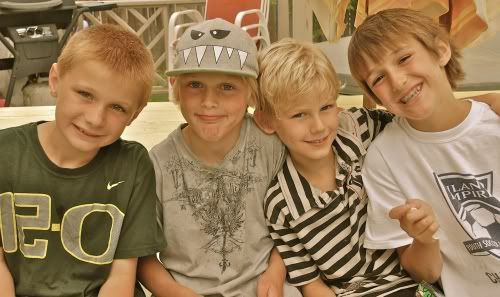 spending tons of time with the
buth
boys!
more fun trampoline with
anna
!