the boys had the great idea for each of them to chaperone one of the girls field trips. kinkade came with emery and her class to the pumpkin patch at greenbluff.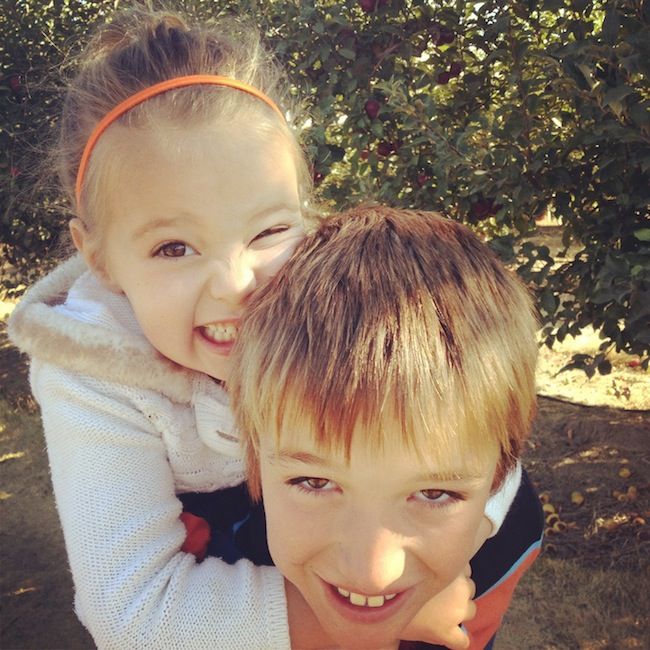 i love how they are holding hands and he is explaining everything about the orchard.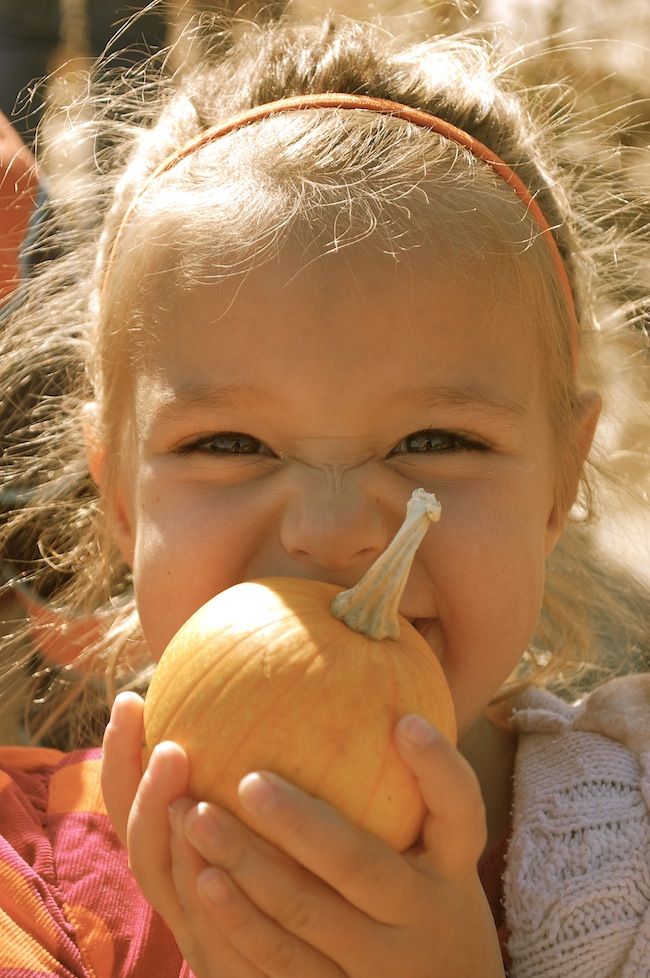 the scrunchy nose kills me.
he kept very close tabs on her all morning.