we always take a deep breath when we get to thanksgiving. . we love fall. . but it is soooo busy! and we love thanksgiving to just simply be together and relax!
our favorite turkeys. . .
my favorite new turkey!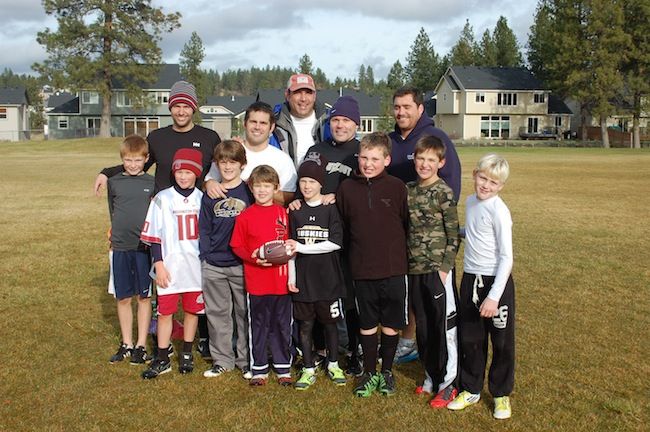 turkey bowl tradition with friends.
the girls love playing together while the game is going on. .
emery spent all thanksgiving break with carrying two babies around - hallie and ruby. at one point she had them up on the mantel. she wanted to be in the picture, then grampy wanted to be in the picture:)
grampy telling emery about each different thanksgiving dish.
grammy got the kids lego advent calendars this year.