it has snowed twice here already. . . . it is really winter!
krispy kreme on the way home from christmas tree lighting ceremony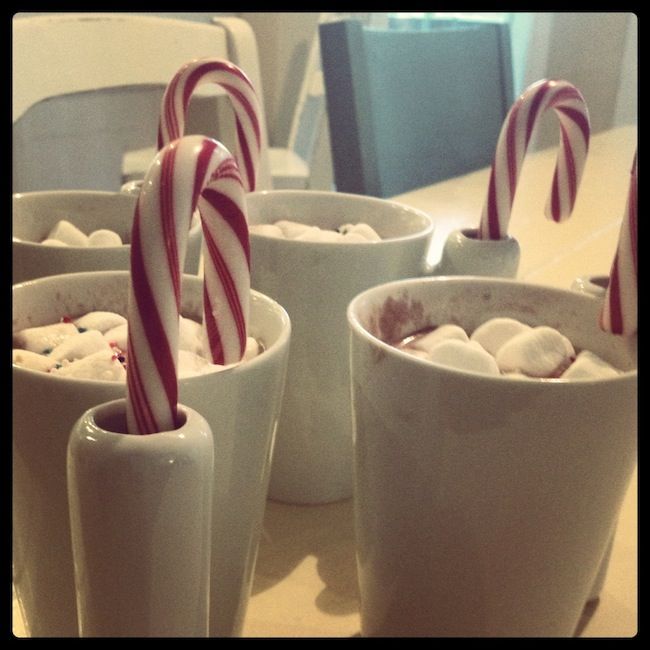 first snow cocoa with candy canes, sprinkles, and tons and marshmallows!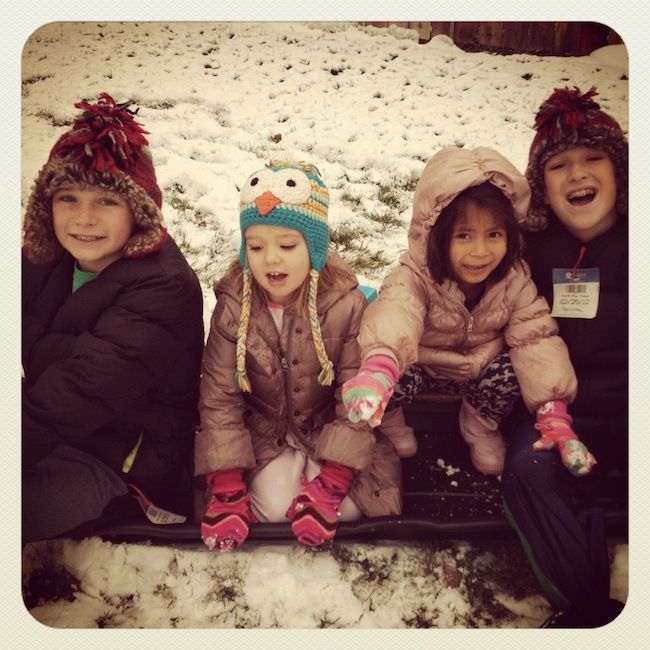 the first snow the kids were outside playing by 7:30 before school
special baby shower for janny and baby hallie. .can't wait to meet this sweet baby girl.
disney on ice date with the girls
painted the chairs and table
lighting the big christmas tree and fireworks show in CDA. . new fun adventure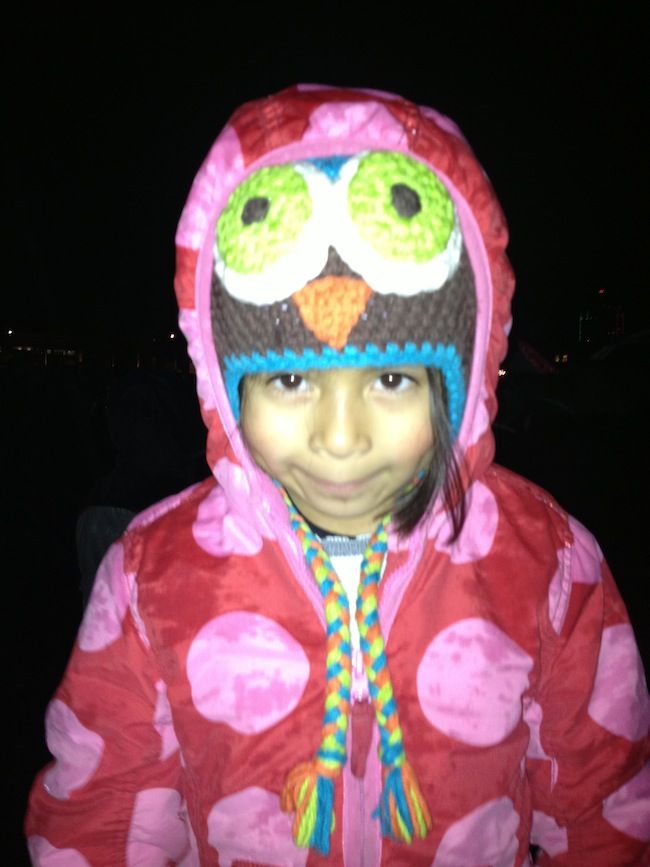 lucia all bundled up watching fireworks