one of the girls on lucia's soccer team had her birthday party at greenbluff (awesome idea.) it was the perfect opportunity to go as a family and be with friends!
emery was really grumpy!
the buth boys!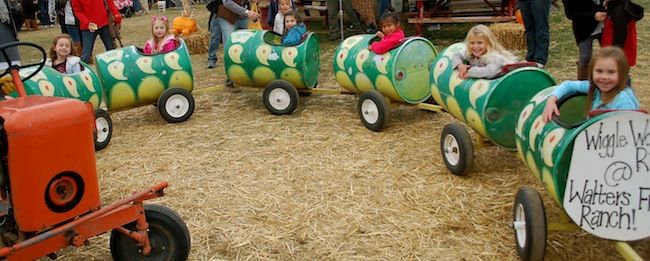 all six soccer girls on the wiggle worm together.
there are a series of pictures of emery squealing with excitement - she LOVED the pony ride!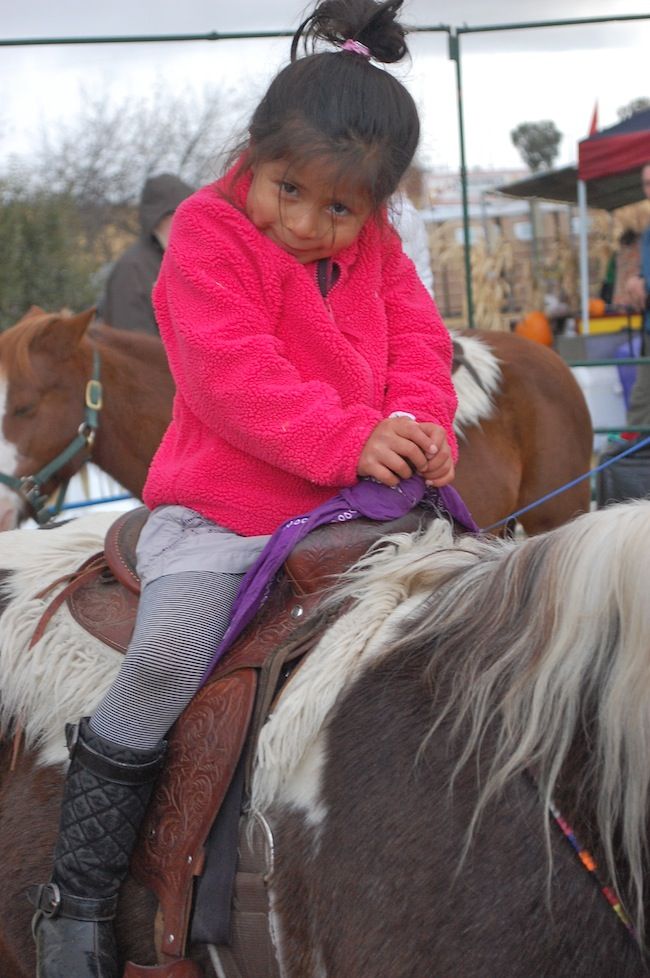 lucia was a little nervous about the pony ride.
the boys picked giant pumpkins as always and the girls picked little baby ones. we also got a marionberry pie and lots of the best apple cider ever to bring home.