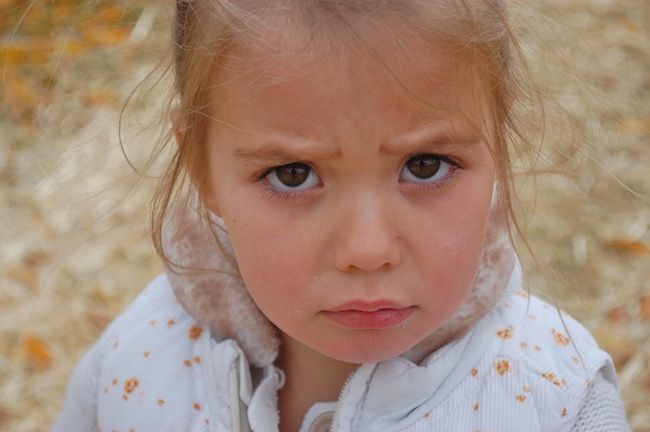 well. .maybe not a favorite moment. . but this face. . she is such a piece of work!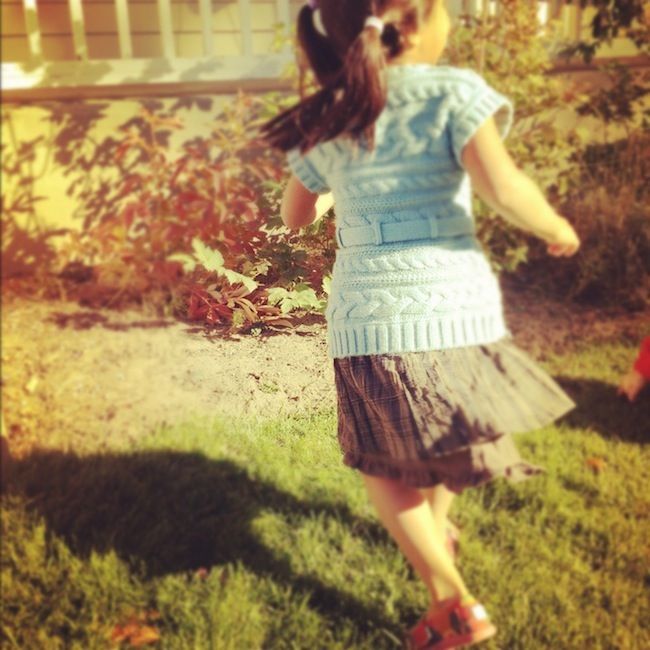 one of my favorite fall outfits on lulu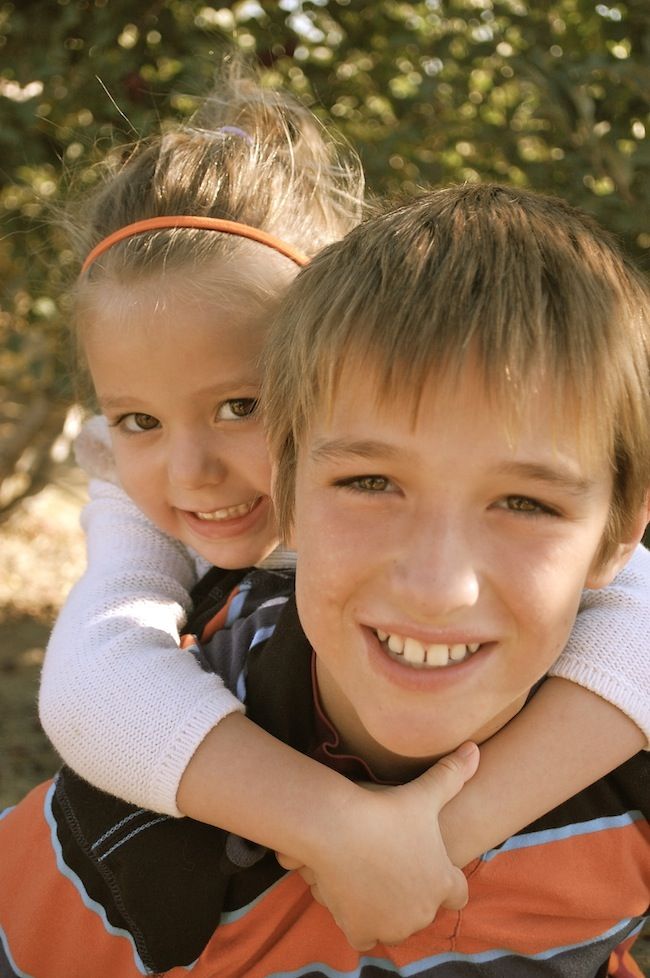 my very favorite fall picture
watching keagan run for many touchdowns this fall was a huge highlight . .especially when it was a catch from his twin brother!
i decided lucia is ready to read. . she is showing off some new skills to grammy and grampy on their front porch.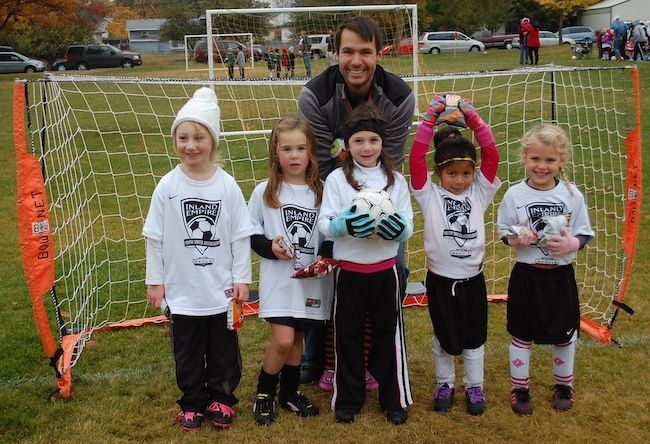 the snow leopards last game for the fall - lucia is a grunter when she plays . . who knew?!
emery and i left love note pumpkins and caramels on everyone's pillow for a fall surprise
kinkade is such a stud quarterback. . i have to admit football has become my favorite sport to watch the boys play.
sunday afternoon reading dates with lucia at the rocket bakery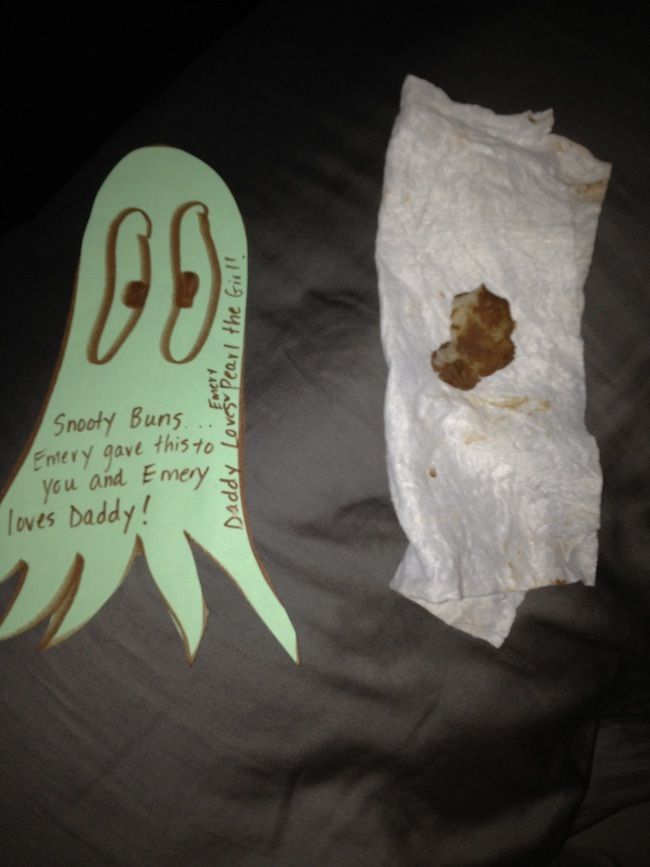 emery saved her candy bar for daddy (because it was his favorite kind) and wanted to leave it on his pillow with a love note. . he was so grossed out when he came to bed:)
ordering a cocoa on our reading date with her purple princess wizard hat!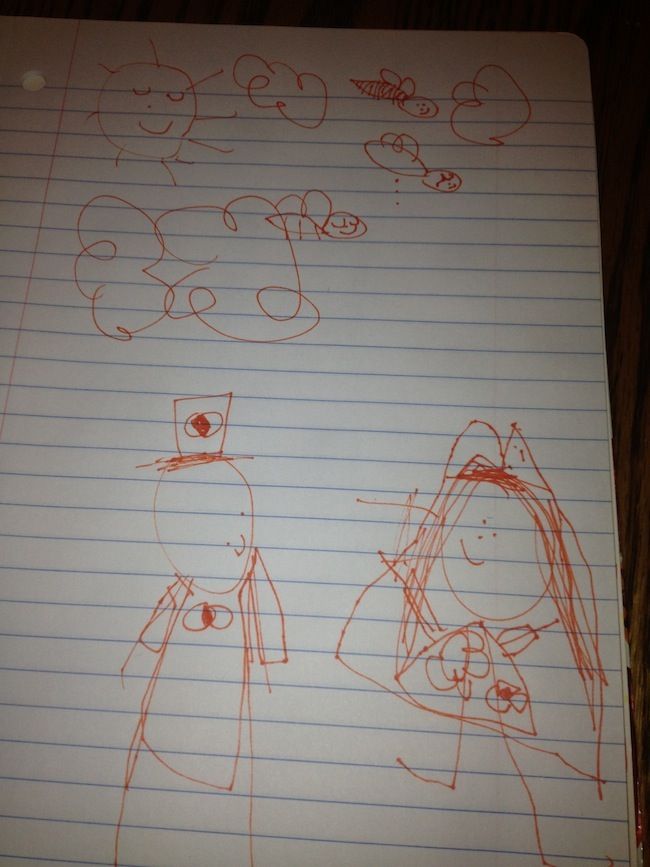 lucia draws and draws and draws some more. . i have been to costco twice this fall to get another huge thing of white paper! it is darling!