we made an excruciating decision to move to portland. hardest decision we have ever made. we LOVE everything about Spokane and our life there, but felt a calling to Portland. aaron got an amazing job offer at a college in SE portland - he is passionate about their mission and commitment to urban ministry. everything. about. moving. has. been. hard! to sum it up it has been heart wrenching sad, exciting, and alot of work. i have never cried so much in my entire life.
here are some goodbyes. we also had an incredible goodbye party, and somehow i don't have any photos.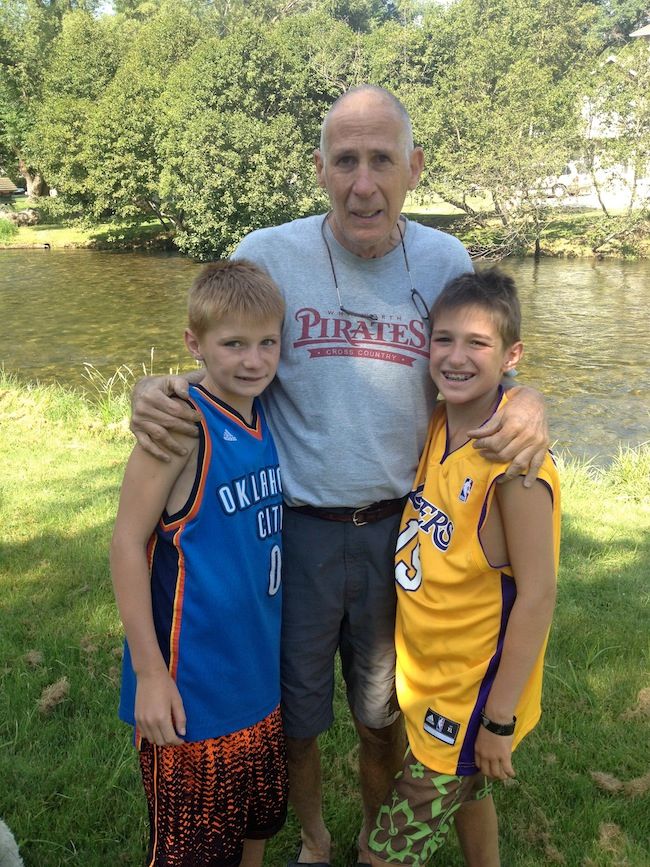 leaving grampy and grammy was the hardest!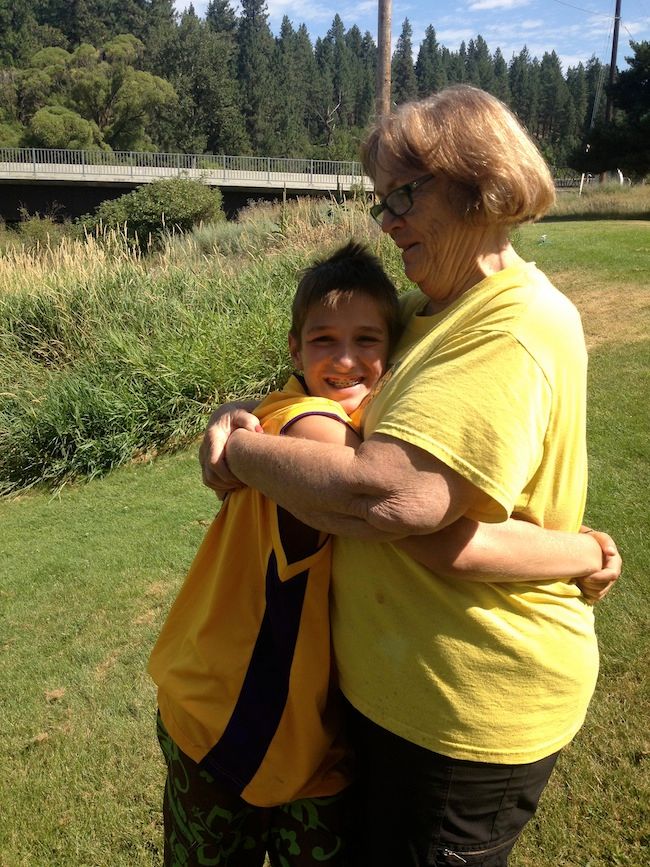 we said goodbye to janny, ryan, and hallie multiple times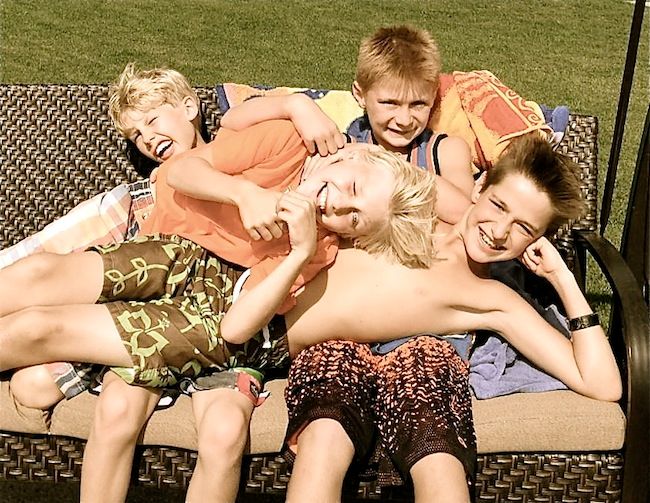 Buth BFFS!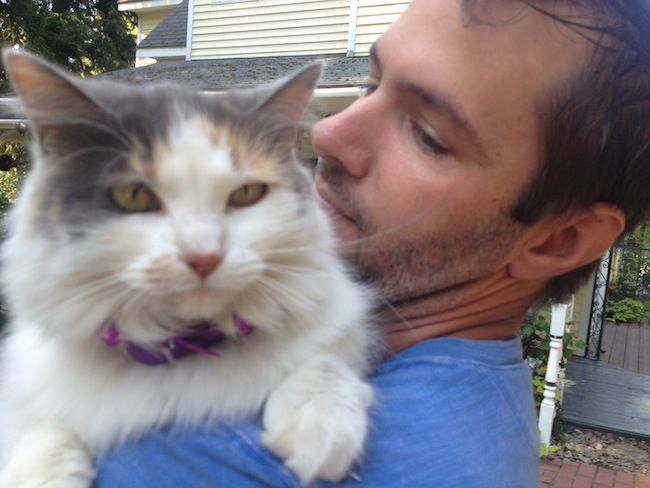 we had to leave murphy in spokane, but she loves grammy's house and she is being spoiled rotten.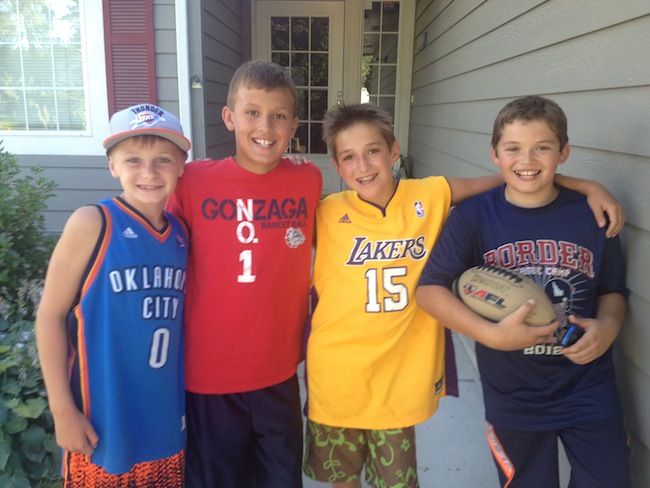 the boys miss their midway friends so much.
isaac took the boys out for froyo to say goodbye. . so sweet.
as it turns out leo is the best car traveler!
he sleeps and cuddles the whole time