in the midst of a BIG MOVE more to come on that! we were in the middle of packing and cleaning but managed to get to the lake to celebrate a little. . .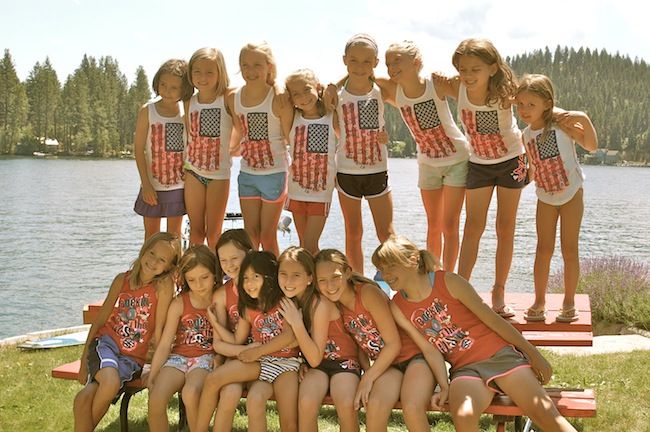 there are sooooo many girls at the lake!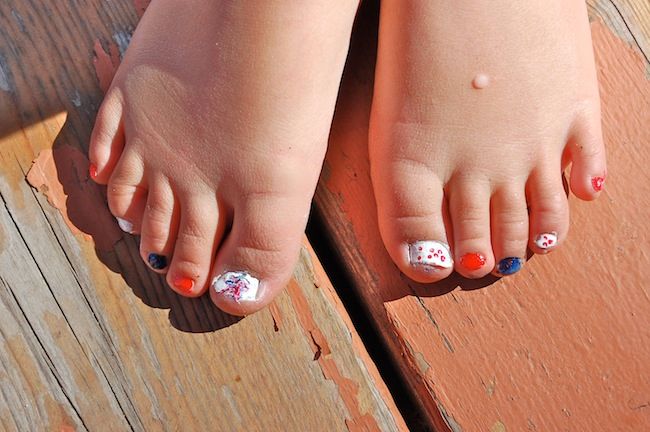 ali painted everyone's toes
this sweet baby hallie spent the day with us!
always crazy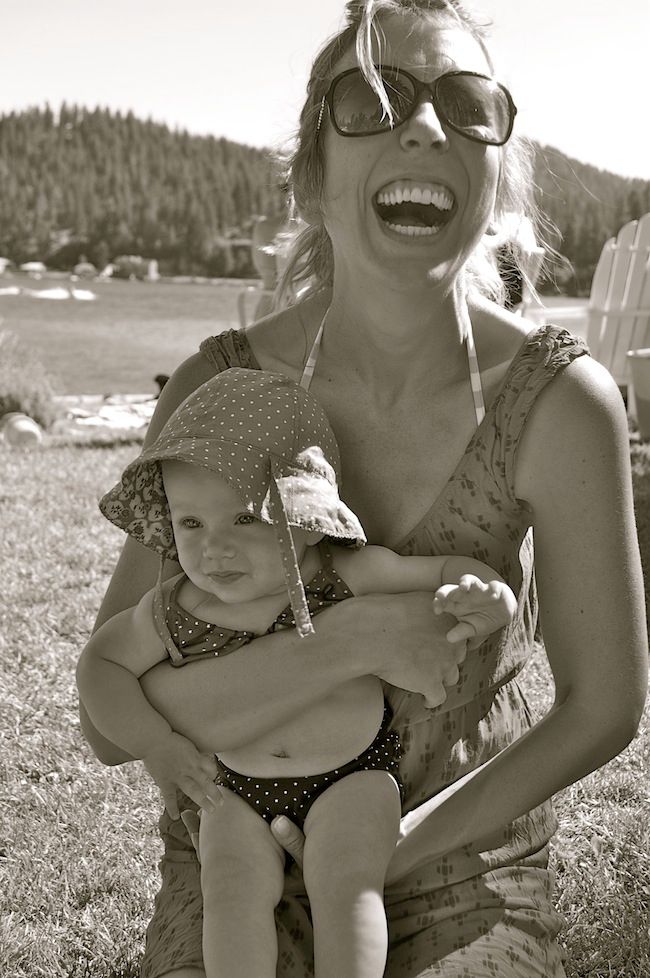 i love this picture of beautiful janny and sweet hallie
been friends since they were little
festive kabobs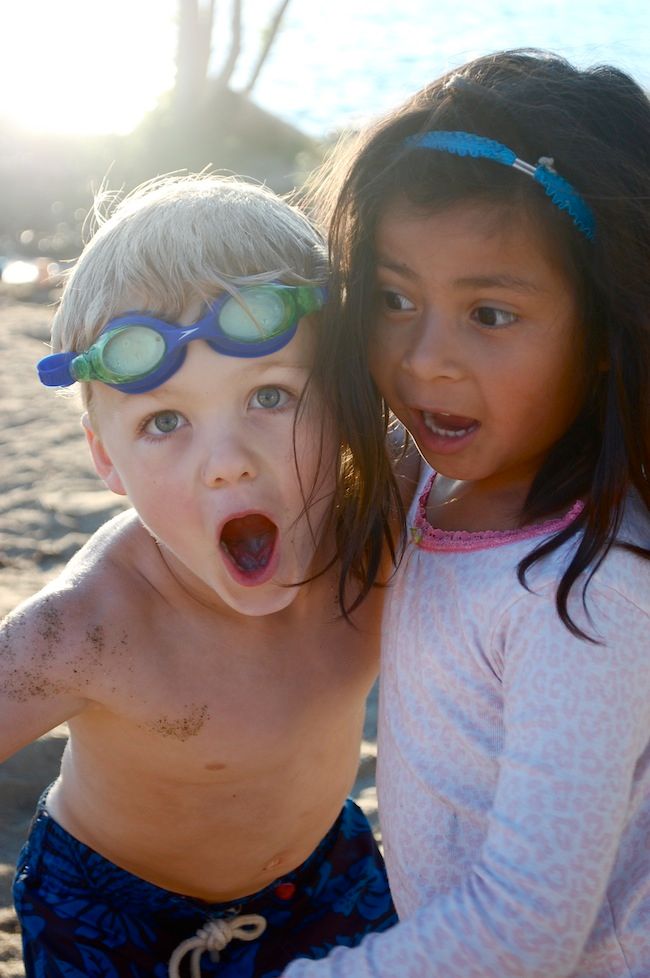 a great pair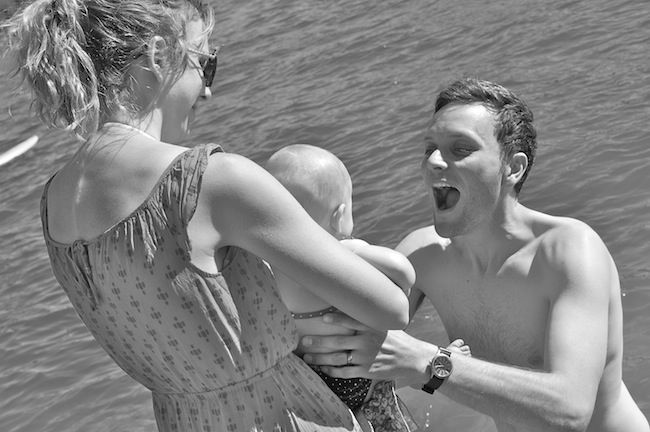 cutest family on the planet
they call each other best friends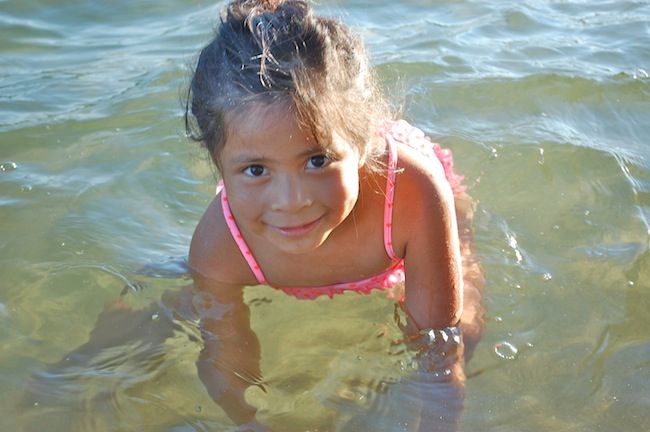 lucia's favorite spot to swim